BAMAKO—At least 95 people were killed in an overnight attack on an ethnic Dogon village in central Mali, local officials said on Monday, June 10, the latest bout of ethnic violence fuelling the country's security crisis.
Fighting between Dogon hunters and Fulani herders has killed hundreds since January, including a March attack in which gunmen killed more than 150 Fulanis, in one of the worst acts of violence in the West African country's recent history.
UN: More than 130 killed in Mali ethnic attack on Fulani village https://t.co/VFhLgNUWr3 pic.twitter.com/NFb4TJjcli

— Al Jazeera News (@AJENews) March 24, 2019
Sunday's attack took place in the Sangha district, where Fulanis from the neighboring Bankass district descended on a Dogon village after dark, Bankass mayor Moulaye Guindo told Reuters on Monday.
"Armed men, apparently Fulanis, fired at the population and burned the village," said Siriam Kanoute, an official for the nearby town of Bandiagara. He said the current death toll of 95 would likely rise as more bodies were being found.
"A local official in the Koundou area, where the village is located, told AFP agency: 'Right now we have 95 dead civilians. The bodies are burned, we are continuing to look for others,'" BBC reported.
Violence between Fulani and rival communities has compounded an already dire security situation in Mali's semi-arid and desert regions, which are used as a base by jihadist groups with ties to the al Qaeda and ISIS terrorist groups.
'Regrouped and Expanded Their Presence'
French forces intervened in Mali, a former French colony, in 2013 to push back an extremist advance from the desert north, but the terrorists have since regrouped and expanded their presence into central Mali and the neighboring countries.
Some 4,500 French troops remain based in the wider Sahel, most of them in Mali. The United States also has hundreds of troops in the region.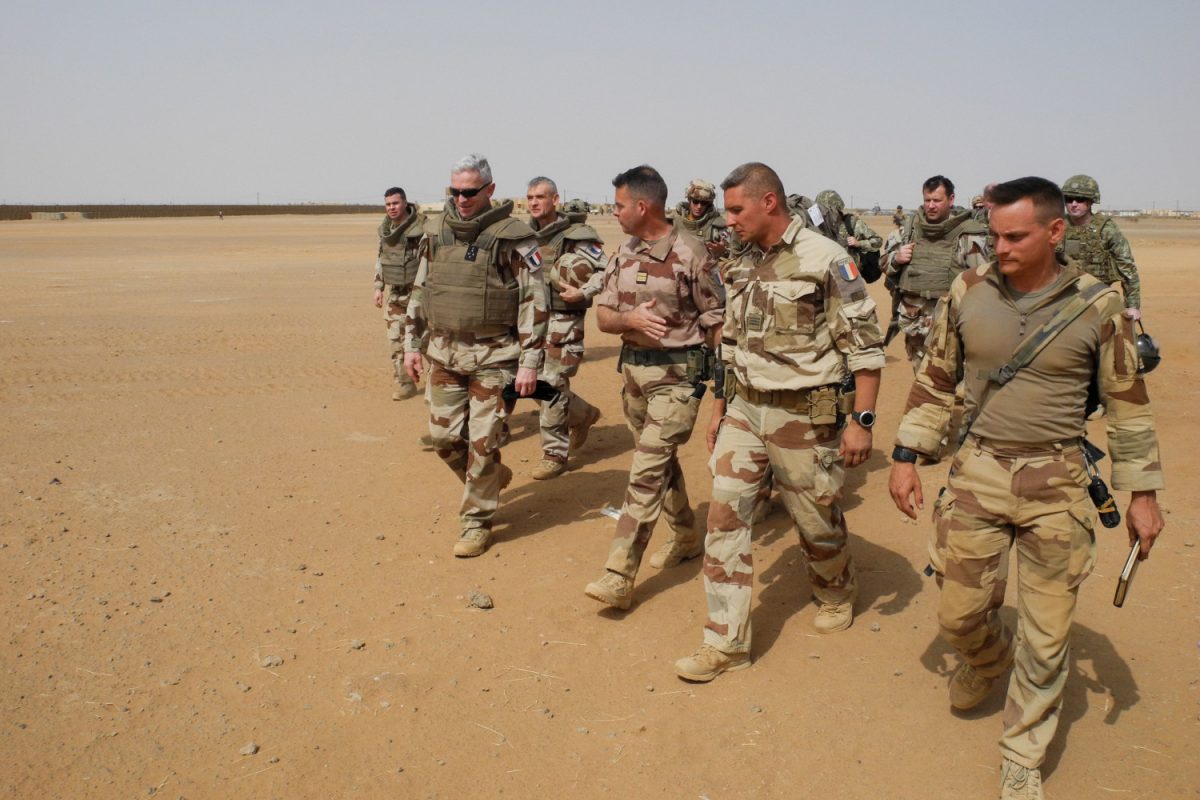 Security Council ambassadors met with Malian President Ibrahim Boubacar Keita and other government officials on Friday evening to discuss the violence and the slow implementation of a 2015 peace agreement with non-ISIS armed groups.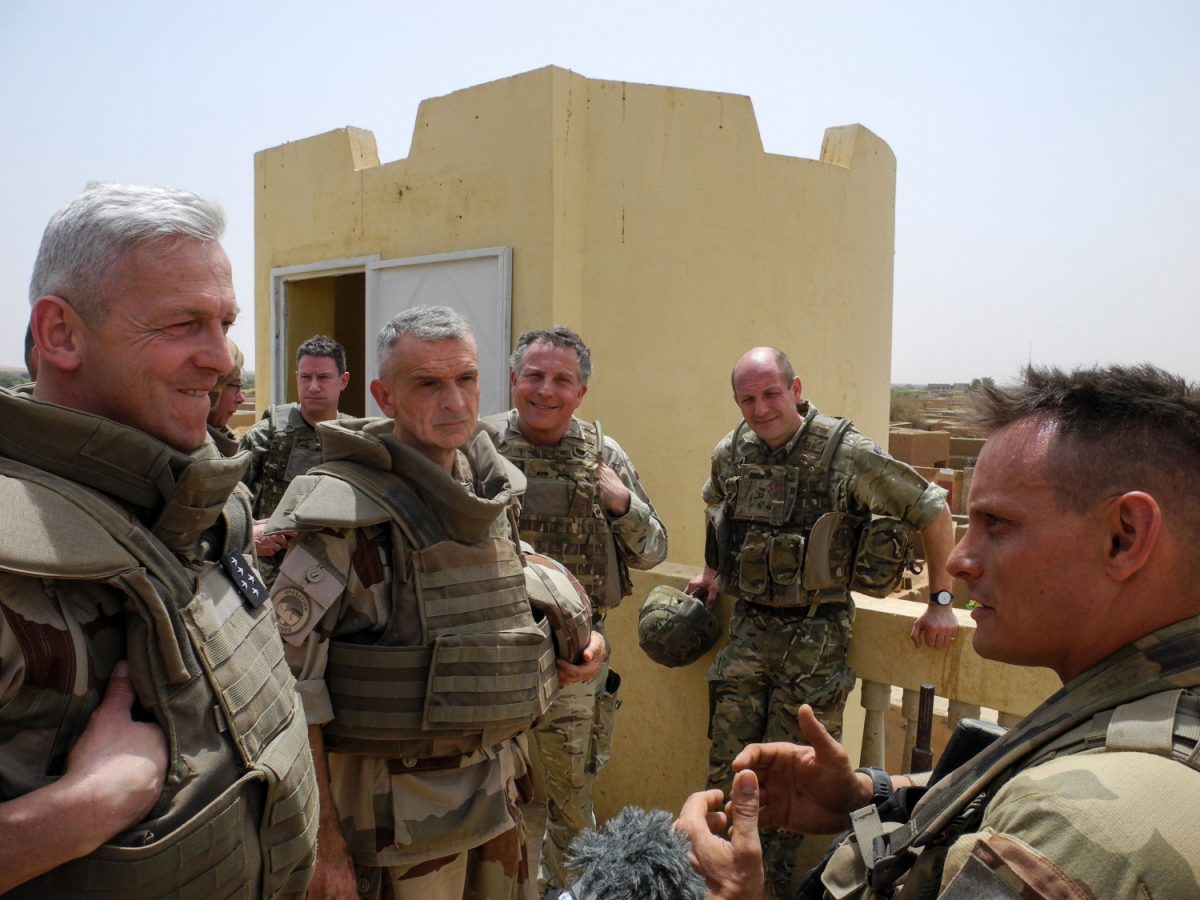 "Clear sense of frustration among many Security Council members at pace of implementation of Mali Peace Agreement," Britain's representative on the mission, Stephen Hickey, wrote on Twitter. "Security Council prepared to impose sanctions on those who impede its implementation."
By Tiemoko Diallo