The Oscar-winning 2000 movie "Almost Famous" is going to be turned into a musical, it was announced on Sept. 25.
Filmmaker Cameron Crowe seemed to hint about the news with a video posted on Twitter on Sept. 21, beginning with Tony-winning composer Tom Kitt playing the piano.
Then the camera panned to notes posting on the wall with ideas related to the musical. It ended with the words "ALMOST FAMOUS."
— Cameron Crowe (@CameronCrowe) September 21, 2018
Crowe has been working on the musical for a couple of years, according to Rolling Stone. He will co-write the lyrics with Kitt, who will compose the music, while Jeremy Herrin will direct.
"Almost Famous" tells the fictionalized story of Cameron Crowe's experience as a 15-year-old music enthusiast in the 70s.
In the movie, the young character William Miller is given the opportunity to accompany his favorite rock band Stillwater on tour. He uses this first-hand experience behind the scenes to write a story for Rolling Stone magazine, and he has a remarkable adventure in the process.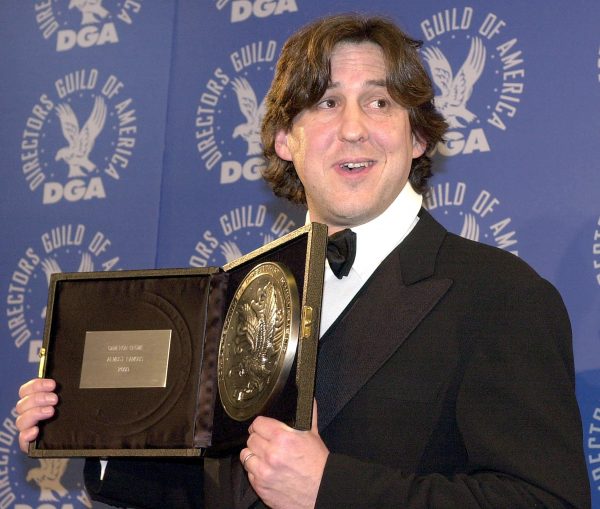 Writer and director Crowe won an Oscar for best screenplay for "Almost Famous." Kate Hudson and Frances McDormand were both nominated for best supporting actress as the main character's friend Penny Lane and his conservative mother Elaine.
More details about the upcoming musical are yet to be announced, including casting and timeline. However, clues suggest it might be a Broadway show, according to The Hollywood Reporter.
If you enjoyed reading this article, please continue to read more stories here.
Sign up for our free newsletters here.