President Donald Trump turned his criticism of Amazon.com and the U.S. Postal Service (USPS) to action on April 12 and ordered the formation of a task force to examine the mail carrier's operations and finances.
The president's executive order doesn't mention Amazon but does direct the task force to examine parts of the USPS business operations that could directly impact the e-commerce giant's bottom line. The task force is ordered to prepare a report no later than Aug. 10 this year, with recommendations for reform.
Trump has long criticized Amazon because it takes advantage of USPS's below-market package delivery rates. A 2017 report by Citigroup (pdf) found that the USPS pricing model was unsustainable. If the model was adjusted to market rates, Amazon's delivery costs would go up by $1.46 per package.
The impact of fixing the USPS pricing model would cost Amazon $2.6 billion annually. USPS lost $2.7 billion in 2017.
"I have stated my concerns with Amazon long before the Election," Trump tweeted on March 29. "Unlike others, they pay little or no taxes to state & local governments, use our Postal System as their Delivery Boy (causing tremendous loss to the U.S.), and are putting many thousands of retailers out of business!"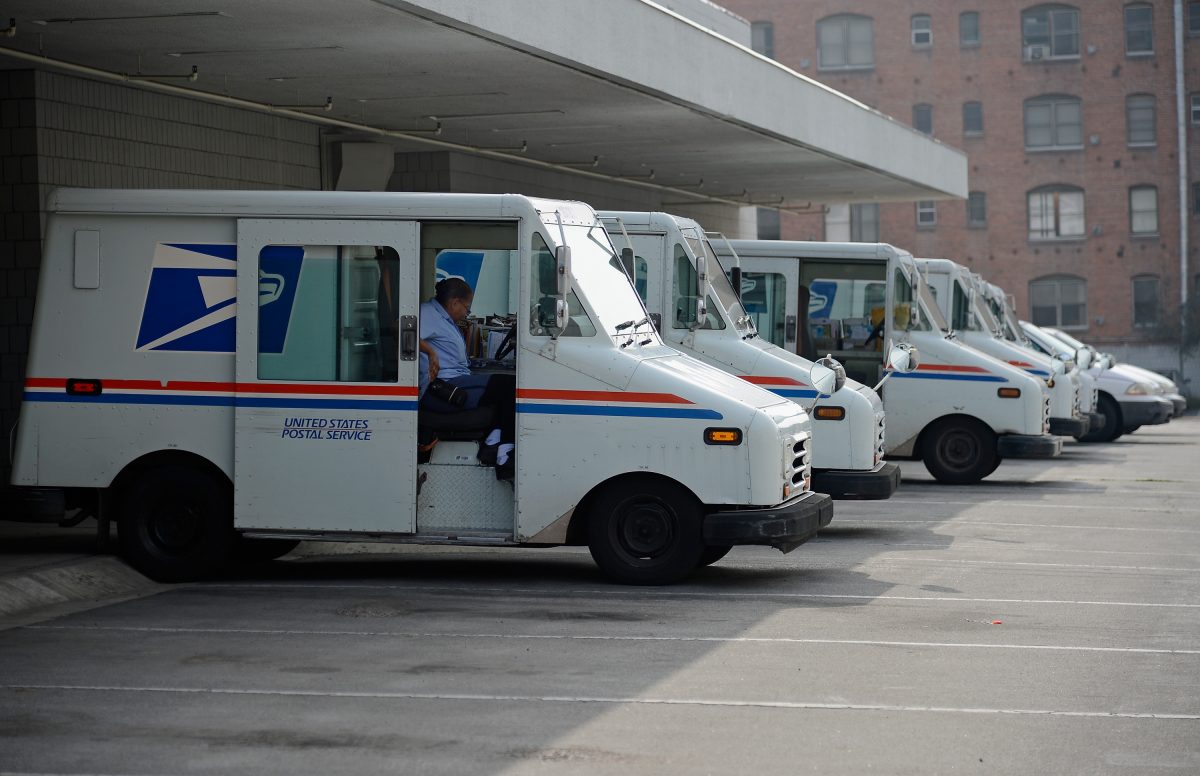 Amazon isn't alone in exploiting USPS loopholes. The beneficiary of the biggest discount shipping rates is America's major economic competitor: China.
Under the current arrangement with China, USPS ships packages arriving from China at American ports for a quarter of the market rate. Chinese merchants are aggressively taking advantage of the discount and are flooding the U.S. market with knockoffs at surreal prices with shipping included, like $0.20 iPhone cables and $1.78 4GB memory sticks.
The USPS has lost $65 billion since the 2007–2009 recession and is unable to pay retiree health benefits. The Government Accountability Office (GAO) has considered the USPS a high risk every year since 2009.
In 2012 alone, the USPS lost $29.4 million from shipping e-Packets from China (pdf). Those losses had more than doubled by 2016, reaching over $60 million, according to a 2017 report by the GAO.
"The USPS is on an unsustainable financial path and must be restructured to prevent a taxpayer-funded bailout," Trump wrote in the executive order.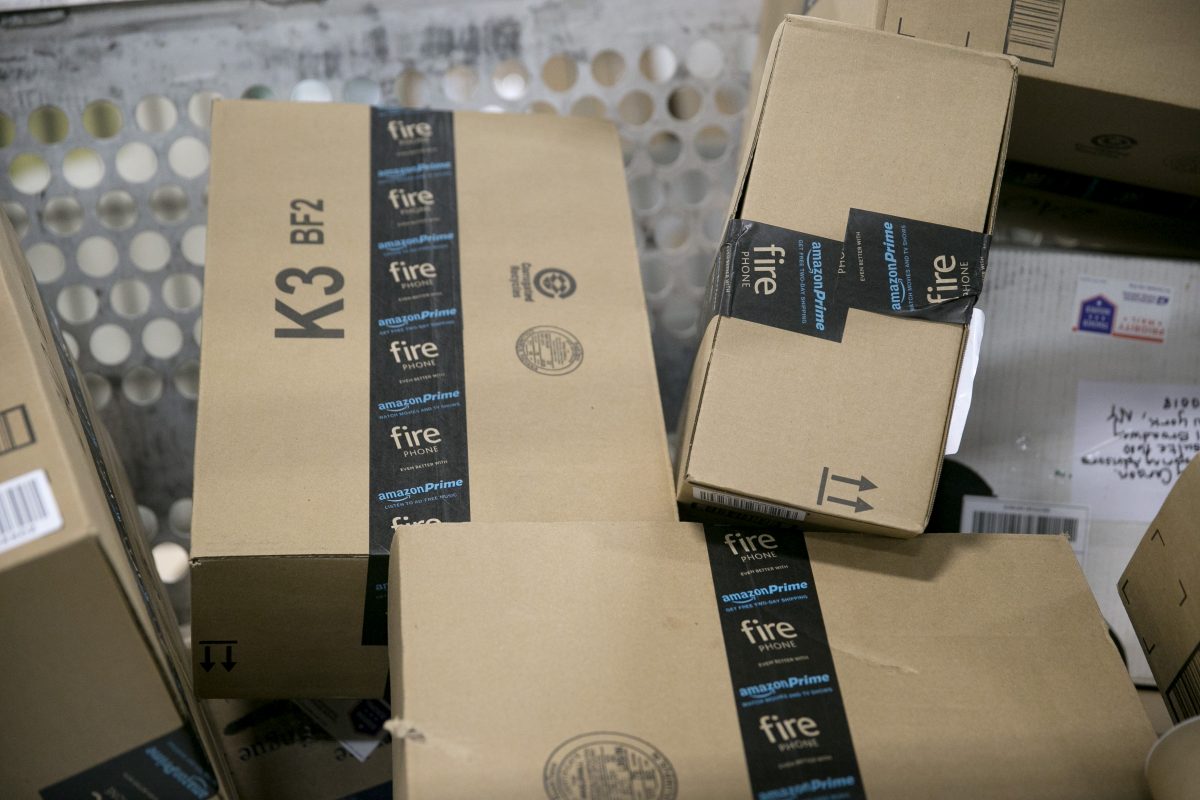 The president has also criticized Amazon for failing to pay state and local taxes. Amazon has shored up the practice by starting to charge taxes on goods it sells directly, but third-party merchants, who make up half of Amazon's order volume, still don't charge taxes.
"There's no question that Amazon is capable of collecting these taxes," said Carl Davis, research director at the Institute on Taxation and Economic Policy, a nonprofit research organization. "It's just not doing so. And the result is a price advantage over other businesses."
Emel Akan contributed to this report.
Recommended Video: President Donald Trump's Weekly Address, April 13, 2018