President Donald Trump has recently intensified his criticism of Amazon Inc. over the discount rates the company receives from the U.S. Postal Service. But the biggest beneficiary of reduced shipping rates is America's major economic competitor: China.
This is what many American business owners have found out firsthand over the past few years. Jayme Smaldone of New Jersey sells a patented travel mug called "Mighty Mug" online and pays $6.30 to ship the mug to anywhere in the United States. In the past two years, Chinese competitors have created a knockoff of his product and now sell it for $5.69, shipping included.
"How is a Chinese retailer able to sell a product and send it 8,100 miles for less than our shipping costs alone?" Smaldone asked in an editorial for The Wall Street Journal.
The answer lies with the Universal Postal Union (UPU), a United Nations agency that uses a tiered system to determine the rates nations should charge for delivering international packages that arrive on their soil. In 2011, during the Obama administration, USPS arranged for new e-Packet rates with Hong Kong and China, which allowed for extremely low postage on packages lighter than 4.4 pounds coming to the United States.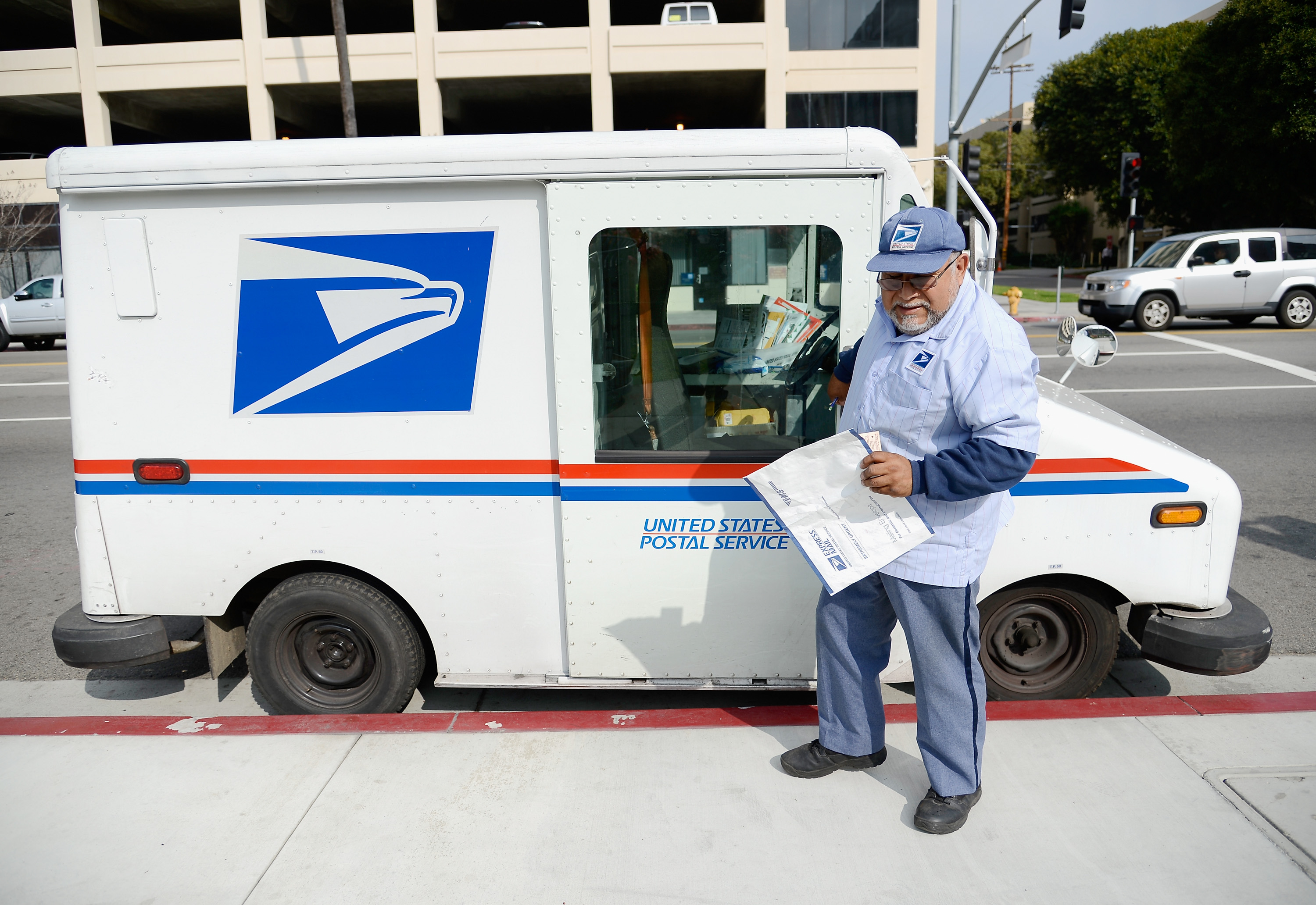 Under the current UPU arrangement, USPS charges the Mighty Mug knockoff merchant in China only $1.40 to deliver its packages, a quarter of what it costs Smaldone to ship the same product.
"Adding insult to industry, the USPS loses money on these inbound China shipments," Smaldone wrote. "And American citizens are paying for it."
How is a Chinese retailer able to sell a product and send it 8,100 miles for less than our shipping costs alone?
In 2012 alone, the USPS lost $29.7 million from shipping e-Packets from China. Those losses had more than doubled by 2016, reaching over $60 million, according to a 2017 report by the Government Accountability Office.
To make up for its losses, USPS has increased rates for domestic shipments, raising rates by up to 12 percent on small packages last year.
The shipping subsidy for knockoff merchants works hand in hand with rampant intellectual property theft by Chinese companies. Trump cited IP theft when he announced that the United States is preparing to place tariffs on Chinese goods of $50 billion to $60 billion. On April 2, China responded by placing tariffs worth an estimated $3 billion on 128 U.S. products.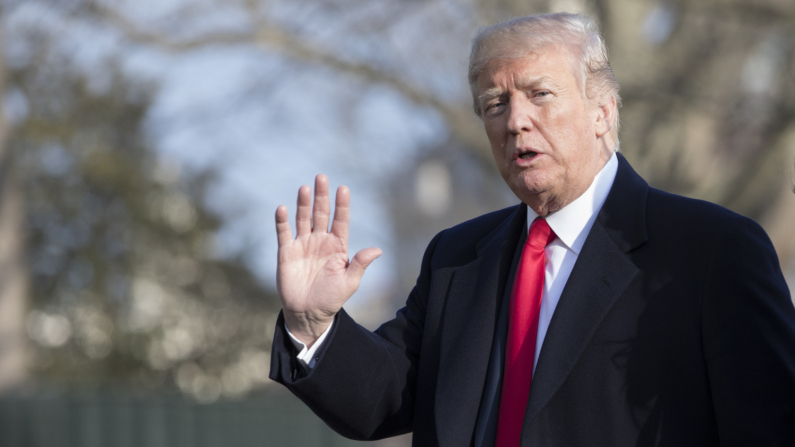 Though half the world's internet commerce comes from China, Chinese merchants pay the rates reserved for developing nations like Cuba and Gabon under the UPU agreement. And the subsidy works in only one direction. While it costs a Chinese company just over $1 to ship a mug to America, it would cost an American merchant $22 to ship the same mug to China.
A perfect storm of impossibly low shipping rates and aggressive intellectual property theft from China is harming American businesses.

One example is Blooming Bath, designed by four Californian fathers who came together to solve a common problem: having to bathe babies in sinks or bathtubs designed for adults. The resulting product won design awards and sales took off, but soon Chinese merchants copied it and started selling it online at an impossibly low price.
"Unfortunately, the everyday workload of building and running a new business had us overlooking the very large problem of counterfeiters," Tiffany Pond, the wife of one of the creators, told Forbes. "These have popped up by a half dozen different names by thousands of sellers, but all using our photos, designs, and trademarks to market their items. We have a store on Amazon, and counterfeits have been able to attach themselves to our page, violating all of our intellectual property."
Recommended Video:
Trump Wants to Create a Space Force