More than 90 percent of people have Bisphenol A (BPA) — a common chemical in plastic — in our bodies right now. We get most of it by eating foods that are packaged in containers made with BPA. People became worried about BPA safety because of animal studies that showed a link with heart disease, obesity, infertility, and miscarriages.
NTP Center for the Evaluation of Risks to Human Reproduction completed a review of BPA in September 2008. In the review, NTP expressed "some concern for effects on the brain, behavior, and prostate gland in fetuses, infants, and children at current human exposures to bisphenol A."
In 2014, the FDA wrapped up a 4-year review of BPA and says it's safe in the levels that now get into your food.
If you still want to play it safe, here are 8 ways to help reduce your exposure to BPA or plastic:
1. Look for Recycling Codes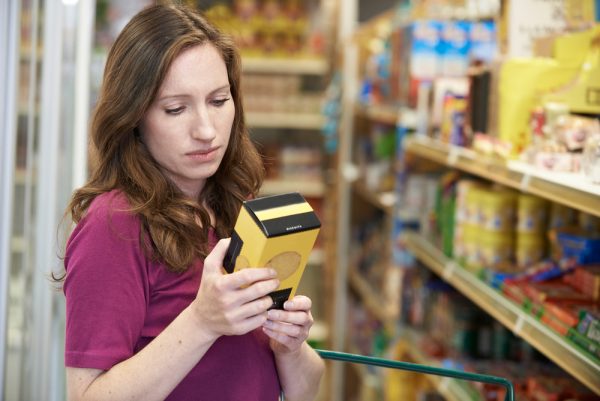 Look for recycling codes on the bottom of food containers. Those with a 3 or 7 often (but not always) have BPA in them.
2. Use the "Beat the Microbead" App
Download the "Beat the microbead" iPhone app to detect microbeads — tiny plastic beads — in shampoo, soap, make-up, perfume, facial products, etc. Users can scan barcodes to see if products contain plastic microbeads. For example, some cosmetic products have microbeads in them—plastics invisible to the human eye.
The app rates the product by color. Green is safe; orange means the producer has promised betterment; red is a no-go for people wishing to avoid microbeads.
The app was originally made for the European market by an international group of environmental agencies, including the 5gyres institute.
3. Give Up Chewing Gum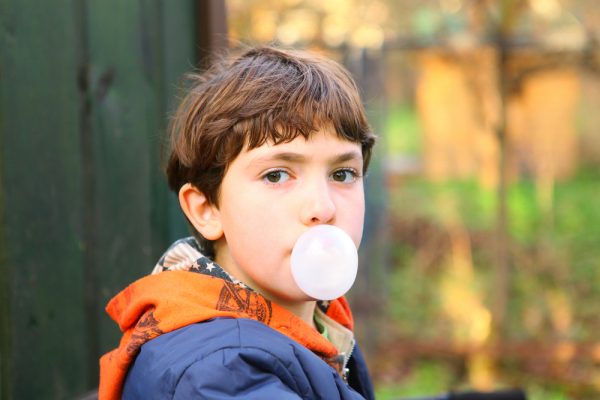 Chewing gums have been around for a long time. Most modern gums are based on a synthetic plastic material called polyisobutylene which is also used in the manufacture of inner tubes. If you do not know we have been chewing on plastic all these years, you are not alone. A study found that 85 percent of 2,000 people surveyed had no idea there was plastic in chewing gum.
4. Don't Microwave Plastic Food Containers
Microwavable takeout dinner trays are formulated for one-time use only. Heat can make plastic food containers break down over time and release BPA. Transfer food to glass or ceramic containers labeled for use in microwave ovens.
5. Don't Overheat Non-stick Pan
If you heat it empty, it can reach over 500 degrees easily at which point the chemicals are freed. A singing bird will die breathing these kinds of baking fumes.
6. Get Cheese Without the Wrapping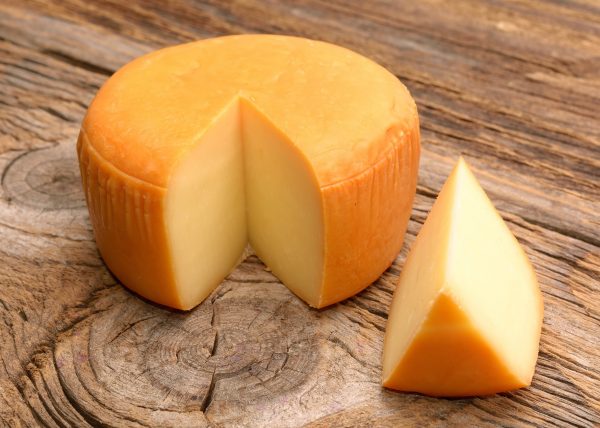 Cheese is mostly plastic-wrapped. But you can find a whole wheel of cheese at a farmers' market and keep it airtight in steel or glass containers or a paper or cloth wrapping in the fridge. You can also rub the cut side with olive oil to prevent it from dehydrating. If mold forms, it feeds on the oil and not the cheese, so you can just rinse it and enjoy your cheese much longer.
7. Use Glass Baby Bottles
If you use plastic bottles, do not heat them. Heating may cause plastics and other chemicals contained in the bottle to "leach" or "migrate" into the milk. It is better to use glass baby bottles.
8.Drink From Reusable Stainless Steel or Ceramic Mugs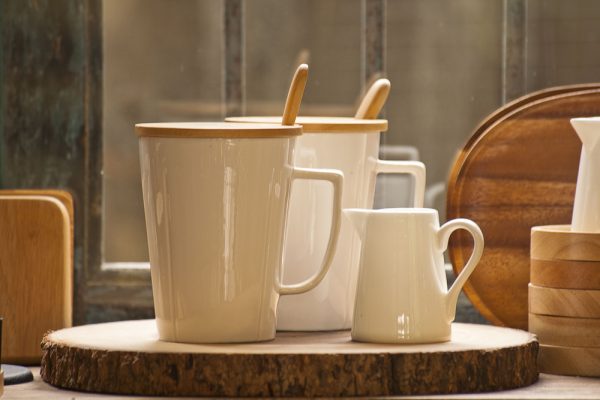 Drinking from reusable stainless steel or ceramic mugs are much safer. Children can take drinks to school in stainless steel sports water bottles for kids or similar non-toxic alternatives to standard fruit juice containers or other BPA plastic containers.
9. Use Glass, Porcelain or Stainless Steel Containers
There are many different types of containers that are safer than plastic containers. Use glass, porcelain or stainless steel containers for hot foods and liquids instead of plastic containers.
There are many other ways to avoid plastic like buying a real Christmas tree, use reusable bags and use natural bar soap instead of liquid soap.
Disclaimer: This article is for informational purposes only and is not a substitute for professional medical advice.
Marieke Vos contributed to this article