November saw an increase of 228,000 jobs, underlying strong economic growth and confidence in the economy.
The unemployment rate stayed unchanged at 4.1 percent according to the Bureau of Labor Statistics, which measures national employment.
"November was a great month for American workers as President Trump's bold economic vision continues to pay off," said White House Press Secretary Sarah Sanders in a statement.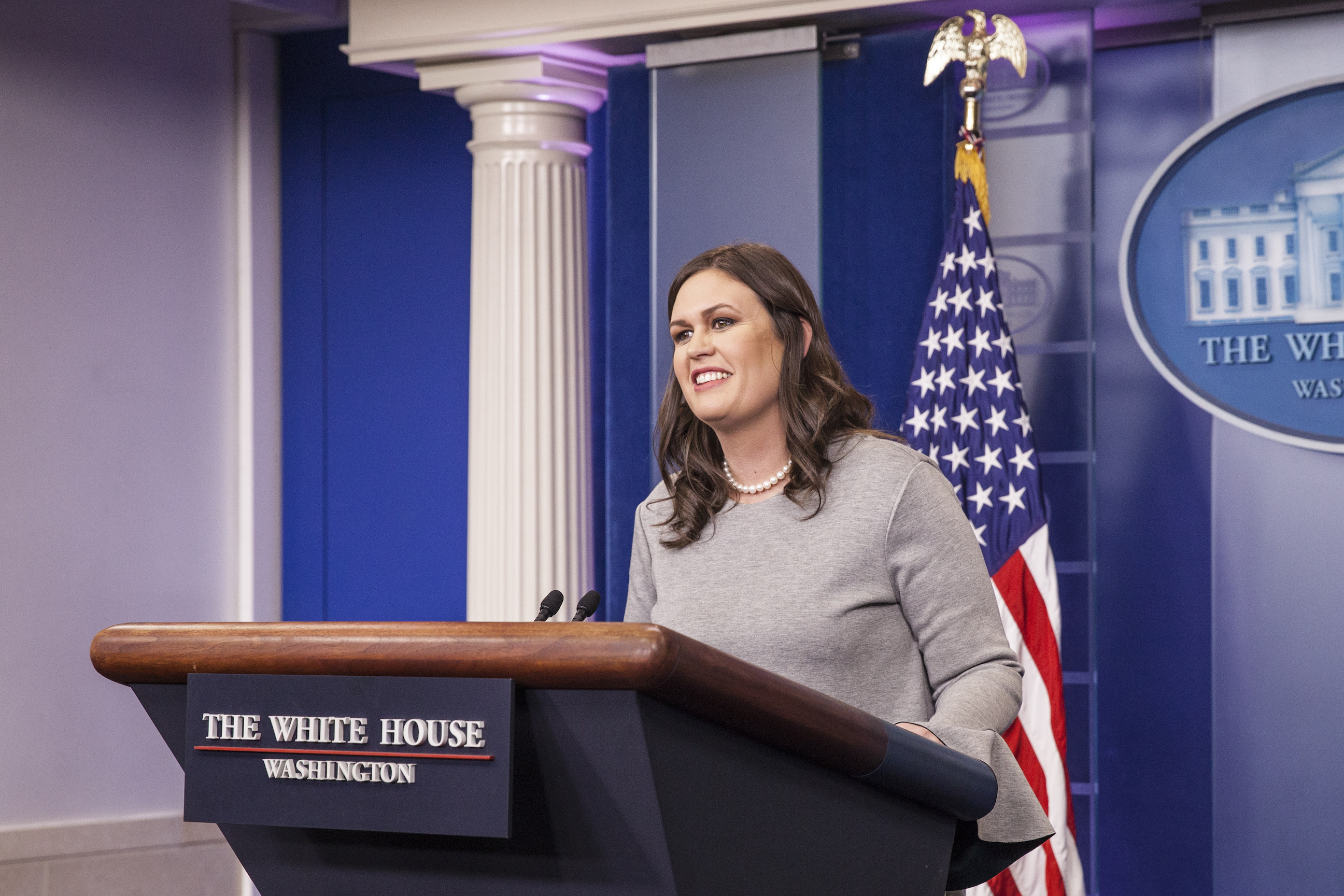 The strongest sectors that saw an increase in hiring were professional and business services (+46,000), manufacturing (+31,000), and health care (+30,000).
"We're especially pleased to see the manufacturing sector roaring back to life, adding a total of 159,000 jobs since President Trump took office after averaging a loss of more than 1,000 jobs per month during the last year of the previous administration," Sanders said.
The number of long-term unemployed, those who are jobless for at least 27 weeks, stayed nearly unchanged at 1.6 million. However, so far this year that number has dropped by 275,000.
In November, average hourly earnings increased by 5 cents. Over the year this increase is 64 cents, or 2.5 percent.
Related Coverage
Last week the Senate passed a tax bill that would cut the corporate tax rate from 35 percent to 20 percent. The lower tax rate is expected to stimulate economic growth further. The House and Senate are currently working to bridge the differences in their tax bills.
GDP hit 3.3 percent in the third quarter of 2017, despite massive natural disasters.
"With tax reform moving quickly through Congress, confidence in the strength of our economy remains high, and families around the country are reaping the benefits," Sanders said.
If you enjoyed reading this article, support our independent journalism by sharing it online.