New 2020 polls show the Democratic primary race is up for grabs with different candidates on top in different states.
A poll of New York state primary voters saw 22 percent pick former Vice President Joe Biden, 17 percent select Sen. Elizabeth Warren (D-Mass.), and 15 percent choose Sen. Bernie Sanders (I-Vt.).
No other candidate received more than four percent.
When asked who has the best chance of winning the presidential election, 37 percent chose Biden, versus 13 percent who selected Warren and 11 percent who opted for Sanders.
The poll was conducted by the Siena College Research Institute (pdf) from Sept. 8 through Sept. 12 of 798 registered voters. The portion for 359 Democratic voters had a margin of error of plus/minus 6.1 percentage points.
Pollster Steven Greenberg noted in a statement that a number of respondents are still not sure who they want to support.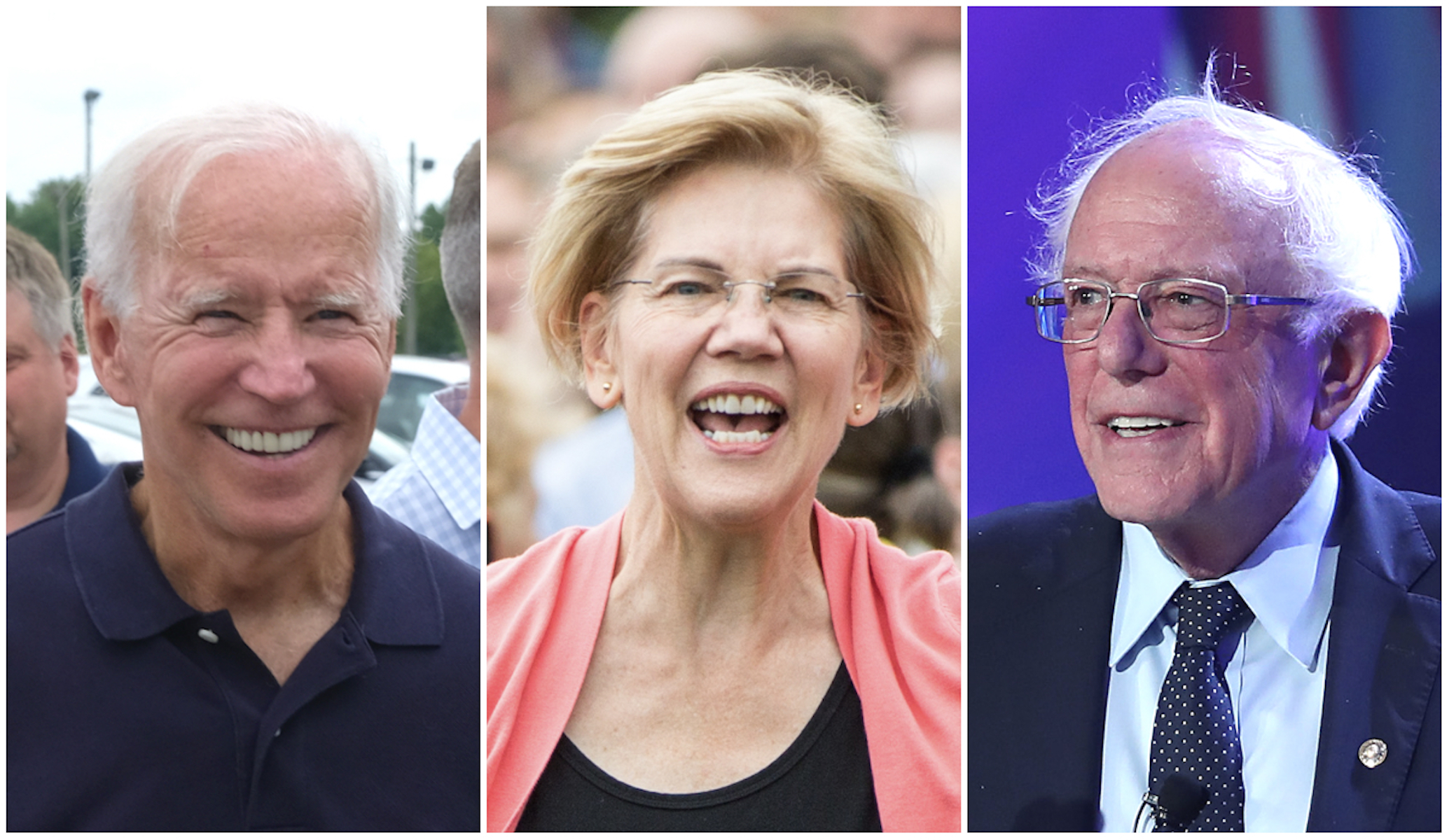 "Although Biden, Warren, and Sanders are leading the pack among New York Democrats, more than one-third of those Democrats—more than support frontrunner Joe Biden—are still undecided," Greenberg said. "We're still more than four months until Iowa and New Hampshire Democrats vote, and seven months until New York Democrats weigh in on the Democratic presidential nomination."
In a Change Research poll conducted in Georgia around the same time, out of 755 likely Democratic primary voters, Biden received 33 percent support, compared to Warren's 22 percent and Sanders's 17 percent.
No other candidate received more than 7 percent.
A California primary poll saw Warren on top, with 33 percent support. Biden was second with 18 percent and Sanders was third with just under 18 percent.
Warren shot up 10 percent since the last poll.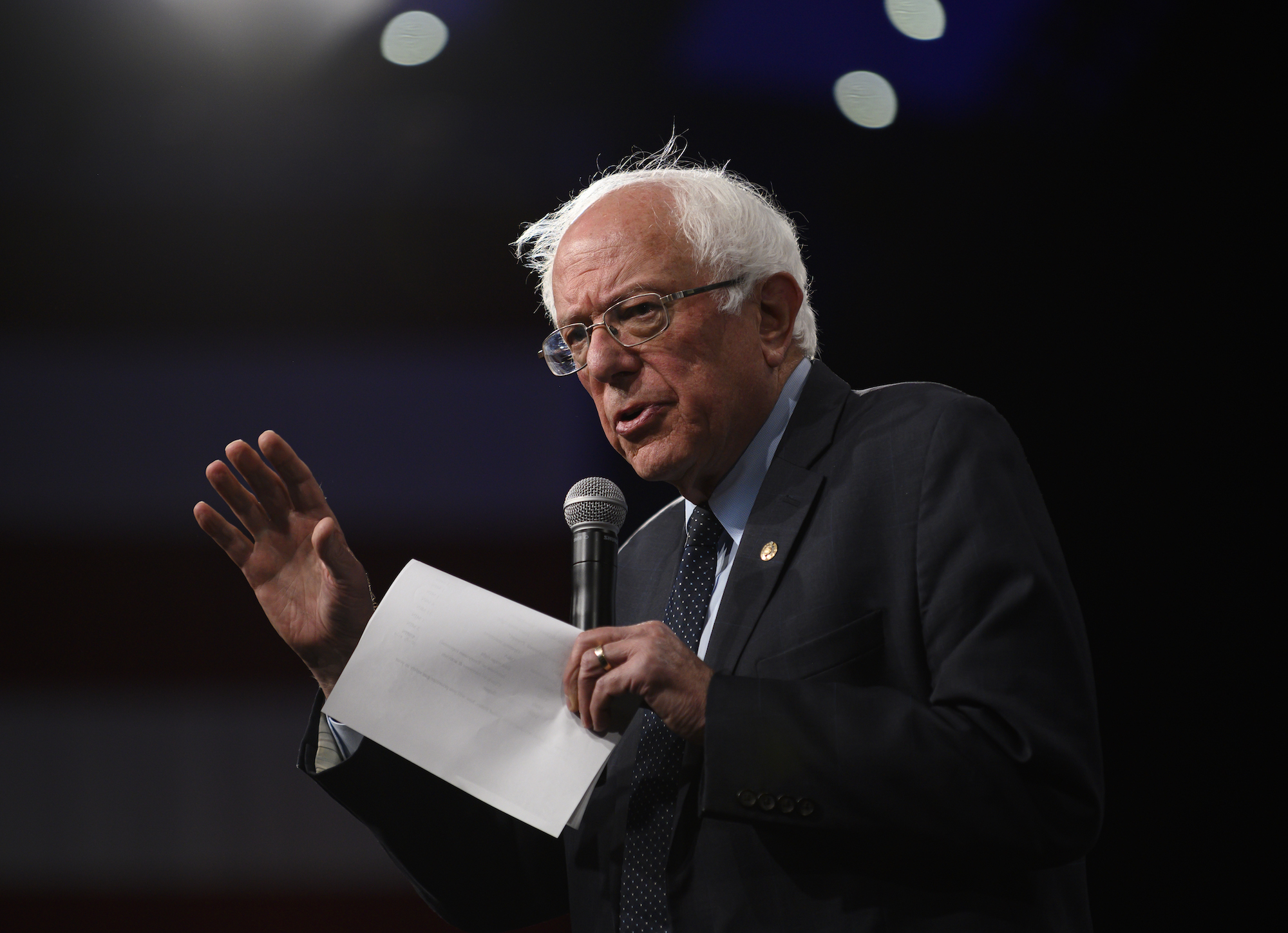 The Capitol Weekly poll was conducted among primary voters. No margin of error was listed.
A Boston Herald-Franklin Pierce University poll, meanwhile, had Sanders on top with 29 percent, compared to Biden's 21 percent and Warren's 17 percent.
The poll was conducted from Sept. 4 to Sept. 10 and had a margin of error of plus/minus 3.4 percent. It surveyed primary voters, including 425 likely Democratic primary voters.
In a poll across four of the early primary states—Iowa, New Hampshire, South Carolina, or Nevada—Biden was on top with 34 percent, compared to 21 percent for Sanders and 13 percent for Warren.
The Morning Consult poll was conducted between Sept. 13 and Sept. 15 among 7,487 people.
Biden is also leading in most national polls.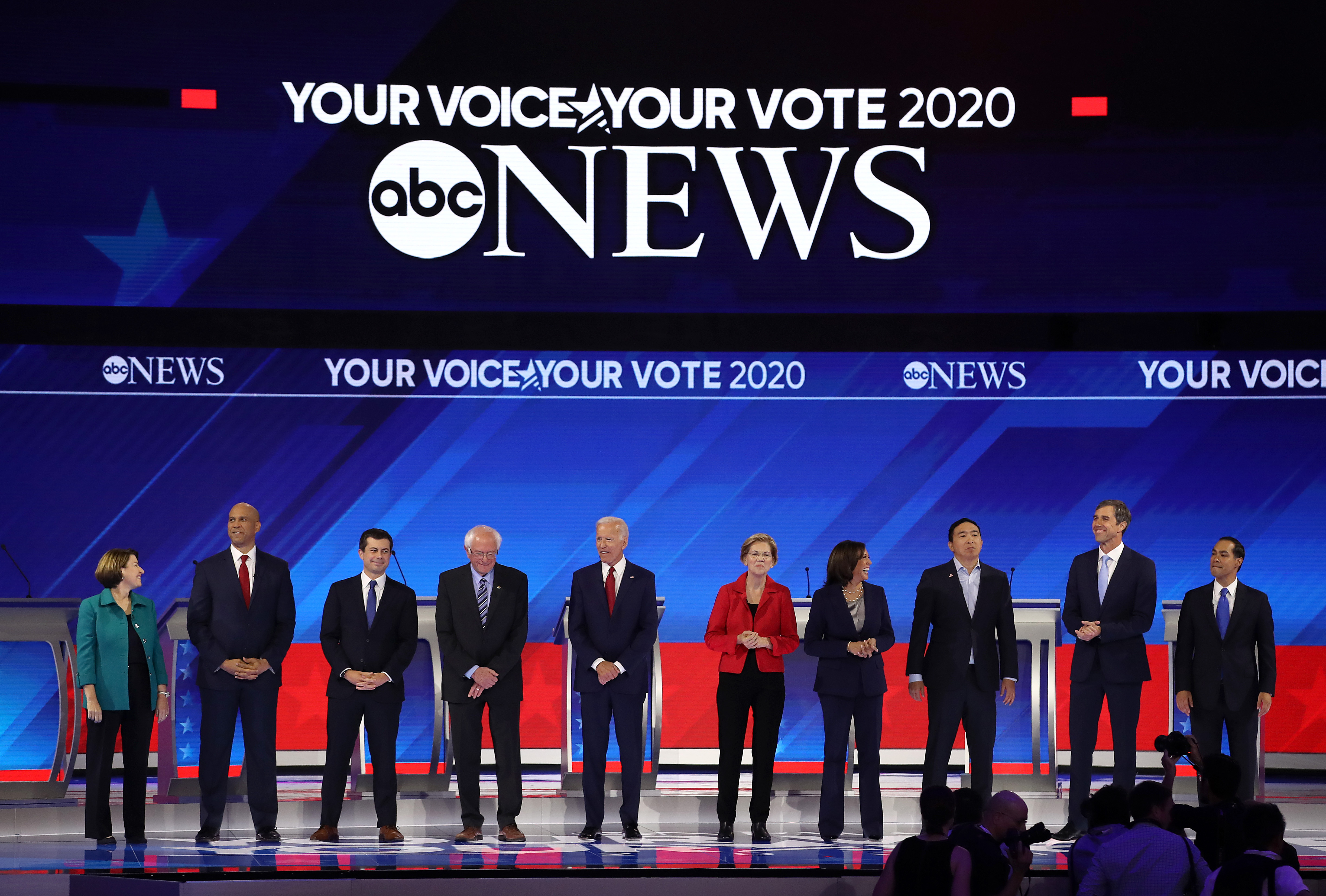 Poll: Biden Won Debate
While a poll just after the last Democratic presidential debate indicated Warren, businessman Andrew Yang, and Sanders performed the best, a new survey saw most respondents choose Biden as the winner.
A HarrisX-Hill poll released on Sept. 16 saw 20 percent of respondents say Biden did the best in the debate.
Twelve percent chose Warren, 9 percent chose Sanders, and 7 percent chose Harris.
Some 33 percent of respondents said they weren't sure who did best.
The poll was conducted from Sept. 13 to Sept. 14 among 371 Democratic registered voters and had a margin of error of plus/minus 5.5 percentage points.