A post-debate poll of college students indicated that most thought Sen. Elizabeth Warren (D-Mass.), Sen. Bernie Sanders (I-Vt.), or entrepreneur Andrew Yang "won" the Sept. 12 debate.
Yang exceeded respondents' expectations the most, with 18 percent picking him when asked which candidate "most exceeded your expectation."
Second place, with 16 percent, was "none of them," highlighting how some pundits found the debate underwhelming.
Eleven percent said Warren and 9 percent said Sanders.
Asked who they thought "won the debate," 18 percent chose Warren, 17 percent chose Sanders, 16 percent chose Yang, and 16 percent chose "none of them."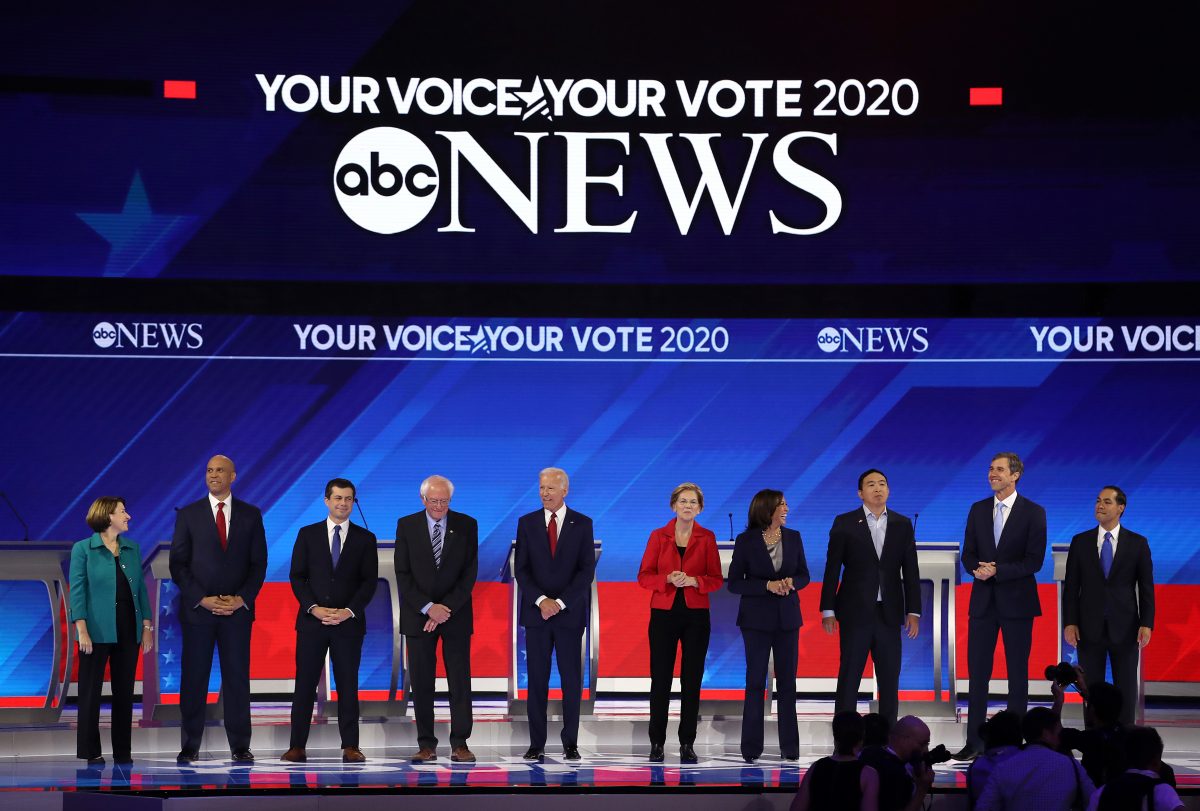 The poll (pdf) was conducted online among 1,500 college students by College Pulse and had a margin of error of plus/minus 2.9 percent.
Of the respondents, 54 percent admitted they did not watch or listen to the debate or pay close attention to news stories about it. Another 21 percent said they didn't watch or listen to it but did pay close attention to stories about it and 24 percent said they watched or listened to at least most of the debate.
The questions about the debate featured just 692 of the respondents.
In both questions, Yang drew the most Independents and Republicans, while Warren won the most Democrats.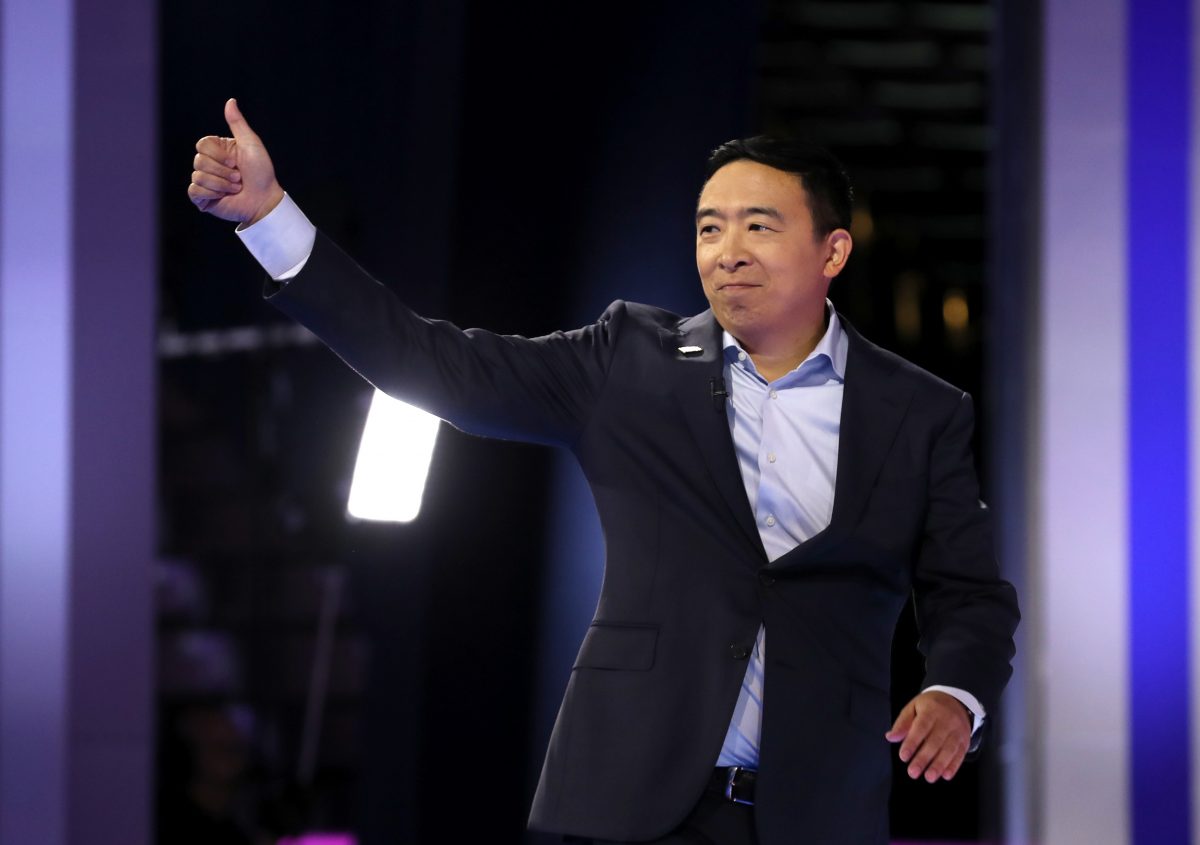 The other candidates on stage were Sen. Kamala Harris (D-Calif.), former vice president Joe Biden, Sen. Cory Booker (D-N.J.), South Bend, Indiana, Mayor Pete Buttigieg, former Obama administration Housing Secretary Julian Castro, Sen. Amy Klobuchar (D-Minn.), and former Texas Rep. Beto O'Rourke.
Rep Tulsi Gabbard (D-Hawaii) and billionaire Tom Steyer just missed qualifying, and both took issue with the requirements set by the Democratic National Committee. Castro, the last to qualify, met the requirements on Aug. 20, more than a week before the deadline.
The other candidates still in the race that did not qualify are Montana Gov. Steve Bullock, Rep. Tim Ryan (D-Ohio); author Marianne Williamson; former Maryland Rep. John Delaney, New York City Mayor Bill de Blasio, former Pennsylvania Rep. Joe Sestak, Rep. Michael Bennet (D-Colo.), and Miramar, Florida, Mayor Wayne Messam.
Candidates who didn't qualify for the September debate still have a chance to qualify for the next debate, which will be held in October. Details for that debate haven't been announced as of yet.