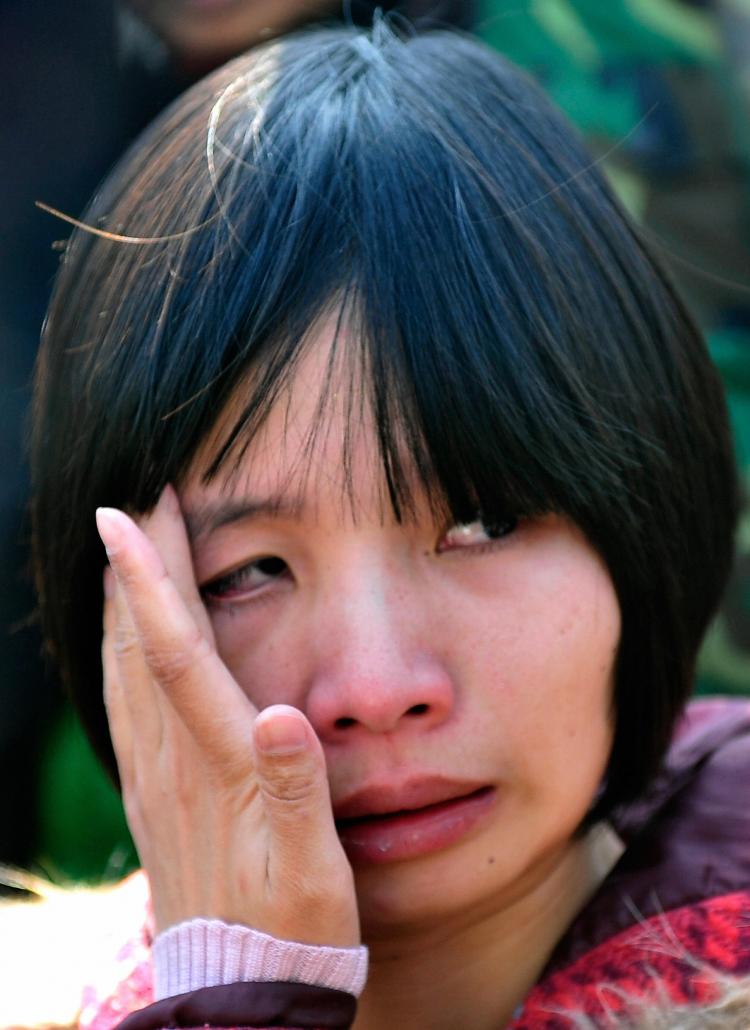 Zeng Jinyan, wife of detained human rights activist, Hu Jia, has been reported missing and friends suspect that she has been detained by police.
Ms Zeng, who has been under house arrest or closely monitored by police for the past two years, was reported missing from her home on August 7, and friends have not been able to contact her, Chinese Human Rights Defenders CHRD) said in a statement.
Hu Jia was taken into detention in December 2007 and was jailed for three years and six months for "subversion"—a move widely understood as part of a campaign by the Chinese regime to silence dissent during the Olympics.
The 34-year-old has long spoken out about injustices occurring in China including raising issues about the environment and HIV/Aids victims of bad blood transfusions.
He was also instrumental in distributing information about other activists including "lawyer of the people" Gao Shisheng, who has himself been held and tortured since last year.
Ms Zeng, who has a young infant with Hu Jia, was named in Time magasine's list of 100 most influential people in the world for her blog about her life as a dissident in Beijing.
The couple also made a movie about their life as dissidents in Beijing and were due to travel to Europe last year to speak at the movie's screening but were detained in Beijing on the way to the airport.
Last month Australia's Four Corners programme attempted to visit Ms Zeng at her apartment in Beijing. However the moment the Australian reporter and cameraman arrived, local police appeared and prevented their entry into the apartment block. Soon after more police arrived declaring the area a crime zone and covering it in police tape. The Four Corners crew were forced to leave the area without a glimpse of the young woman.
Friends of the couple told CHRD that they believe Ms Zeng was taken by police to prevent her from being contacted by foreign journalists in Beijing for the Olympics.
"The Beijing police are either so incompetent that they would let her disappear under their nose or that they must be responsible for taking her away. How can a young woman with an infant child 'sabotage' the Olympics while under such heavy and round-the-clock police presence?" asked a friend of Zeng.
Beijing's First Intermediate People's Court interpreted Hu Jia's act of speaking out as an attempt to subvert "the state's political and socialist systems".
Human rights organisations see it differently—they believe the Chinese authorities put the campaigner in prison to silence him ahead of the Olympic Games.