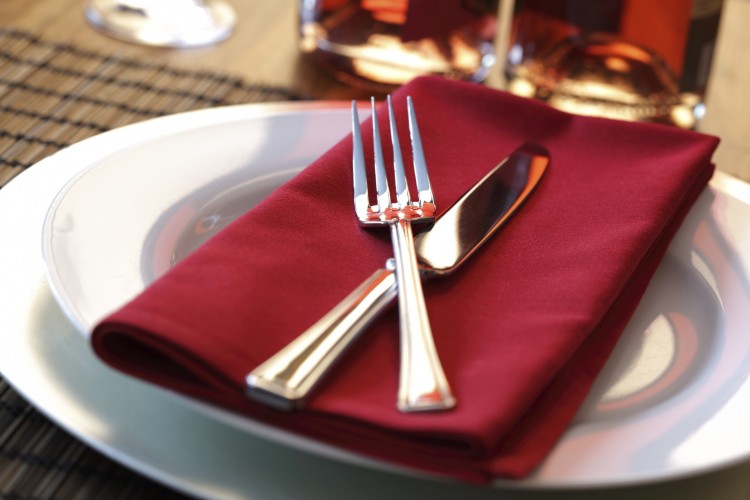 A Zagat survey shows that Toronto residents eat out an average of 3.1 times a week, more than those in Chicago and New York.
Compared to last year, 28 percent of the Toronto survey respondents said they dine out more frequently this year, while 18 percent said they eat out less often.
A greater proportion of respondents (34 percent) indicated that they spend more than they did last year, compared to 9 percent who reported a reduction in spending.
Toronto ranks behind cities like Las Vegas and Los Angeles whose survey respondents reported dining out an average of 3.3 and 3.4 times a week respectively.
The Toronto survey, covering 315 restaurants and getting feedback from 2,266 diners, put Scaramouche in the first place under the food category. The Midtown Toronto restaurant earned an impressive 28 out of Zagat's 30 points scale.
Spring Rolls, with numerous locations across the city, ranked as the most popular, while Downtown's Canoe was rated for having the best decor.
Toronto registered dietitian Cassandra Reid cautions that eating out a lot can have negative health effects and says people should be mindful of the choices they make.
"If one is eating out regularly, then try to have in the restaurant … what you would have at home in your own kitchen, rather then the most favourite item on the menu," says Reid.
"This will ensure you make a more mindful choice and will more easily fit into a healthy lifestyle."
Reid says a quarter of every meal should ideally consist of protein, while half should consist of fruit or vegetables. The total starch portion shouldn't be more than a quarter of the meal. This will help keep weight gain at bay and maintain a healthy diet.
Sodium intake is also something to be aware of, she says, adding that it's important to resist being tempted to have desserts when eating out.
"It is one that should be more on occasion, and try asking for the fruit plate instead."
Alcohol intake is also something to watch out for when dining out frequently, Reid says.
"Try having a wine glass with Perrier and even a splash of juice to decrease your alcohol intake."