They were on a typical road trip, but one instant changed their lives forever.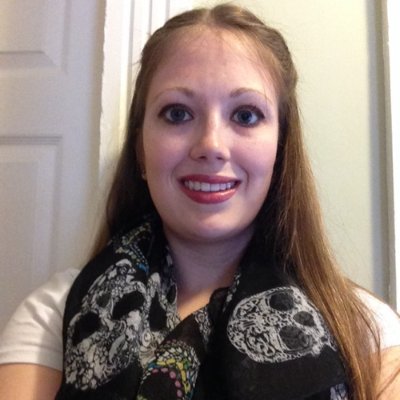 Bethany Benson, 22, was in the passenger seat, with her feet on the dashboard as her boyfriend drove.
But a wreck ahead of them caused a vicious domino effect that left Benson—a flourishing college student who had almost completed degrees in history, French, and education—in the hospital.
A motorcycle and a car collided, then a tractor trailer slammed on its brakes to try to avoid the crash. Benson's boyfriend smashed into the back of the huge vehicle.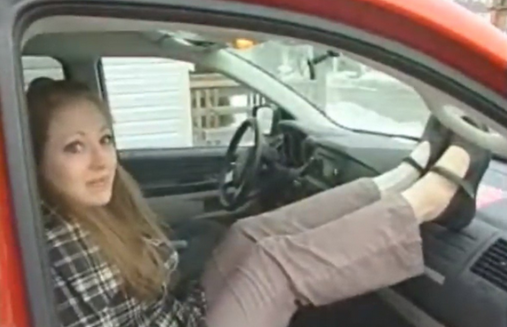 Doctors say Bethany likely suffered such horrific injuries because she had her feet on the dashboard, due to the force of the airbag, which deploys at 200 mph.
Airbags are meant for protection but can present danger, too. The NHTSA notes that because they deploy so rapidly, serious injuries—even fatal in some cases—are likely if the "occupant is too close to—or is in direct contact with—the air bag when it first begins to deploy."
The airbag hit Bethany's hamstring, pushing her feet up and through the windshield, and causing her knees to slam into her eyes.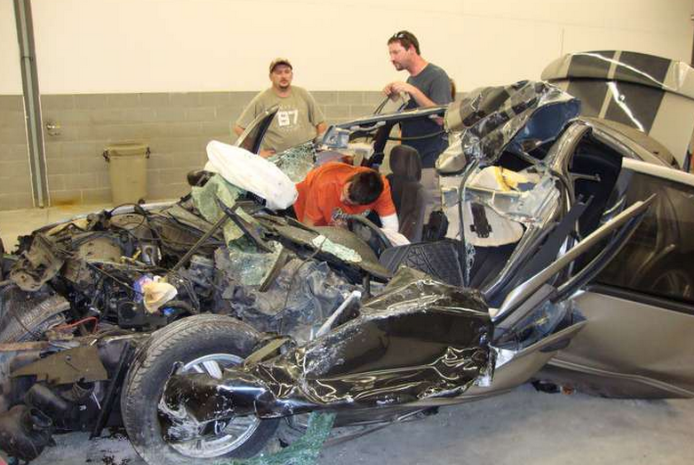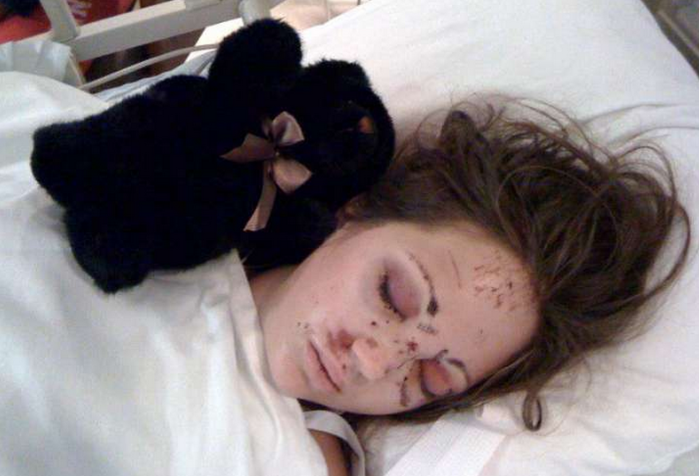 Benson was left with a broken nose, a shattered left eye socket, a fractured cheekbone, and 11 broken bones in her feet. The impact also caused her brain to start bleeding.
"I always used to put my feet up" in a car, she told the Toronto Star. "It's easier on the back if you have your feet up. I never even thought that it could be so dangerous."
Many of Bethany's injuries have since healed but she still has to endure constant pain, despite taking a number of pills every day.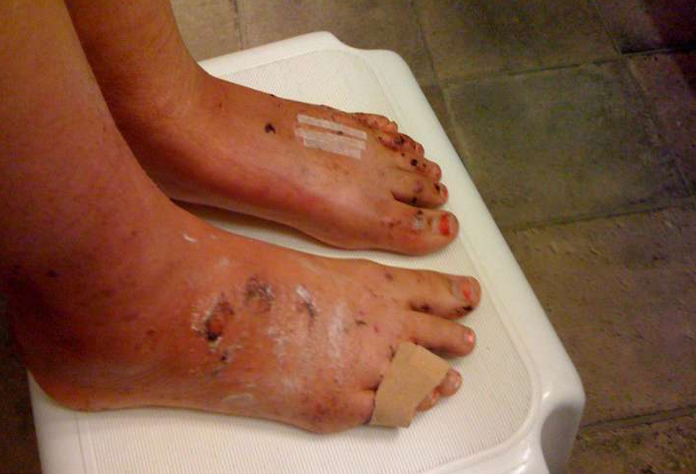 The effects on the brain have been the most pronounced, changing Bethany into a different person.
"I got back a different daughter," her mother, Mary Lachapelle, told Driving CA. "I lost a sweet 22-year-old who worked full-time and put herself through university. She was on a great path. I got a 13-year-old with anger issues."
Bethany is still aware that with her feet on the floor, she would have survived the crash in better shape. Now she wants others to know about the hidden danger.
"Now I see people doing it all the time and it just bothers me because they don't know how dangerous it is," she said. "I just want to scream at them, to tell them not to do it, because they might end up like me."