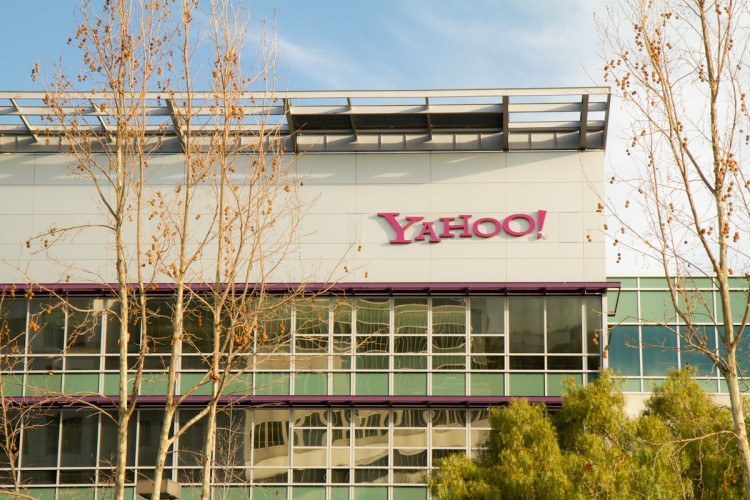 Internet portal Yahoo Inc. has filed a lawsuit against Facebook Inc., alleging that the Menlo Park, Calif.-based social networking giant violates ten of Yahoo's patents.
The lawsuit was filed on Monday afternoon, after talks between the two firms reportedly broke down.
"Unfortunately, the matter with Facebook remains unresolved and we are compelled to seek redress in federal court," Yahoo said in a statement.
The lawsuit comes just ahead of Facebook's white-hot IPO, and could complicate the social network's going public. It also comes just two months after Yahoo appointed a new CEO, Scott Thompson, and adds to the murky patent battles that have originated from companies in the Bay Area and are now ricocheting around the world (think Oracle vs. Google and Apple vs. Samsung, Motorola, HTC).
Yahoo had, in 2006, unsuccessfully tried to buy Facebook for $1 billion. Facebook is now reported to be valued at close to $100 billion, ahead of its initial IPO filing. Yahoo then worked with integrating Facebook into its portal.
Yahoo had sued Google in 2004, also shortly before the search giant's IPO. Google settled with Yahoo and received perpetual rights for its asserted patents in exchange for a large volume of stock.
Tim Carmody, writing for Wired, predicts that even if Facebook caves in, it may not be as generous as Google was in 2004, and might be more willing to go all the way in a patent fight.
Only two of the ten asserted patents relate directly to social networking; most of them relate to advertising methods and other online optimizations.