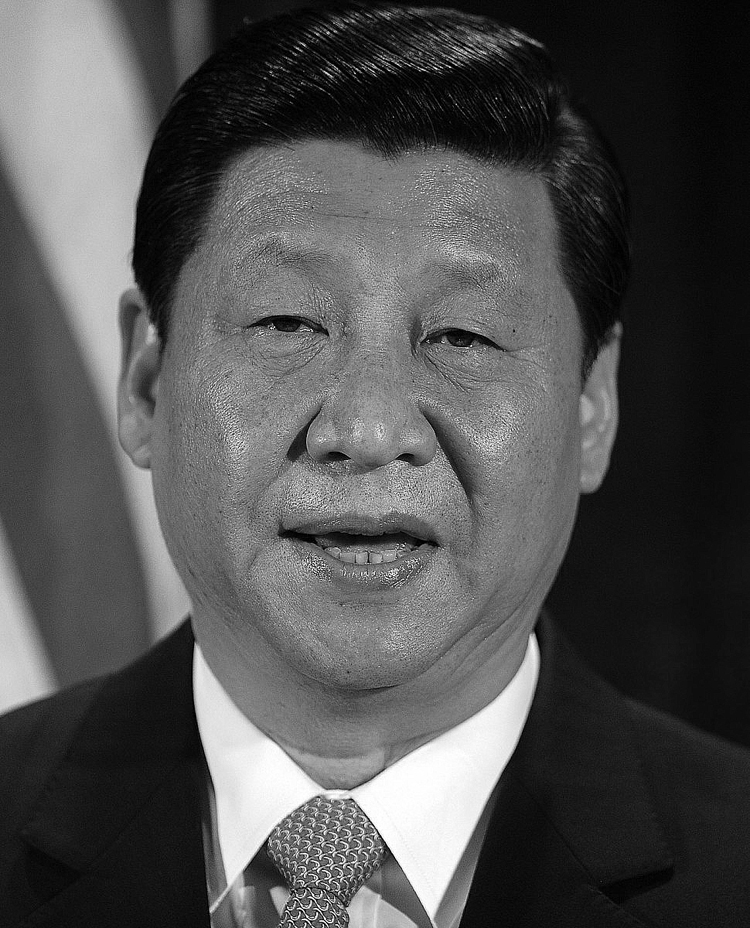 WASHINGTON—The Chinese Communist Party's (CCP) next leader may have to acquiesce to hawkish generals in the military in order to consolidate his rule, according to a senior China analyst.
Willy Lam, who has written about CCP elite politics for several decades, characterized the prospect as "a worry" at a conference on China security and defense issues on Feb. 16.
Xi Jinping, who is completing a four-day tour of the United States, is expected to take the helm of the regime in fall of this year.
But, according to Lam, "Xi Jinping's major power base is not in the Party, not in the government, but in the PLA," or the People's Liberation Army.
New entrants to the Politburo Standing Committee, the central power organ of the Communist Party, have to consolidate their position quickly, Lam indicated.
"There is a vast number of princeling generals," Lam said, referring to generals who are the sons of early communist revolutionaries.
"Xi needs the support of these generals within the PLA," he said adding, "There's a real possibility that to consolidate his power in leadership, Xi might have to accommodate the irresponsibly hawkish views of PLA generals."
Lam's remarks were made at the Jamestown Foundation's China Security and Defense Forum 2012, held at the Carnegie Institute for International Peace in Washington, D.C.
Despite the fact that many of the pronouncements made by Chinese generals and military personalities over the last five or so years may have been calculated to "boost the budget," it's possible that "those hawkish statements might represent perhaps a hawkish turn in Chinese foreign policy and security policy in general," Lam said.
The bellicose remarks made by prominent generals, admirals and others that Lam refers to, began about half-way through the rule of Hu Jintao, Lam said.
Generals began issuing aggressive statements about potential warfare scenarios, and portrayed the United States as an enemy and an aggressor bent on "containing" China.
"In the last four years we've seen a very disturbing increase both in terms of the frequency and harshness of messages of generals," Lam said.
"Many of my friends in Beijing who are liberal academics were very disturbed," he added.
In particular, Lam said, "in the past several months we have seen an exacerbation and escalation of this totally irresponsible, even to the point of warmongering, statements, made by these generals."
On Dec. 4, for example, Chinese rear admiral and prominent military commentator Zhang Zhaozhong told an Iranian state television network that "China will not hesitate to protect Iran even with a third world war."
These remarks are made "totally known and with permission," Lam said. "There are no countervailing comments by senior academics, the civilian advisers have turned a blind eye to these statements, and there is now a fear… that many of these generals making war mongering statements are somehow connected to Xis' very close knit circle of princeling generals."