A Florida woman was arrested after allegedly attacking her parents and chasing her father with a 12-inch knife for not taking her to the Outback Steakhouse.
Deanne Seltzer, 28, of Palm Beach County, Florida, asked her mother and father to take her to dinner at the restaurant chain on Jan. 2, local news outlet CW12 reported.
They refused, and she went into a rage, flipping over a table before punching her mother, the report said.
A Lake Worth woman has been arrested for attacking her parents because they refused to take her to Outback restaurant Wednesday night.

由 WPBF 25 News 发布于 2019年1月3日周四
Her father got involved, and she scratched his body and face, reported WPBF.
Then, she allegedly picked up the knife and chased her father around the house, saying, "I'm going to kill you," according to the report.
The news outlet reported that her father was able to wrestle the blade away from her without sustaining further injury.
Seltzer was arrested after police arrived at the home, charging her with aggravated assault with a deadly weapon, domestic battery, and battery of a person 65 or older, CW12 reported.
A judge ordered Seltzer to undergo a mental health evaluation within days of her release, according to the local station.
She has since posted bond.
It's not clear if Seltzer was under the influence of alcohol or drugs when she allegedly attacked her parents.
In the incident, police responded to the 600 block of Grand Cypress Circle in Lake Worth.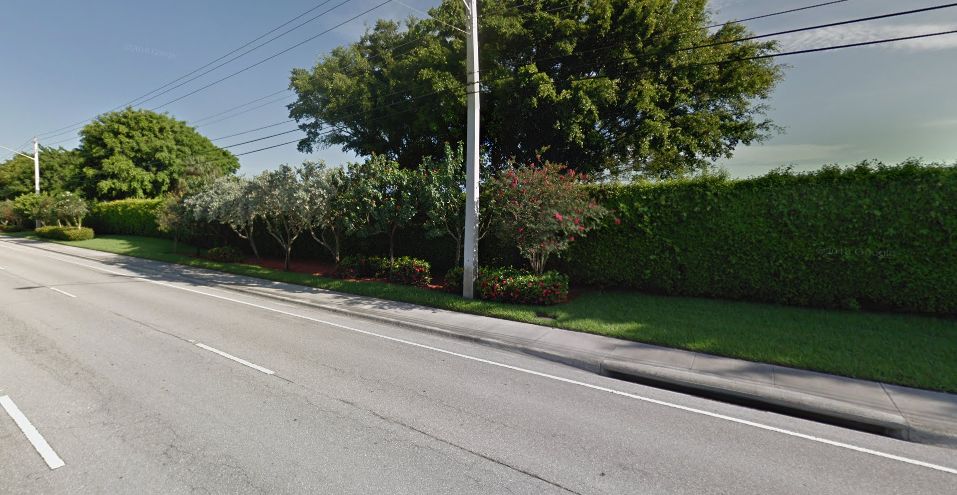 Violent Crime Down?
The FBI said that both violent crime and property crime decreased in 2017 compared to 2016. Overall violent crime decreased 0.2 percent from 2016 to 2017, while property crime decreased 3 percent during that time, the agency 
said in September,
 releasing data from 2016.
"There were more than 1.2 million violent crimes reported to UCR nationwide in 2017. There was a 0.7 percent decrease in murders and a 4 percent decrease in robberies from 2016 to 2017. Aggravated assaults increased 1 percent in 2017. The FBI began collecting data solely on an updated rape definition last year, and 135,755 rapes were reported to law enforcement in 2017," the FBI said in its report.
"The report also showed there were more than 7.7 million property crimes last year. Burglaries decreased 7.6 percent and larceny-thefts decreased 2.2 percent. Motor vehicle thefts increased 0.8 percent from 2016 to 2017."
These figures were compiled from more than 13,000 law enforcement agencies around the United States that submitted their crime data to the FBI.
In Florida, the FBI said that Jacksonville, Miami, Orlando, Tampa, Hialeah, Tallahassee, and St. Petersburg are the most violent cities, according to WTXL.
Jacksonville recorded 106 murders in 2016, the last available data, Orlando had 84 murders, and Miami saw 55 murders. Meanwhile, Tallahassee is considered the 10th-worst city in the United States when it comes to property crime rates, the FBI said, reported FloridaPolitics in June 2018. There were 52 property crimes per 1,000 residents in the state's capital city.