Counselor to the president, Kellyanne Conway, may be the next director of communications for the White House, The Daily Caller reported.
The digital media cited a White House insider as the source of the information, and said there was " chatter within the White House" that Conway was being looked at to take over from Anthony Scaramucci, who was let go July 31.
The news came the same day Gen. John Kelly was sworn in as White House chief of staff after former chief of staff Reince Priebus was fired July 28.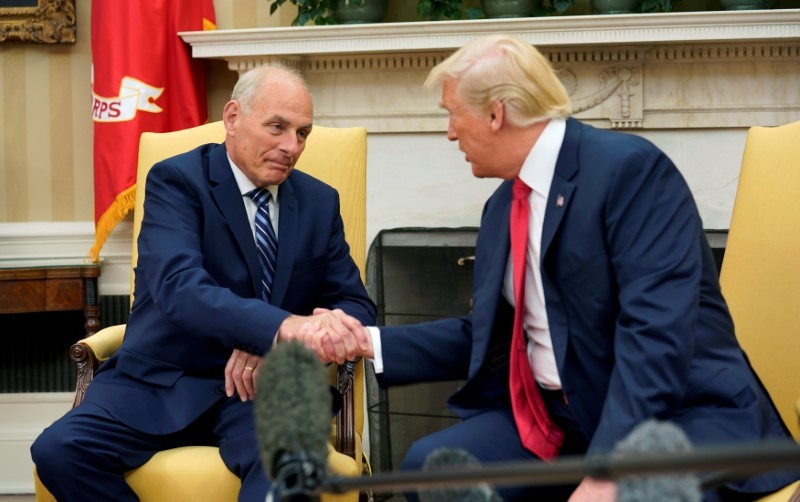 Scaramucci and Priebus reportedly had an ongoing feud, which may have been why Scaramucci reported directly to the president—instead of to Priebus, as is customary.
After an expletive-laden interview of Scaramucci appeared in the New Yorker, White House Press Secretary Sarah Sanders said it was a combination of the interview and the irregular chain of command that led to Scaramucci leaving.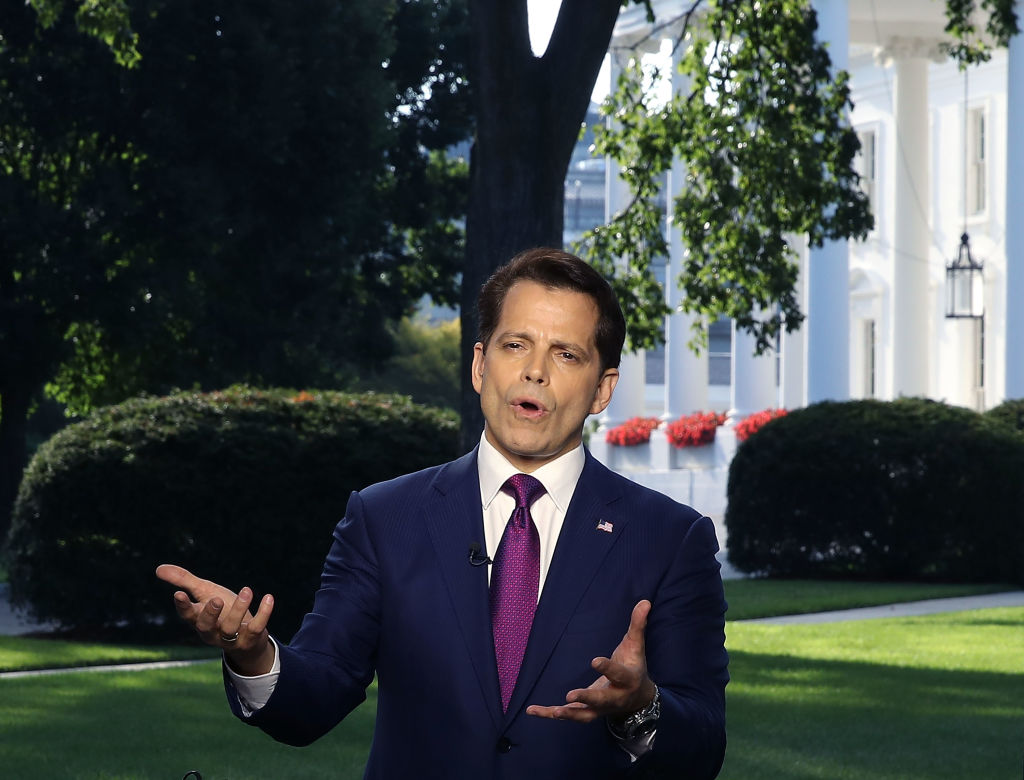 "The president certainly felt that Anthony's comments were inappropriate for a person in that position and he didn't want to burden General Kelly also with that line of succession."
She made it clear that everyone in the White House—including advisors Steve Bannon, Jared Kushner, and Ivanka Trump—would all report to Kelly.
In addition to being an advisor to the president, Conway was President Donald Trump's campaign manager, and prior to that, the CEO and president of the polling company/WomanTrend.
From NTD.tv