Wildrego Jackson Identified as One of Two Suspects in Custody After Avyani Perez Kidnapping
September 18, 2013 1:19 pm Last Updated: July 18, 2015 5:18 pm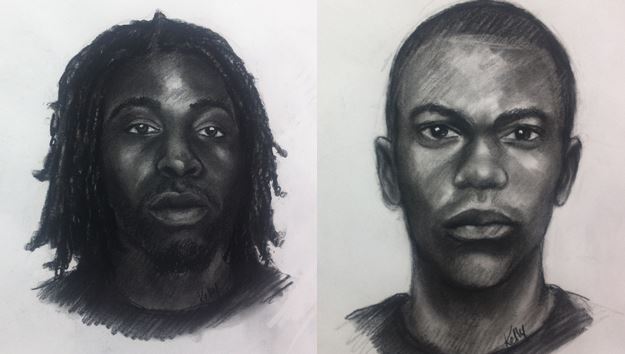 Wildrego Jackson has been identified as one of two suspects who are in custody after abducted teen Avyani Hope Perez was found today.
Wildrego Jackson, 29, has been taken into custody in connection with the kidnapping and ransom attempt, said Rick Maxwell, assistant special agent in charge with the FBI, in a Wednesday press conference.
WSB-TV is reporting that Jackson is on probation and has "an extensive criminal record."
Clayton County Police Chief Greg Porter said that at least two people are in custody in connection with the situation.
Perez was abducted early Tuesday around 1:45 a.m. and was found alive on Wednesday shortly after noon.
The two suspects in the sketches released by police are still at large.
Story developing; check back for details.