A couple's happiest day turned into a nightmare after their triplets died within hours of birth on May 19 and May 20 in Midland, Texas.
"We're never gonna see them start school, or walk, or go on dates, or get married. We never got to hear them cry. We never got to see what color their eyes were," said LeAndra Burcham, the heartbroken mother, according to Wish TV.
Burcham and her husband, Jack had tried for a whole year to get pregnant and the couple said their triplets—Jack, Witten, and Autumn were a blessing.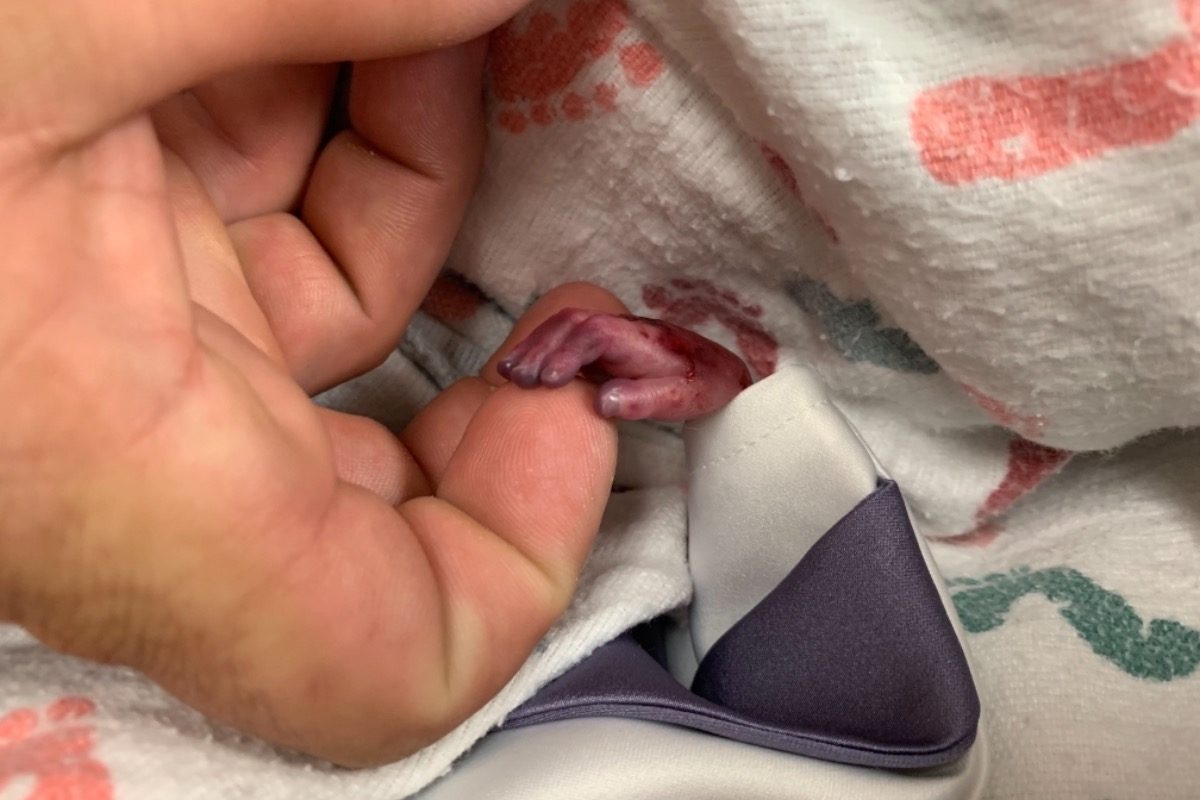 "We were scared, excited … I mean our kids were so excited because they were finally going to get a sister," she said while still recovering in the Medical Center Hospital.
Burcham was carrying her triplets only for 22 weeks. The couple was out for a swim with their sons when she started feeling labor pain but she thought it was a false alarm.
The couple rushed to the hospital when the triplets started to come out together. They barely managed to reach in time.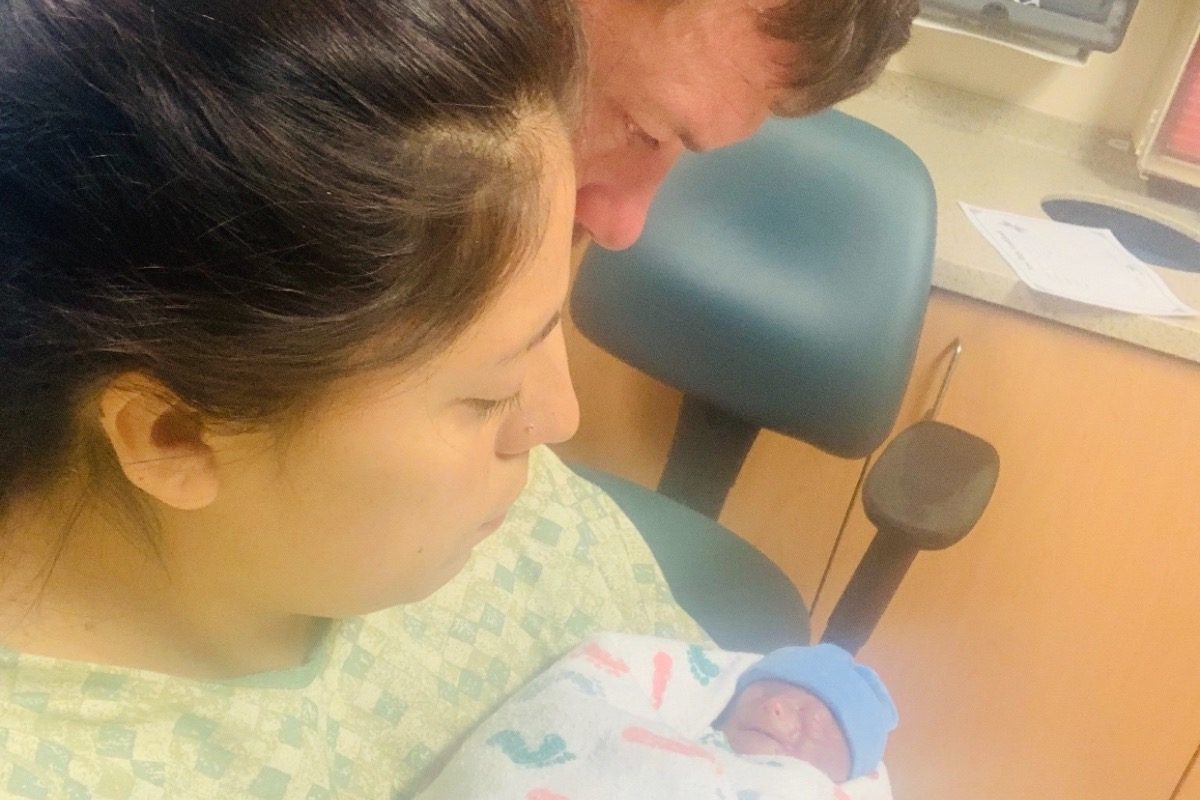 "Yesterday we went into labor and there was nothing the doctors could do to stop it. At 4:55 we welcomed our baby boy Jack, at 4:56 we welcomed baby Autumn, and at 4:56 we welcomed baby Witten," the Burchams said in an appeal on GoFundMe.
Jack and Witten passed away on Sunday and Autumn passed away on Monday afternoon.
"Autumn was fighting hard but it was just too much for her little body and, she passed away this afternoon," the Burchams said on GoFundMe.
The family said they have to bury their three babies and they can not describe the pain they are going through. "Please keep us in your prayers and hearts while we try to get through this tragedy," they said on GoFundMe.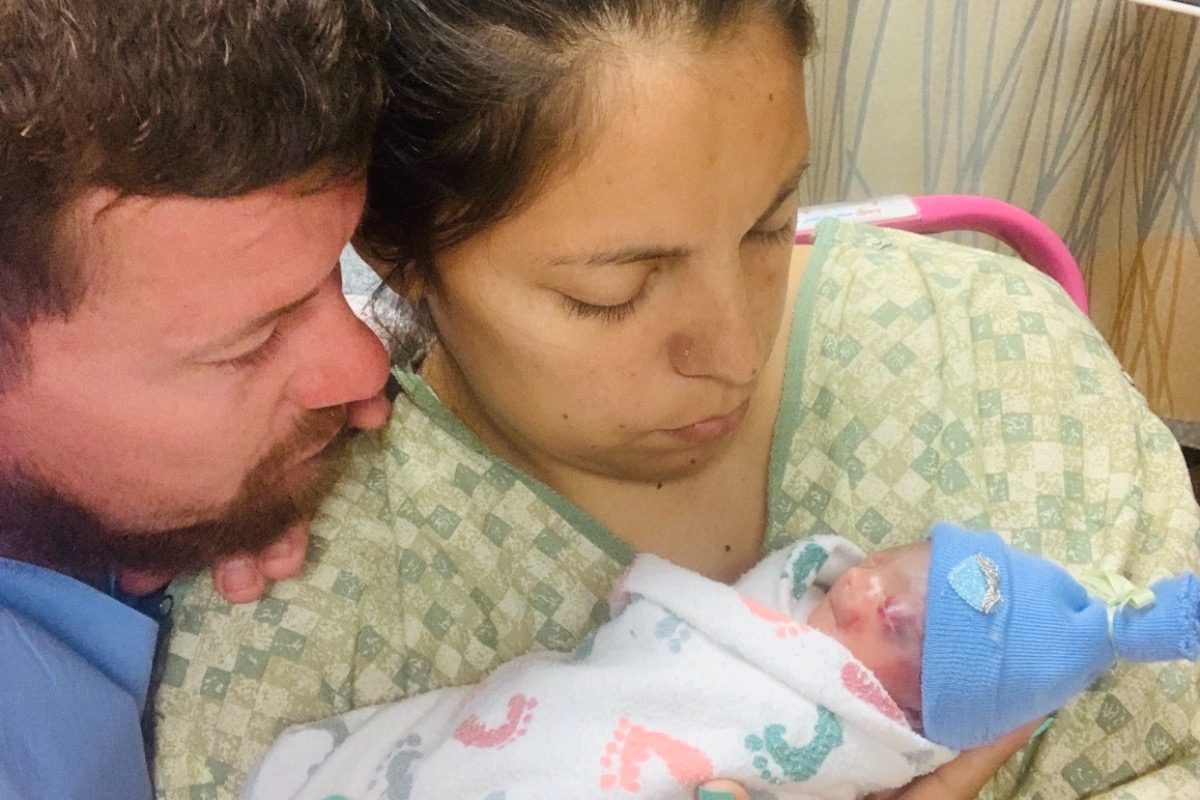 The couple told Wish TV that they got to spend only a few hours with their babies and nothing could replace its preciousness in their lives.
The family said they fear about how they will cope up with the tragedy in the future.
"You know, people talk, "Oh, you are going to lose so much sleep" and stuff. But I would give anything to be able to do that. How do we walk past the nursey every day? What do we do with their clothes?" said the Burchams.
Risk in Multiple Births
The risk of prematurity is higher in multiple births and "babies who arrive in groups" are more likely to also die in groups, according to Centre for Loss in Multiple Birth.
"Though it is seldom mentioned in the media coverage surrounding multiples, or even in books about infant loss, very many parents are experiencing the death of both their twins or all of their triplets, quadruplets, quintuplets or higher multiples," said the Centre in its comments for Grief Counselors.
"We're never gonna see them start school, or walk, or go on dates, or get married. We never got to hear them cry. We never got to see what color their eyes were." https://t.co/7wSX2CZZrU

— WISH-TV (@WISH_TV) May 22, 2019
The center said many couples' experiencing such tragedies are those who have waited for years and have undergone years of expensive, invasive fertility treatments and for others, it can be a surprise after their first baby or an addition to the family.
"It is not uncommon for a twin pregnancy to progress very well until suddenly "crashing" at 20 to 24 weeks when the babies are so near and yet so far from being able to live outside the womb," the Centre said.
The most common complications for multiple births is premature birth, according to March of Dimes.