Wayne Static, the lead singer of metal band Static X, died, according to reports on Saturday night.
According to a press release, "November 1, 2014 – Platinum selling musician Wayne Richard Wells, better known as WAYNE STATIC, passed away at the age of 48." The cause of death wasn't disclosed.
"WAYNE STATIC was the enigmatic former frontman and namesake of Static-X, who later forged a successful solo career. Wayne was scheduled to co-headline tours with Powerman 5000 and Drowning Pool over the next several months," it adds. "No additional information is available at this time."
Billboard magazine reported that he was set out to tour with Static X along with Drowning Pool and Powerman 5000.
There were unconfirmed reports saying that he died of an overdose.
"Static formed his namesake band in 1994, releasing debut album Wisconsin Death Trip in 1999; the album went platinum. They would go on to release five more albums, ending with 2009's Cult of Static, before Static began a solo career," said Billboard. "The singer/guitarist/keyboardist was known for his signature hairstyle, which was spiked up to stand on end."
Wells, who was born in Michigan, got married to Tera Wray, a former adult film actress, in 2008.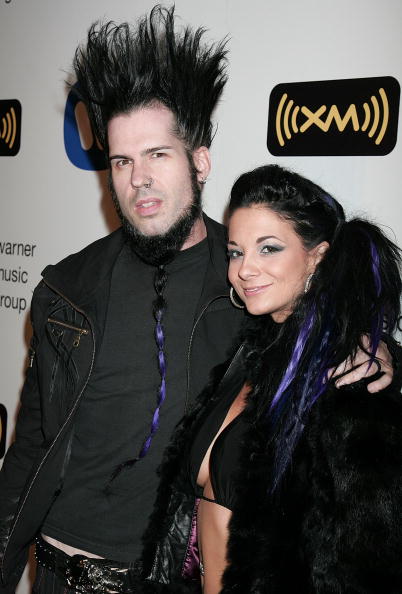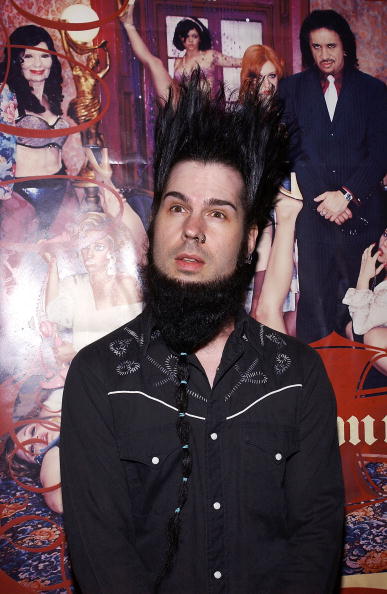 AP entertainment update:
Creator of Operation couldn't afford own operation 
BLOOMINGDALE, Ill. (AP) — The creator of the board game Operation needed his own operation, and it turned out he couldn't afford to pay for it.
So John Spinello's friends decided to raise the money for him online. Now, they've been able to raise enough money to help Spinello pay for the surgery as well as some other bills.
Spinello, 77, of Bloomingdale, Illinois, invented the buzzing game of precision in the early 1960s as an industrial design student at the University of Illinois. He sold the concept for $500 to a toy inventor who later licensed it to Milton Bradley.
It went on to be very successful, with merchandise and different versions of games sold worldwide. But because of the deal he struck, he never got any royalties, something that's not unusual for game-makers unsure of how well a game might do.
Fast forward decades later, and Spinello and his wife ended up filing for bankruptcy after their warehouse business went under during the recession. Recently, he found out he needed oral surgery to fix his teeth at a cost of $25,000. That's on top of other outstanding bills he has.
Peggy Brown and Tim Walsh, his friends and fellow game inventors, decided to raise money for him through the crowd funding site www.crowdrise.com .
"I think assumptions are made that inventors make a lot of money off these kinds of things and in this case, it's just really not so," said Brown, of Milwaukee.
As of Friday, more than $30,000 had been raised online, along with $15,000 through other means — by selling games signed by Spinello and through other donations. The online campaign began Oct. 22.
Hasbro, which now owns Milton Bradley, is also pitching in. It plans to buy Spinello's original prototype and put it on display at its global headquarters in Pawtucket, Rhode Island. Neither Spinello nor Hasbro would comment on the price.
Spinello, who still owns the patent to the game, is overwhelmed by the support. "You can't put a price on it," he said Friday.
Spinello said he got the idea for Operation as a child when he stuck a safety pin in an outlet and got shocked.
Brown said that besides helping out her friend, she wanted to get him some recognition for his work.