Most people figure that going to Walmart for an oil change is an easy solution to a messy auto maintenance problem.
Walmart has plenty of mechanics so it shouldn't take long, and as a huge and wealthy nationwide company, it is more likely to stand behind its work than, say, the shop that opened up down the street where the other shop went out of business like the one before it.
When Liz Laird brought her 2008 Ford Edge SUV to the Roseville, California, Walmart, on July 27, 2012, she expected to get in, get the work done, get out, and be on her way.
Well, it didn't quite work out as planned.
As it happened, the employee did the "drain the crankcase" part of the oil change perfectly. However, instead of refilling the crankcase with fresh lubricant—he poured more than five quarts of oil into the vehicle's transmission.
Laird didn't even reach the parking lot exit before she knew something was terribly wrong.
"And as I am starting up the driveway I hear the 'old car noise,' which is, like 'thu, thu, thu ,thu, thu' … and I thought, 'That's not right—my car doesn't make 'old-car' noise," she told Kurtis Ming, the consumer investigative reporter at CBS Sacramento.

Laird immediately returned to the service department and asked a Walmart auto tech to check her car. His response, "There is no oil." According to Consumerist, he then began adding oil to the crankcase. While he did that, a second tech crawled under the cart to look for a leak.
When no leak turned up, the tech who was adding oil admitted, "I put the oil into the transmission."

Laird had heard enough. She told everyone to stop working on her car and went looking for the manager.
The manager told her he had his own private repair shop, where he could flush the transmission.    
Walmart Oil Change Turns Into $3,000 Disaster And I Can't Even Get Store To Call Me Back http://t.co/U8NrfhU9 @walmart

— Elizabeth Laird (@liz_laird) August 7, 2012
"I refused, and demanded that it be towed to the nearest Ford dealership," Laird told Consumerist. "I asked him for a rental, and he said that I would have to rent a car on my own and that 'maybe' his claims administrator would decide to reimburse me."
The service manager at the Ford dealership gave Laird some unpleasant news: her engine was totaled.
"He called me and told me that my engine was 'worst case scenario,' as it had been run without any oil in it and that there were metal flakes in the engine," Laird told Consumerist "He does not know what damage is done to the transmission and will not know until there is a working engine in the vehicle."
This left Laird stranded. No problem, right? Just call Walmart, tell them what had happened, get a rental and a check for the repairs, and all would be as well as it could be.
Not even close.     
Walmart Oil Change Turns Into $3,000 Disaster And I Can't Even Get Store To Call Me Back http://t.co/U8NrfhU9 @walmart

— Elizabeth Laird (@liz_laird) August 7, 2012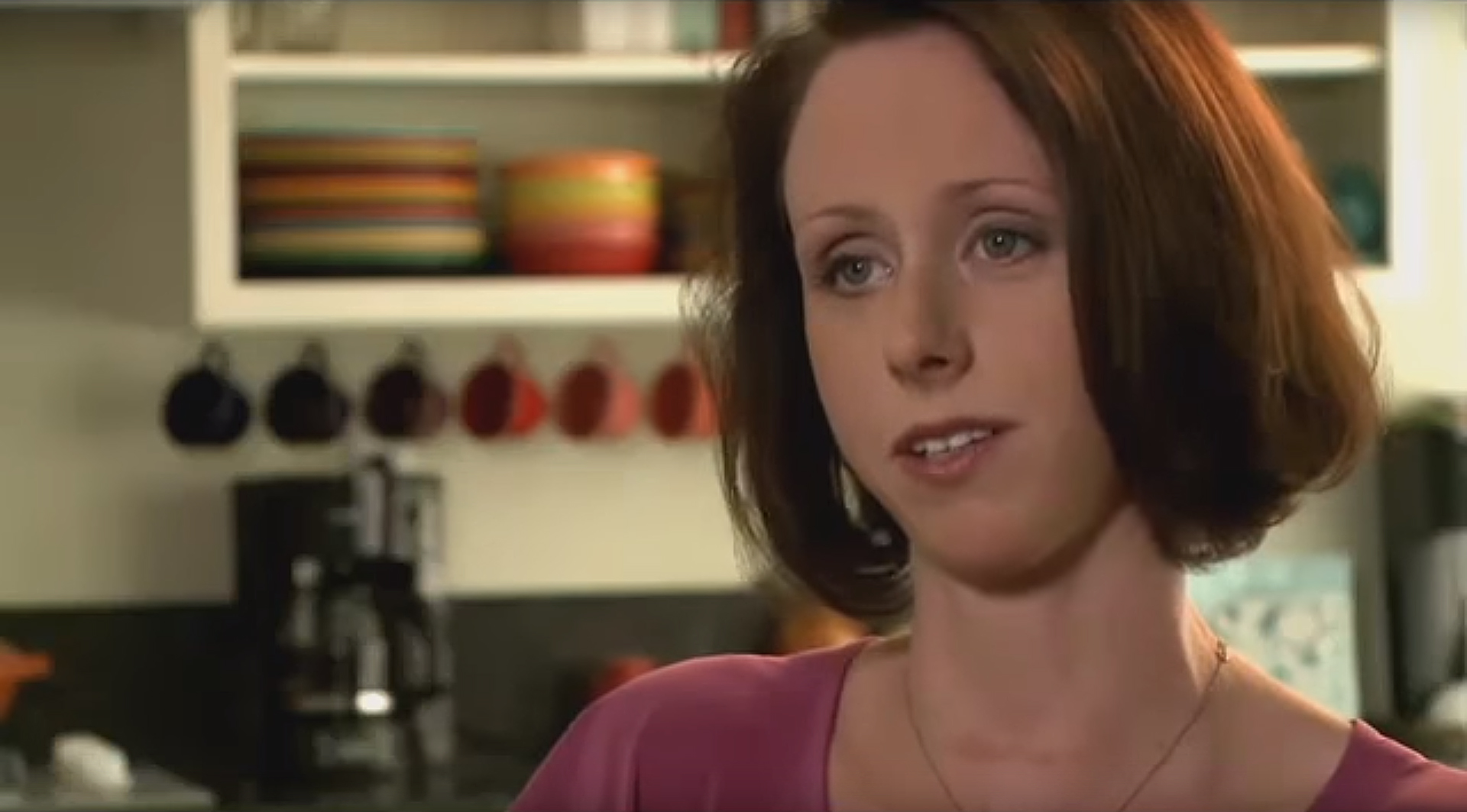 Duck, Dodge, Deny
Laird called Walmart and was told the claims department would get back to her.
That took three days.
"At that time, the claims examiner told me that 'He would do nothing for me until someone from the Walmart store verified my story,'" she told Consumerist.
Laird knew she would need the car to get her son to kindergarten, and for her own use, so she kept after Walmart, but repeated calls and emails seemed to have no effect.
When the claims representative did call back—another four days later—he refused to even discuss paying for a rental car. At least Laird did get a document from Walmart admitting that a tech had put oil in her transmission.
She didn't hear anything else—except a complaint from the store that they were unhappy that she was talking about the situation on social media.    
Day 11 and I haven't heard anything, other than your representatives asking me to stop utilizing social media @WalmartAction @Walmart

— Elizabeth Laird (@liz_laird) August 7, 2012
Public Shame Moves the Superstore
Fed up with Walmart's stalling, Laird wrote about her experience to Consumerist, an online blog affiliated with the Conumer Reports publication.
Walmart approved a rental car the next day.
"It was on Day 12 that they finally authorized a rental vehicle for me," Laird told Kurtis Ming of CBS13.
After three weeks Walmart finally made Laird a settlement offer—a total of $4,400, enough to buy a used engine to replace the one the techs had ruined.
The problem was, the engine could come from anywhere—probably the junkyard offering the best deal.
Laird had been paying for an extended warranty through the Ford dealership—and if she used a junkyard engine, her warranty would be void and everything she had paid would be wasted. On top of that, she would no longer have warranty protection on the rest of her car.
The only way Laird could meet the terms of the warranty would be to use a Ford-certified rebuilt engine—but that cost more than Walmart was willing to pay.
Laird's attorney, Crystal Caldwell Virtue, said the solution was simple. "Walmart needs to put her in the position she would have been in had this not occurred, as much as money is able to do so," she told CBS13.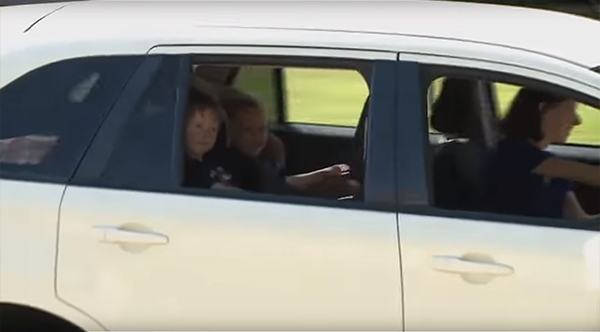 Walmart Wakes Up and Acts Right
Finally, someone at Walmart stepped up. The store offered her the cost of the repairs she needed—needed solely and entirely because of what Walmart employees did to her car—and after three months, she was back on the road, in her car and not out-of-pocket.
Sure—Walmart paid up. But it took three months.
"It was shameful, they way they treated me," Laird told CBS13.
After all, this is Walmart—a business ranked by Forbes as 17th in the Global 2000, with a market capitalization of more than $221 billion. This is the company Forbes ranks No. 1 in sales of all the companies in the entire world. Forbes ranks Walmart as 19th in profit globally and 11th in the United States.

This is a company that can well afford to treat its customers like kings and queens when the store itself is the cause of the problem.
Instead, Walmart did what it did—and lost at least one customer forever.    
Leaving a customer without a car because of your mistake…not serving the community @WalmartAction

— Elizabeth Laird (@liz_laird) August 7, 2012
Laird told CBS13 that the time they took shows the character of the people running Walmart.
"The lack of a sense of urgency is pretty telling about how they feel about their customers and the community."
From NTD.tv
Recommended Video:
Cookie-Crazed Squirrel Attacks New York Policeman