U.S. officials are working to prevent an outbreak of the new coronavirus in a country outside of China, the head of the Centers for Disease Control and Prevention (CDC) said on Friday, as the United States said it was prepared to spend up to $100 million to help China and other impacted countries.
"I can say that we're on a close watch around the world to see: Is there another country to starts to get what we call sustained human-to-human transmission," Dr. Robert Redfield, the CDC director, said at a press conference in Washington.
There have been isolated cases in some two dozen countries outside of China, including the United States, Germany, and Australia, as well as occasional human-to-human transmission.
"What you're really looking for is when you get a sustained human-to-human community-based transmission, and obviously being on the lookout for where that occurs and then try to get the collective effort of the world's public health community to try to prevent a second China right now as we try to help China contain their outbreak they currently have," Redfield said.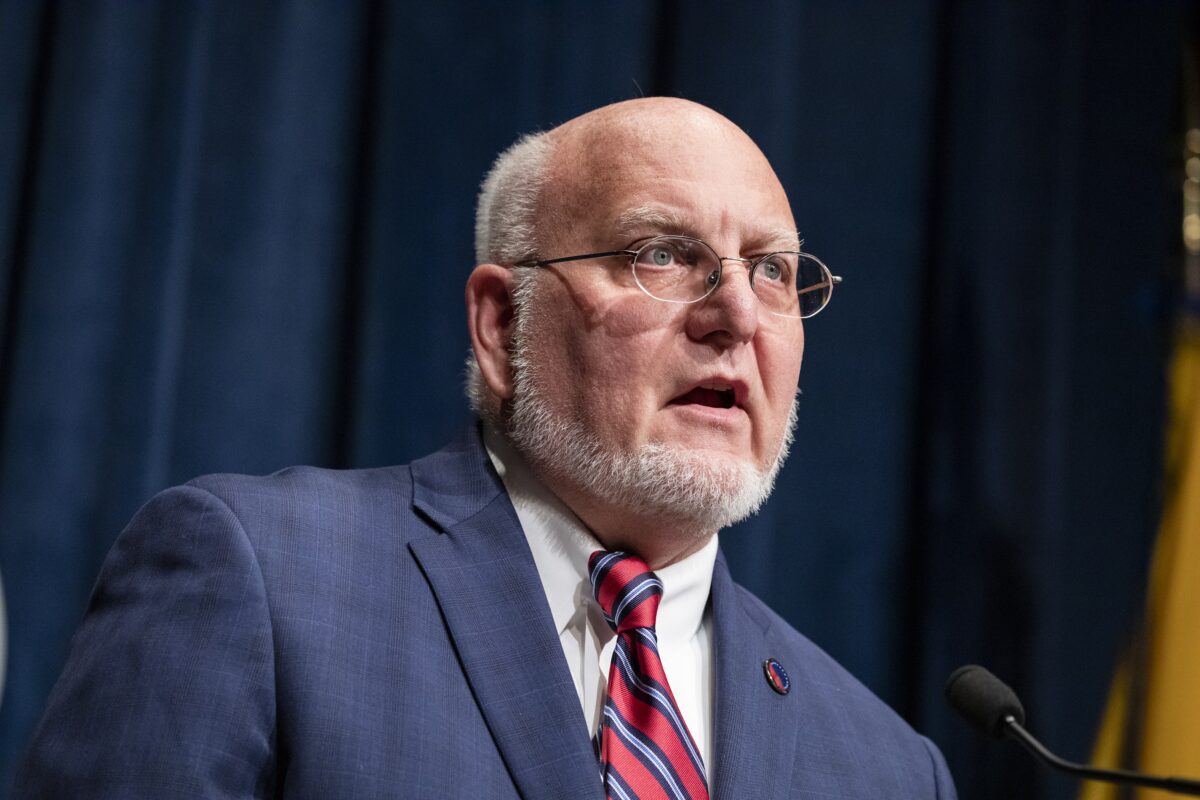 The vast majority of the cases have been inside China, where the new virus originated from a yet-to-be-confirmed source in December 2019. But countries across the world, including many without any confirmed cases, have taken a wide range of actions, including banning travelers from China and preventing cruise ships from docking at ports.
Asked for a prediction on what could happen next, health officials on President Donald Trump's Coronavirus Task Force said there were simply too many unknowns.
The best scenario would be the Chinese successfully containing the virus, no more seeding in areas outside of China, and no sustained transmission in the parts of the world with travel-related cases, said Dr. Anthony Fauci, director of the National Institute of Allergy and Infectious Diseases.
"The thing that could happen—which we don't know, and that's the reason why we don't predict—is … they don't control it very well, or they do but it gets seeded in a country that doesn't have the resources to be able to do the kind of identification, contact tracing, and isolation."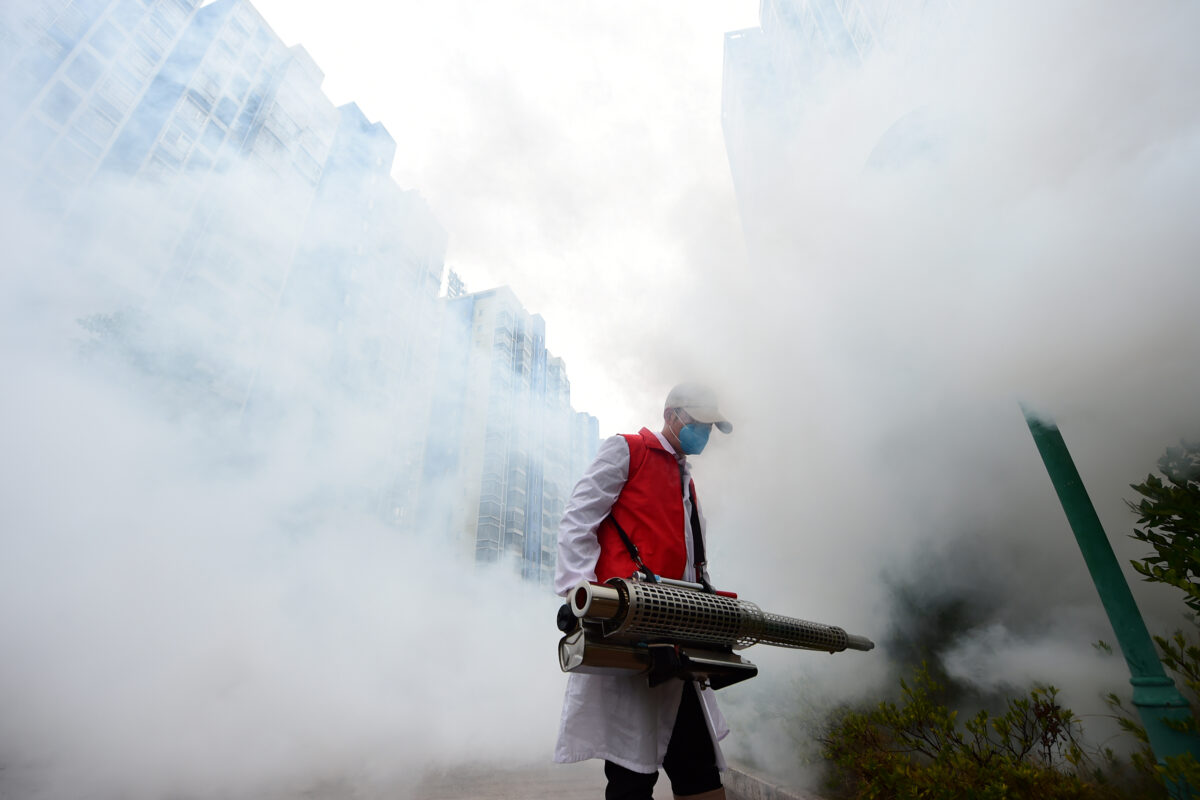 U.S. officials are preparing for a worst-case scenario while hoping for the best one, he added.
Redfield appeared to be the first U.S. official to confirm asymptomatic transmission of the virus when talking about having confidence in China's CDC but still believing that the numbers released by the Chinese Communist Party don't reflect the true impact of the virus. It's "very clear" that people who aren't showing symptoms "can, in fact, transmit the virus," Redfield said.
"I think the challenge is, understanding more right now the spectrum of this illness. It does appear that you can actually have this infection and not have symptoms," he said.
China has been looking at cases where the person was sick enough to go to a hospital, but "there's been very little broader look at the spectrum of this to see how many people are truly infected," he said. "We don't think that the full extent of this outbreak has been defined through the spectrum of symptomatic, asymptomatic disease."
The press conference came as the U.S. government said it was prepared to spend up to $100 million to help China and other impacted countries.
"This commitment—along with the hundreds of millions generously donated by the American private sector—demonstrates strong U.S. leadership in response to the outbreak," Secretary of State Pompeo said in a statement.
The State Department said it has facilitated the transportation of nearly 17.8 tons of donated medical supplies to the Chinese people, including masks, gowns, gauze, respirators, and other vital materials.