U.S. Defense Secretary Mark Esper confirmed that 1,000 troops will be pulled back from northern Syria on Sunday, saying officials want "to conduct it … as safely and quickly as possible."
"We want to make sure we don't leave equipment behind. So I'm not prepared to put a timeline on it, but … that's our general game plan," Esper told CBS News.
The move comes about a week after President Donald Trump announced the repositioning of several-dozen American soldiers embedded with Kurdish forces in northern Syria.
When pressed further, he said that it became clear that Turkey was fully ready to commit an incursion into northern Syria.
"This should not be a surprise," Esper explained. "If you go back in time to when we first began this relationship … with the Syrian Kurds at that time in 2014 the Turks were protesting at that moment."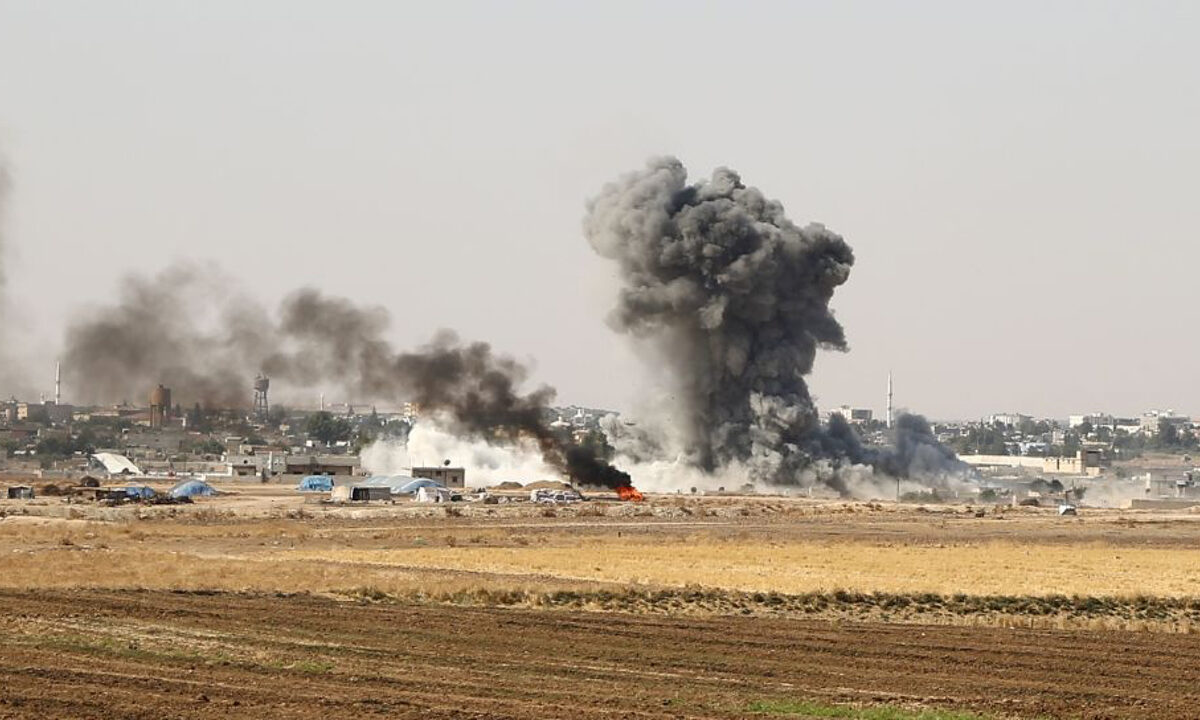 Elaborating further, Esper said Turkey has more than 15,000 troops in the area, noting that the United States had only about 50 soldiers there.
"And so we find ourselves, we have American forces likely caught between two opposing advancing armies, and it's a very untenable situation," Esper said. "So I spoke with the president last night, after discussions with the rest of the national security team, and he directed that we begin a deliberate withdrawal of forces from northern Syria."
"In the last 24 hours, we learned that [the Turks] likely intend to extend their attack further south than originally planned, and to the west," Esper said. "We also have learned in the last 24 hours that the … [Kurdish Syrian Democratic Forces] are looking to cut a deal, if you will, with the Syrians and the Russians to counterattack against the Turks in the north."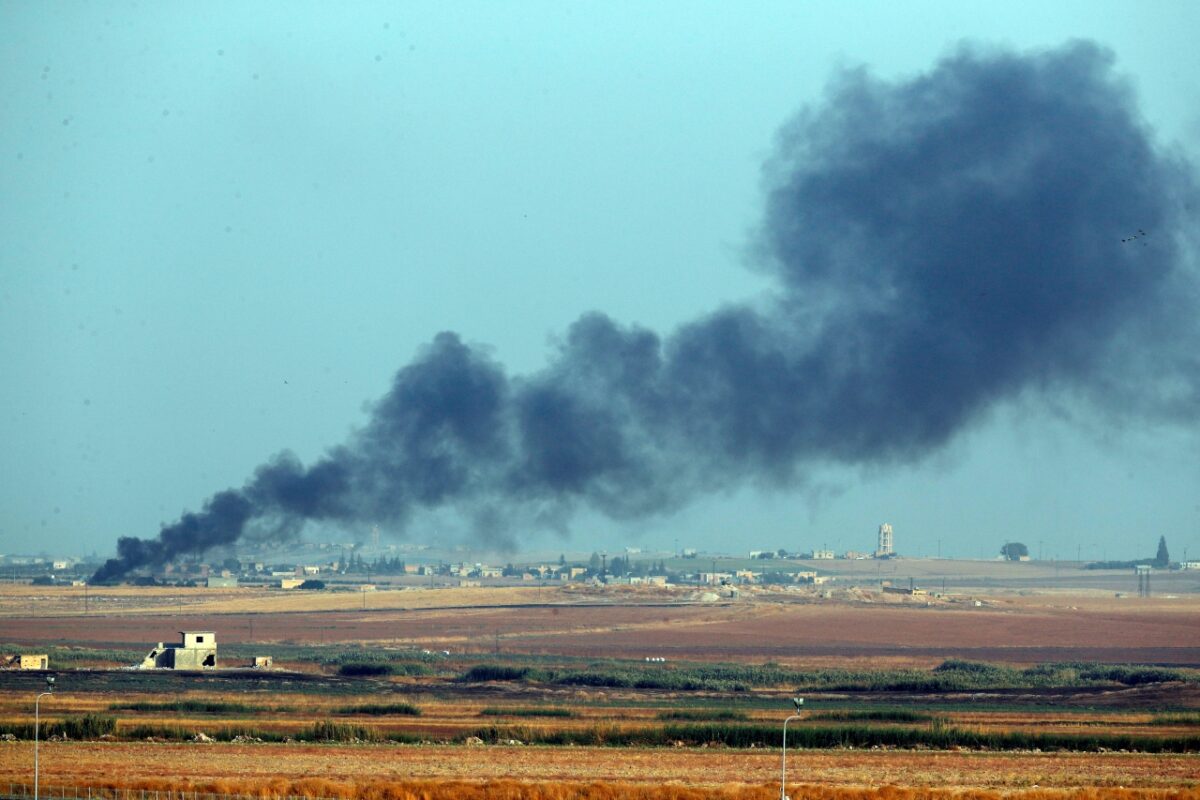 As a result, it would be irresponsible to keep American soldiers in that position, Esper said, adding that Ankara went ahead with this incursion despite the United States telling them not to.
He added: "We are doing what's in the interest of our servicemembers not to put them in harm's way."
On the fifth day of Turkey's offensive against Kurdish militias in northern Syria pursued despite international condemnation, Turkish-led forces appeared to have seized control of the Syrian border town of Tel Abyad, a  witness told Reuters. Turkey also said Turkish and allied Syrian rebel forces had seized a highway some 30-35 km (18-22 miles) into Syrian territory, which would sever a major artery linking the Kurdish-run regions of war-torn Syria's north.
Over the weekend, amid the fighting, 785 foreigners affiliated with the ISIS terrorist group escaped the camp at Ain Issa, the region's Kurdish-led administration said in a statement.
Reuters contributed to this report.