The United States is working on preparing for the spread of the new coronavirus across the country, a top health official said Friday, calling eventual community spread of the virus "likely."
Dr. Nancy Messonnier, director of the Center for Disease Control and Prevention's (CDC) National Center for Immunization and Respiratory Diseases, told reporters in a phone call on Friday that federal health officials are preparing for the coronavirus to become a pandemic.
"We're not seeing community spread here in the United States yet, but it's very possible—even likely—that it may eventually happen," she said. "Our goal continues to be slowing the introduction of the virus into the U.S. This buys us more time to prepare our communities for more cases and possibly sustained spread."
Thirty-four patients have tested positive for the virus in the United States, but 21 were under quarantine at military bases after being repatriated from Japan and China, officials said Friday. More confirmed cases are expected among the hundreds evacuated from the Diamond Princess cruise ship.
"The fact that we have been able to keep this number low is good news, especially given what we are seeing among some countries in Asia that are beginning to experience community spread," Messonnier said.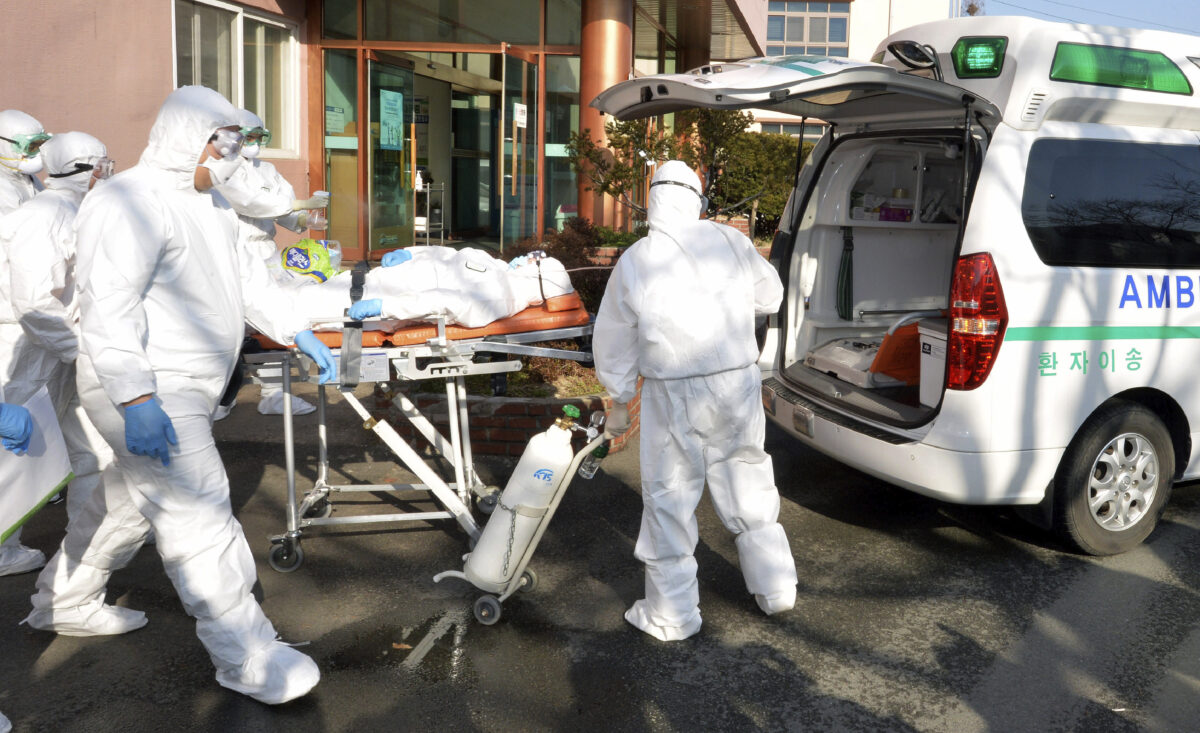 Community spread means cases are being confirmed in the community but the source of the infections isn't known. Community spread is taking place in some countries outside China, including South Korea, Malaysia, and Japan.
The number of cases in the United States could be underreported because of issues with test kits the CDC sent to all 50 states. State labs uncovered problems with the kits and only three, Nebraska, Illinois, and California, are currently able to test locally for the virus as of Friday, the Association of Public Health Laboratories told The Epoch Times. Messonnier said that the CDC is working with the Food and Drug Administration to redo reagents to try to fix the problems.
There's no lag time at this point in testing done at the CDC, which is where the other 47 states are sending their tests.
The new virus emerged in China late last year and has infected upward of tens of thousands of people, killing thousands, primarily in China. New clusters of cases have cropped up this week alone in Iran, Italy, and South Korea, in addition to the new infections among the Diamond Princess passengers. The virus, which spreads primarily through close contact, does not have a specific vaccine or medicine to treat it. Preliminary results for two clinical trials in China are expected next month.
U.S. health officials are taking and will continue to take unprecedented actions to reduce the impact the virus will have on Americans, including coordinating with state and local health departments "to ready our public health workforce to respond to local cases" and prepare for a pandemic, or a rapid increase in the number of cases, Messonnier told reporters.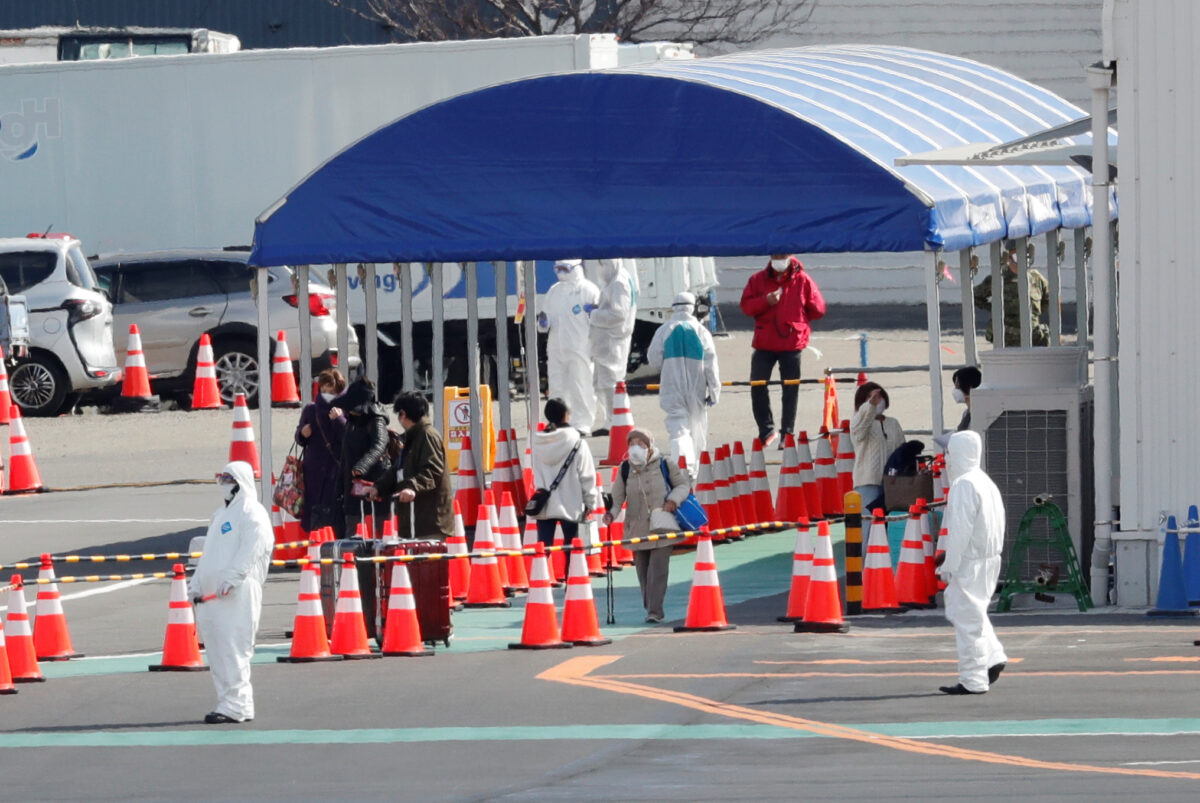 "We are working closer with healthcare systems across the country to plan for surges of people seeking and requiring care," she said. The CDC is also working with supply chain partners such as businesses, hospitals, pharmacies, and manufacturers.
Officials are now reviewing all pandemic materials and adapting existing ones to the current outbreak, including a set of guidelines originally issued in 2017 to deal with the flu.
The guidelines include nonpharmaceutical interventions, which can help slow transmission of a virus in communities, especially before a vaccine becomes widely available. A vaccine for the new virus will take at least a year to hit the market, a top CDC official said last week.
The interventions include community measures aimed at increasing social distancing, such as having workers work remotely, closing schools, and postponing or canceling mass gatherings. Environmental cleaning measures like routinely cleaning frequently touched surfaces and person protective measures like voluntary home quarantine of exposed household members are also effective.
In some countries where infections have surged, towns or cities have already closed down businesses and schools. "The day may come when we will need to take such measures in the United States," Messonnier said.