A senator has called for the United States to lead the world in combating human rights abuses, notably in China.
"The United States has a responsibility not just as the economic military leader but as the moral leader of the world to shine a spotlight on human rights violations no matter where they exist on the planet," Sen. Ed Markey (D-Mass.) told NTD, an affiliate of The Epoch Times, on Dec. 9.
He commended the Biden administration for launching a diplomatic boycott of the 2022 Winter Olympics in Beijing in condemnation of the atrocities inflicted on Muslim minorities in Xinjiang.
Through a move like this, the world will pay more attention to "​​what is happening to these oppressed people," Markey said.
"It's a statement about American human rights, and how important it is for us to have our voice be heard," he added.
Since the announcement of the U.S diplomatic boycott, Australia, Canada, and Britain have joined suit.
The House on Wednesday passed an act banning all goods from the Xinjiang region due to concerns that the products may be tainted with forced labor, which Markey welcomed as a step to detach the United States from the regime's human rights abuses.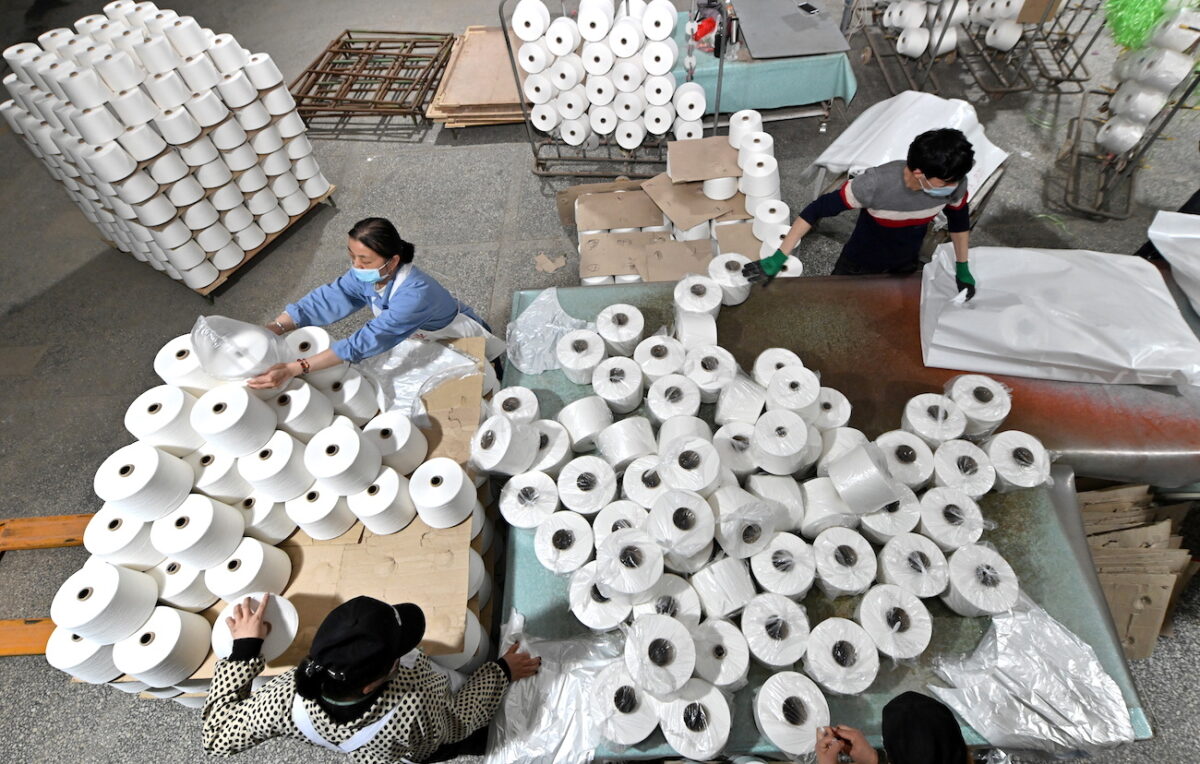 "We are not going to be willing conspirators in this effort in any way to oppress the Uyghurs," Markey said. "They should not be persecuted because of their religion, they should not be exploited because of their religion."
An independent people's tribunal on Thursday also found the Chinese Communist Party to be committing genocide against Uyghurs and other Muslim minorities in the far western Xinjiang region.
Asked whether Beijing's state-sanctioned practice of forced organ harvesting has gained enough attention, Markey answered in the negative.
"It's important to shine a spotlight on everything that is going on," he said.
The China Tribunal in a 2019 judgment concluded that the Chinese regime has been forcibly harvesting organs from prisoners of conscience for years and "on a significant scale," with adherents of spiritual discipline Falun Gong being "probably the principal source."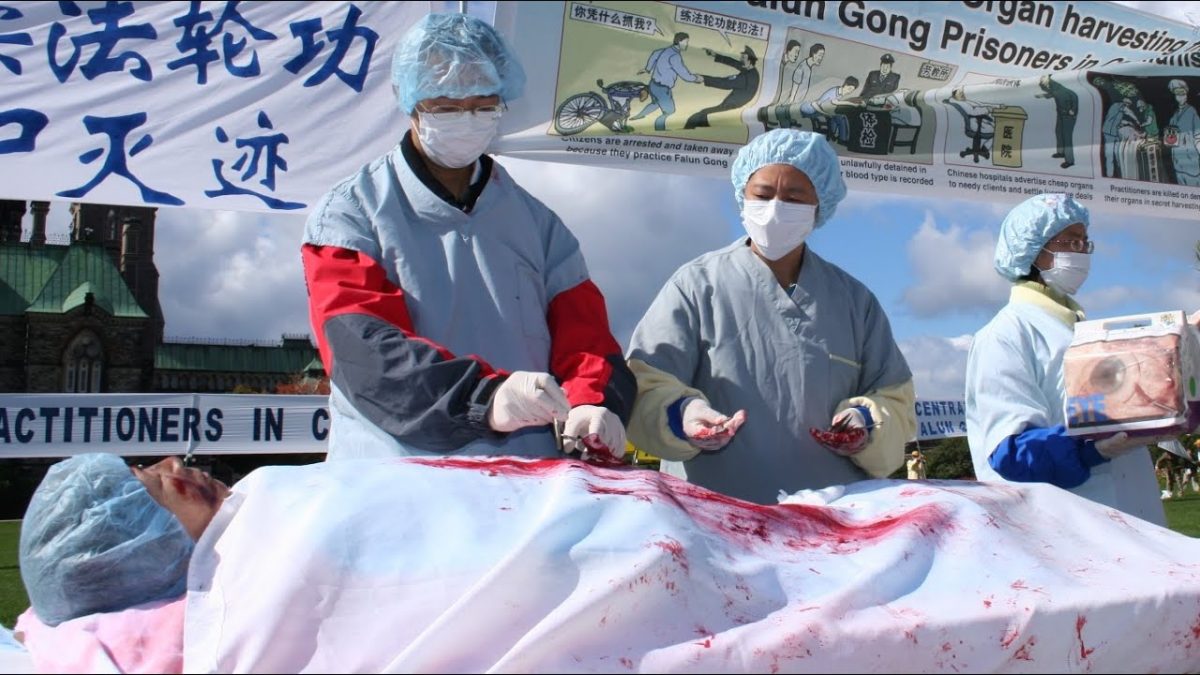 Lawmakers and human rights activists in the United States and around the world have since urged for more action on the issue, with some experts saying Beijing's actions also amounts to genocide.
Over the past few months in the United States, over a dozen resolutions aimed at curbing organ transplant tourism to China have passed at levels from county to state.
In Congress, a bipartisan group of lawmakers has introduced legislation designed to identify and sanction organ traffickers.
​​"It's past time to hold Beijing accountable for these heinous acts," said Sen. Tom Cotton (R-Ark.) in a statement accompanying the bill's introduction in March.