The United States and Australia are tightening their crime-fighting alliance, with a new landmark agreement that could see law enforcement agencies in both countries have easier access to the communications data of each other's residents.
The Clarifying Lawful Overseas Use of Data (CLOUD) Act, which was approved in 2018, requires all U.S.-based cloud service providers to produce data, under subpoena, to any U.S. law enforcement agency regardless of where in the world that data is stored. The new collaboration builds on that measure, allowing the police of both nations access to any communications data from the other country for a serious crime, such as child sexual abuse, terrorism, ransomware attacks, and cyberattacks on critical infrastructure.
The U.S.–Australia agreement, which must still pass parliamentary and congressional review in both countries, promises to streamline significantly the speed of criminal investigations, something that previously required a Mutual Legal Assistance Treaty—a process that could take up to two years.
Now, with a court's permission, police from either country could directly request the information from companies holding the communications data, including from messaging platforms such as Facebook.
U.S. Attorney General Merrick B. Garland noted that the framework emphasizes maintaining strong protections for the rule of law, privacy, and civil liberties.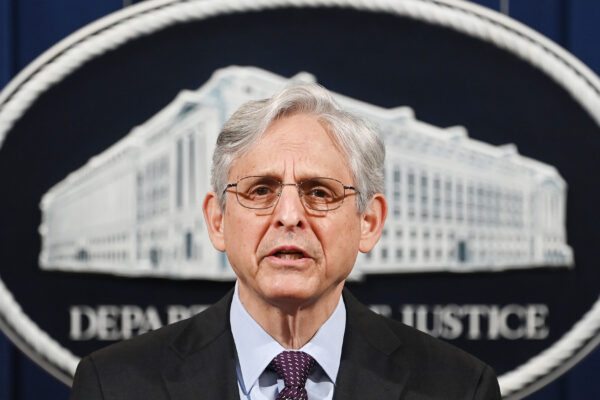 "This agreement paves the way for more efficient cross-border transfers of data between the United States and Australia so that our governments can more effectively counter serious crime, including terrorism, while adhering to the privacy and civil liberties values that we both share," Garland said.
A similar deal was struck in 2019 between the U.S. and the United Kingdom.
However, the CLOUD Act-based agreement comes as a surprise to some, with doubts previously being raised by Amazon, Google, and Apple that a controversial anti-encryption law in Australia could be incompatible with the U.S. criterion of ensuring privacy.
Specifically, the Telecommunications and Other Legislation Amendment Act 2018 could theoretically see platforms that offer encrypted messaging services forced to implement back doors to allow Australian police to access messages. This concern was later dismissed by the Department of Home Affairs.
Australian Minister for Home Affairs Karen Andrews, who is visiting Washington to meet with U.S. senior officials, said the move marks the next step in the nations' cooperative efforts in tackling serious crime.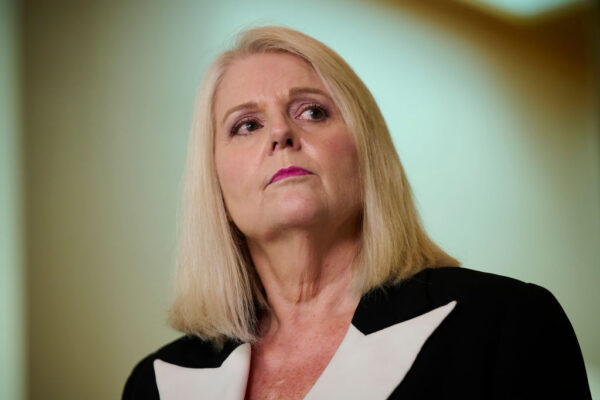 "By strengthening both nations' ability to fight crime, and giving our law enforcement agencies more efficient access to evidence, we're ensuring the safety, security, and prosperity of our citizens," Andrews said.
"As we saw in Operation Ironside—known in the United States as Operation Trojan Shield—the Australian Federal Police (AFP) and the FBI are already capable of smashing serious, organized crime networks using sophisticated digital techniques."
Operation Ironside was an international sting operation spanning 18 different countries and involving a law enforcement consortium of 9,000 officers from the AFP, FBI, and other agencies. Australian police alone netted 224 offenders on 526 charges, seizing over 3.7 metric tons of drugs, 104 firearms and other weapons, and around $45 million in cash.
The key to the offensive launched against the "industrial-scale" organized crime network involved rolling out an encrypted messaging app to the criminal underworld, with a catch—a back door granting law enforcement access to secret communications between syndicates.