The United States delivered missiles and bombs to the Philippines to help the country's fight against terrorism, national security adviser Robert O'Brien announced in Manila on Monday.
"This transfer underscores our strong and enduring commitment to a critical alliance," O'Brien said.
"We hope these precision guided missiles will help the AFP protect Philippine lives in Mindanao and in the needless suffering imposed by ISIS East Asia.
The Philippines is dealing with remnants of ISIS, a Middle East-based terrorist group that the United States helped decimate there.
The transfer includes 100 TOW 2A missiles, 12 ITAS missiles, and 24 MK-82 bombs.
O'Brien affirmed America's commitment to the Philippines, saying the nations share a deep interest in upholding the rule of law. The alliance is grounded in the Mutual Defense Treaty signed in 1951.
Secretary of State Mike Pompeo told Philippine leaders earlier this year that any attack on their forces, aircraft, or vessels in the South China Sea would trigger mutual defense obligations. China has been encroaching on territory held by other nations and open areas in the region.
"As we approach the 70th anniversary of our mutual defense treaty next year, we celebrate the strength of our important alliance, and we look forward to working hand in hand for generations to come," O'Brien said on Monday.
Teodoro Locsin Jr., the Philippines ' secretary of foreign affairs, said the country's leaders were pleased to receive the missiles and bombs.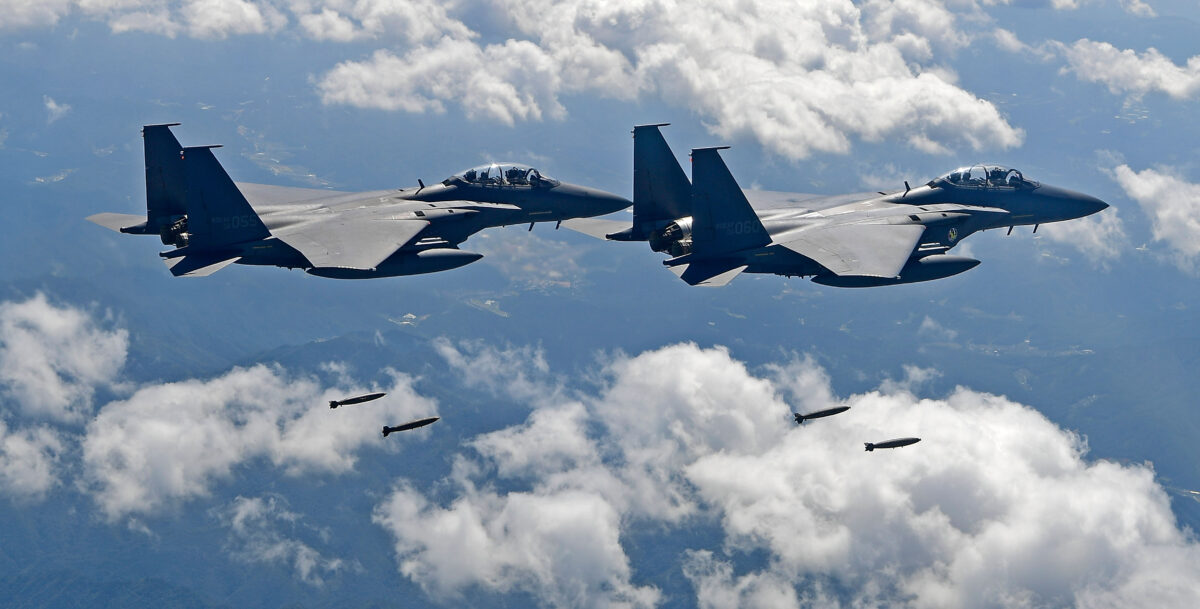 He pegged their worth at $18 million.
"We look forward to training on the use of these weapons, with the best and undisputed military power in the world, and the only one in history selflessly dedicated to the freedom and independence of other countries wherever threatened in the world," he said.
"These smart bombs will boost the capability of our armed forces in neutralizing identified or specific threats to national security, but particularly in counterterrorism operations."
The donation shows President Donald Trump's staunch support for the Philippines, Locsin added.
O'Brien on the Asia trip also stopped in Vietnam, where he met with top officials.
O'Brien in Vietnam witnessed the signing of a power project that features a partnership between General Electric and other companies. He also took time to challenge China's military moves in the region.
"This region has no interest in returning to an imperial era in which 'might makes right,'" he said. "This is why America has taken a firm stance against China's bullying coercion in the South China Sea and the growing security threats in the Mekong region."