Two masked men were taken into custody on Jan. 7 after they attempted to rob a pizza restaurant while police were already on the scene in Prince George's County, Maryland investigating an earlier crime.
Detective Munawar had just stepped outside to look for the suspect's car at around 11:30 a.m. when he saw two masked men approach the front door.
The second suspect spotted the officer and the two men dashed to their car in a nearby neighborhood. Munawar stopped the car with the help of patrol officers and three guns were recovered from the vehicle.
Detectives catch robbery suspects in the act and thwart a restaurant robbery. https://t.co/QZlEzbl4ka pic.twitter.com/MuOhyHi608

— PGPDNEWS (@PGPDNews) January 10, 2018
The suspects are Tony Barber, 26, from District Heights and Niko Boswell-Johnson, 25, from Oxon Hill. The pair were charged with attempted armed robbery and other related charges, according to Prince George's County Police.
Police are working out whether they are linked to additional robberies.
In a separate crime about a week ago, Munawar arrested a suspect a few minutes after a robbery at a convenience store in Mount Rainier.
The detective noted that the suspect would most likely use the nearby Metro station to escape, and headed straight there. The suspect was on a train platform and arrested.
He recovered a loaded handgun and the suspect has been linked to other robberies.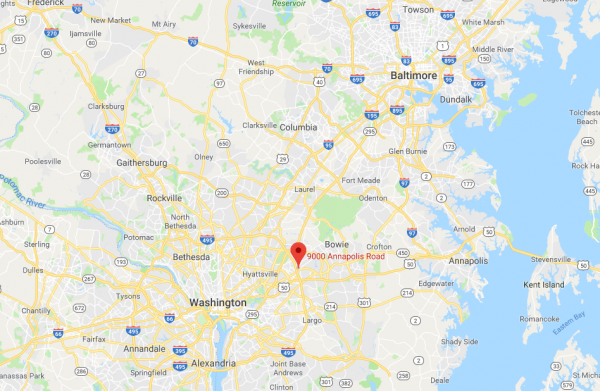 In an unrelated incident in southeast Washington, a man was arrested and charged on Jan. 10 after he allegedly stole a police cruiser that was parked outside Pennsylvania Avenue, the Washington Post reported.
Kenneth F. Davis, 38, was charged with unauthorized use of a vehicle, reckless driving, and other charges, according to police. He drove away in the cruiser just before 1 a.m. outside a convenience store, according to the newspaper.
Recommended Video:
What is MS-13?