Two teenage boys suspected of starting one of the many wildfires in southeastern France and Corsica have been freed without any charges reported ABC News.
France is currently experiencing one of the worst fires in over a decade, over 7,000 hectares (17,300 acres) have been scorched. 
Most of the fire has been tamed, but authorities warned on Friday, July 28, that the danger is far from over, reported The Washington Post. 
The two boys, both aged 16, were seen close to the fire and were suspected of causing the fire in Carro, west of Marseille, that burned 150 hectares (370 acres) of land.
They appeared before an investigating magistrate on Friday, but the judge determined there were "no grave and concordant" indications they had a direct role in the fire, Aix-en-Provence Deputy Police Prosecutor Remy Avon told ABC News.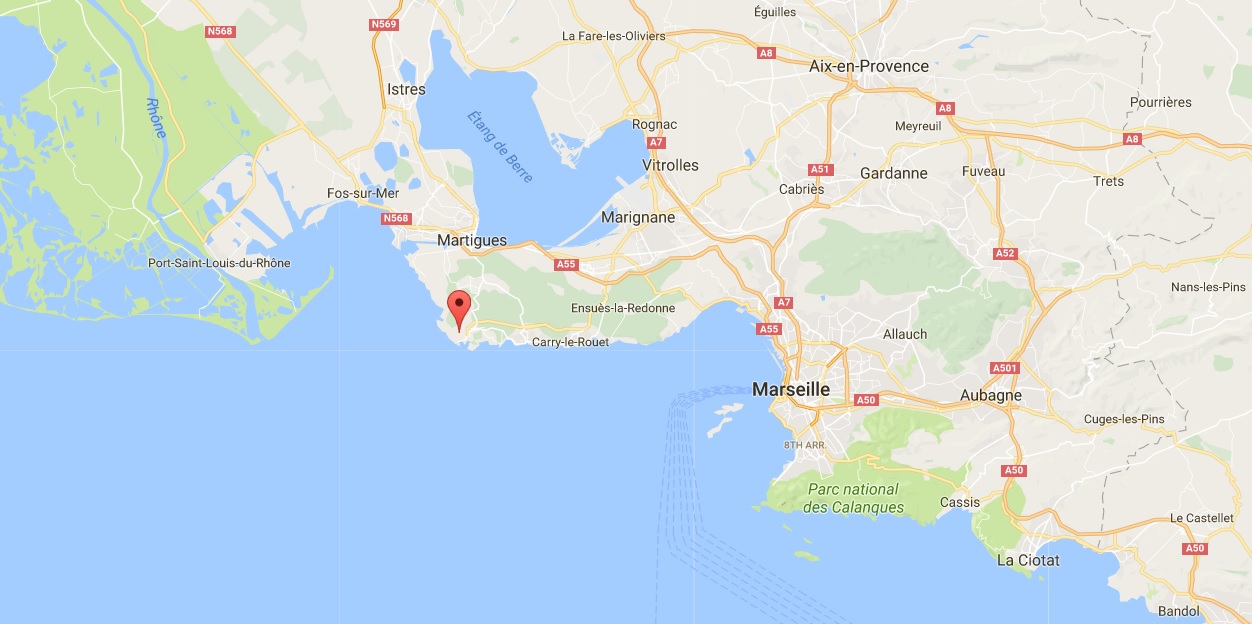 Around 230 firefighters have battled the fires raging in Carro, which injured an emergency worker, destroyed houses, and forced evacuations. 
The mayor of the French town Bormes-Les-Mimosas, François Arizzi is one of several officials who speculates some of the fires were arson.  
"We have to stop closing our eyes to the facts. We need to find the persons responsible and punish them so that they don't do it again," the mayor told reporters according to The Washington Post. 
The French prime minister also warned that "malicious acts must be punished" by the authorities. 
A 41-year-old man admitted to accidentally starting the wildfire in Peynier with a metal-cutting device.
The Peynier fire, located 19 miles northwest of Marseille, burned 72 hectares (178 acres) of land before being contained by over 300 firefighters. The man will be brought before a judge on Friday and could face up to five years in prison.  
In the Rivera town of Bormes-Les-Mimosas, the most intense fires have been quenched and over 12,000 evacuated citizens and tourists are now allowed back home and to holiday places. 
#Incendie Gaou, Cap Benat, Bormes les Mimosas. Évacuation. Nuit sur la plage. #feudeforet pic.twitter.com/RkaedroO81

— Olivier Hertel (@OlivierHertel) July 26, 2017
"Everything is back to normal. The vacation has restarted and it's a really great feeling," Katherine Mercier, an American tourist from Atlanta told The Washington Post.  
However, the fires have already affected tourism in the Rivera town. 
"It's not going to be a good season but the most important thing is that there have been no injured people," Marc Defour, the director of Le Camping du Domaine camp site, told The Washington Post. 
"But the town of Bormes(-les-Mimosas) has been damaged so the town image has been hit. Some canceled trips, which is understandable. Others left before the end." 
France's Mediterranean coast is susceptible to fires, especially during its typically dry summers, massive forests and Mistral winds intensify the flames.