Twins in California were born in different years around New Year's Day.
Delano Regional Medical Center officials told KERO that a set of twins was born at the end of 2017 as well as the start of 2018.
The first was born at 11:58 p.m. on Sunday, weighing 5 pounds, 9 ounces and was 18 inches in length. The second was born at 12:16 a.m. on Monday, and she weighed 4 pounds, 10 ounces and was 16 inches.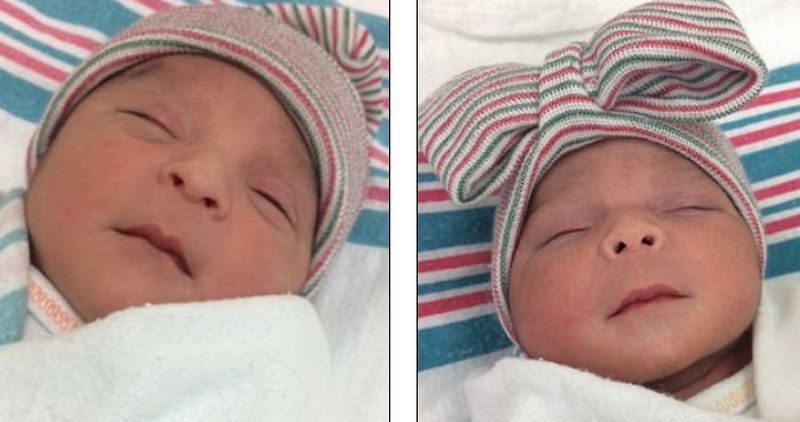 Doctors say the girl had to be delivered via caesarean section.
The parents told KERO that the babies—Joaquin and Aitana de Jesus Ontiveros—were about one month early. They were slated to arrive Jan. 27, 2018, according to the Daily Mail.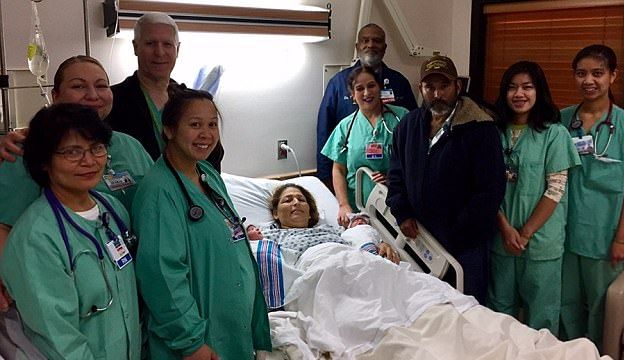 "It was definitely a surprise! The whole family feels humbled and blessed and excited," a hospital spokesman said.
"When they realized they were going to be in the hospital over New Year's Eve, the family planned to celebrate at midnight in the break room," the person said. "But then it turned out Maria was in labor, which was a surprise."
In Auckland, New Zealand, a couple is believed to have given birth to the first baby born 2018—named Rex.
Baby Rex was born one minute past midnight on Jan. 1, 2018, according to Stuff.co.nz.
Auckland is the first major city in the world to celebrate the New Year. It doesn't appear that there were any babies born on Samoa, Tonga, Kiritimati, or on any other Pacific islands. Meanwhile, there have been no reports so far of any other babies born in New Zealand before Rex.
Ena and Chien Lu, both 32, the parents, were beaming.
"Everyone was saying that there was a good chance that he was the first but we don't know for sure, yet," Ena told the news website.
"It's a bit surreal. When he came out it was just magical," she added. "He's actually a really good baby, when he came out he was really loud, but once I fed him he went to sleep and now he's been asleep for four hours. So I got some decent sleep."
Recommended Video:
Firefighter Going Over 100 mph Before Deadly Crash