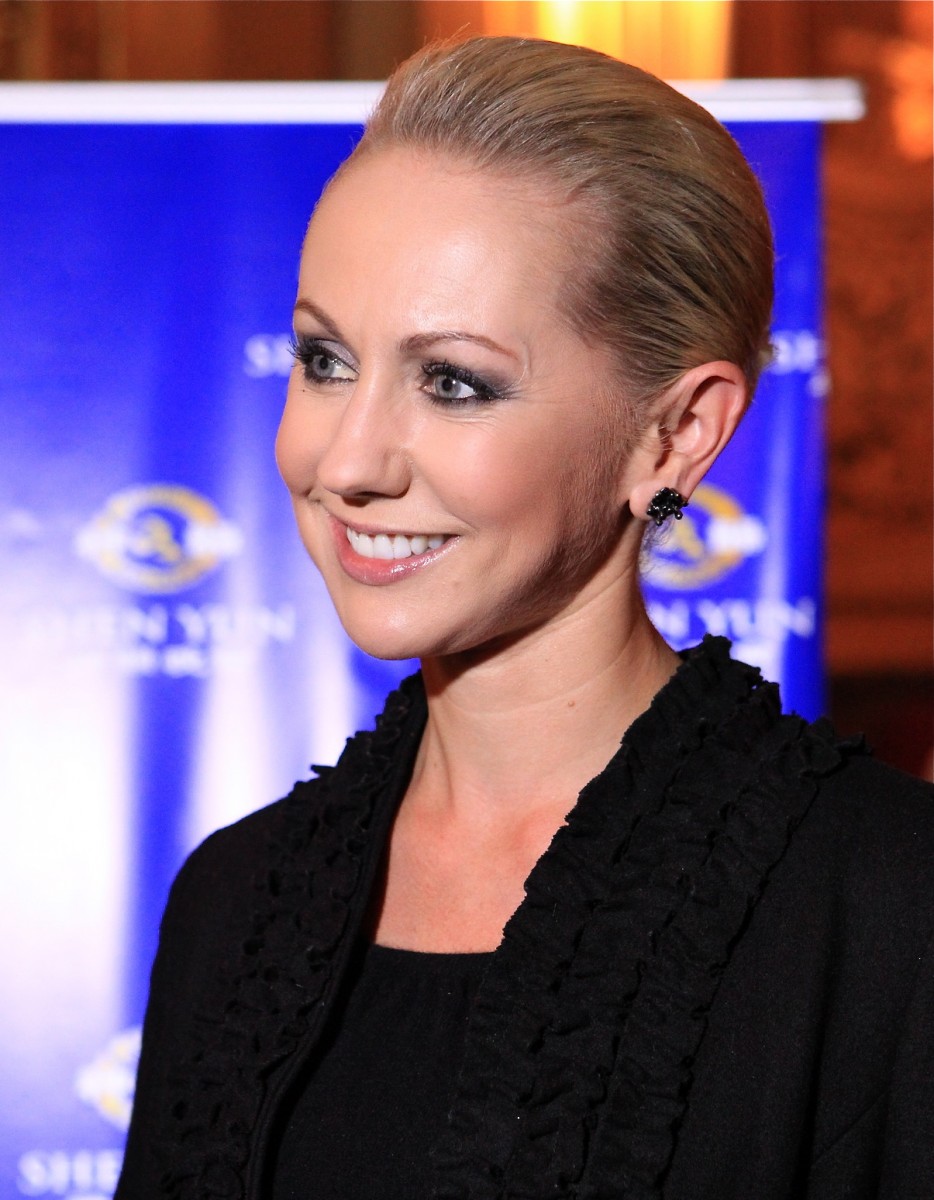 MELBOURNE, Australia—Steeped in ancient tradition, based in New York and enjoyed by all, irrespective of cultural background, Shen Yun Performing Arts continues to lead the way in the world of classical Chinese dance and surprising audiences by taking them on a rich and dynamic D-tour.
Laurenna Toulmin who is The Project Field Producer at Roving Productions attended the Melbourne premiere of Shen Yun and commented on the experience and the expectations she had of the show.
"I enjoy the ballet … That's why I came along tonight, to try something different."
Ms. Toulmin also related to the uniquely Chinese landscape designs that were part of the digital backdrops in the show. The vivid state-of-the-art graphics, extend the stage into a mesmerising trompe l'oeil that doesn't just trick the eye but captures both the eye and the imagination.
"I've travelled through China a couple of times, so a lot of the backdrops were very memorable to me, I've visited Buddhist monasteries before. So it brought back a lot of memories to me," said Ms. Toulmin.
"The dancing was spectacular. It was just wonderful."
Ms. Toulmin was also touched by the spiritual dimension of Shen Yun, saying:
"I did find it quite spiritual. And the beautiful dance sequences reflecting a lot of that, I guess you'd say—It was portrayed beautifully."
Reporting by NTD and Kati Turcu.
Shen Yun Performing Arts, based in New York, tours the world on a mission to revive traditional Chinese culture. Shen Yun Performing Arts New York Company will perform in Melbourne, Australia from April 11 to April 15.
For more information, visit ShenYunPerformingArts.org.