Tube and rail strikes are due to affect commuters across the U.K. this week.
The strikes are set to impact passengers on the London Underground (subway) as well as passengers on four other railway networks in separate rows over driver-only trains and working conditions.
Nigel Holness, director of network operations for the London Underground warned of a "substantial disruption," should the strike go ahead.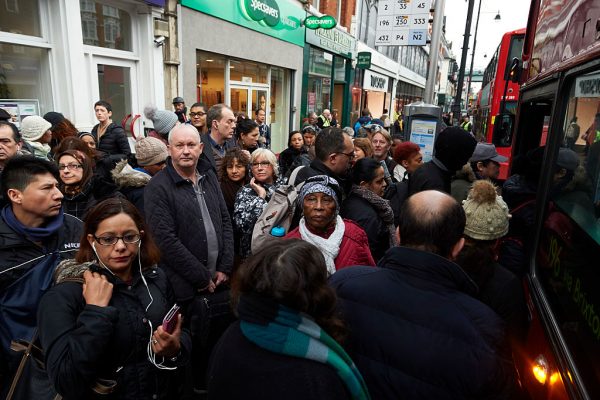 According to Transport for London (TfL), a Tube strike is planned for all day on Thursday, Oct. 5.
The Football Association confirmed that England's World Cup qualifier against Slovenia will still go ahead at Wembley Stadium on Thursday.
A National Express Wembley shuttle service will be available for match ticket holders from Waterloo and Kings Cross rail stations for a £1 (US$1.32) booking fee. More buses, an enhanced coach network, and additional parking has been secured.
TfL said extra buses and more Santander cycle hubs will be provided on key routes during the strike.
The strikes do not affect the London Overground (surface transportation), TfL rail, or the DLR, though these services are expected to be busier than normal.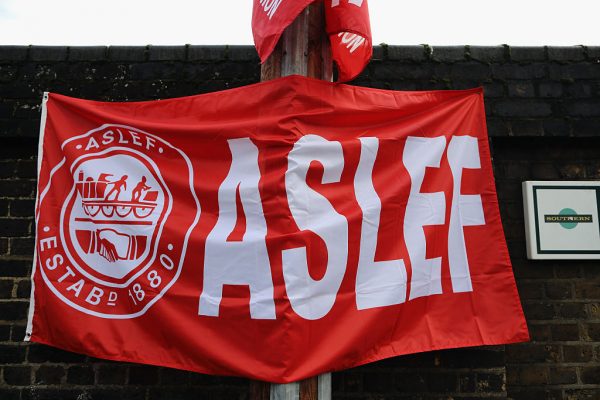 Tube drivers that are members of the trade union Aslef are planning to walk out—resulting in no service on most of the Tube for the whole day. The strike is related to a row over a pay deal agreed with transportation bosses and drivers.
Aslef said that TfL has failed in its commitment to give its members a four-day week and reduce weekend shifts. But TfL said that it has just trialled a four-day week with Tube drivers on the Jubilee line, which is being analyzed.
"I encourage the ASLEF leadership to continue working with us constructively rather than moving toward unnecessary strike action," Holness said in a statement.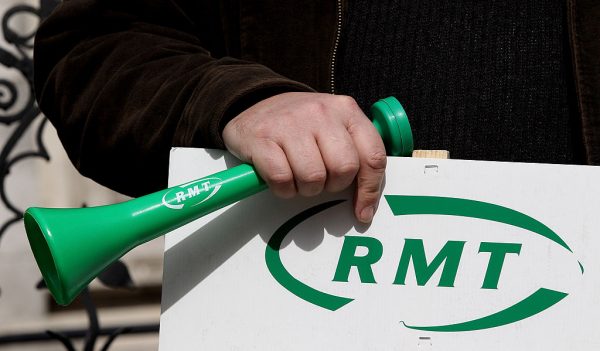 Journeys on four railway services, Southern, Merseyrail, Arriva Rail North and Greater Anglia, are set to be affected this week.
Members of the Rail, Maritime and Transport (RMT) union from these railway services are set to walk out for 24 hours on Tuesday, Oct. 3 and Thursday, Oct. 5.
Southern trains will attempt to operate as normal. "A limited service will operate on the West London line at peak times only," it said. Its website details which routes are affected.
Greater Anglia plans to run services as normal during the strike days.
Merseyrail said its whole transportation network is expected to be busier, and is planning to run a reduced service across most of the network on Oct. 3 and Oct. 5. Merseyrail will confirm the timetable and service levels around 6 a.m. on the morning of the strikes.
Arriva Rail North plans to run a reduced service between 7 a.m. and 7 p.m. on the Oct. 3 and Oct. 5 and will be running rail replacement bus services.