Three men have been jailed for child sexual exploitation for plying a 14-year-old girl with drugs, then pushing her into prostitution by posting pictures of her online advertising her as an escort.
She was rescued by police from the house in Coventry in the UK, where police say she was held prisoner by the gang for five days.
The three men, who were found guilty after a two-week trial in November, were sentenced on Jan. 11 to a total of 18 years.
West Midlands Police praised the courage of the girl.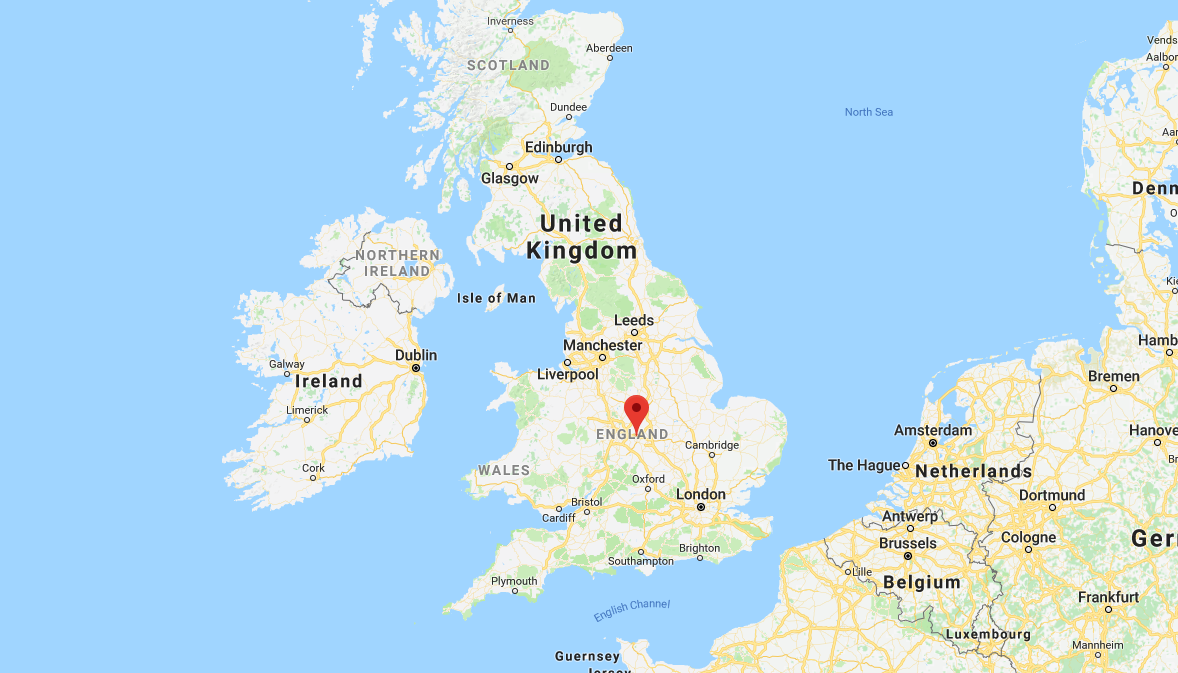 "Offences like this are the most harrowing to deal with, it puts a lot of stress on her psychologically," Detective Inspector Joe Davenport said, reported the Coventry Telegraph. "She has shown an enormous amount of courage to see this through all the way to court."
After the girl went missing on June 8, 2015, from a relative's home in Coventry, police launched a missing persons inquiry.
Five days later, they were led to an address in Somerset Road, where they found the teenager trying to climb out of a first-floor bathroom window, dressed only in her underwear.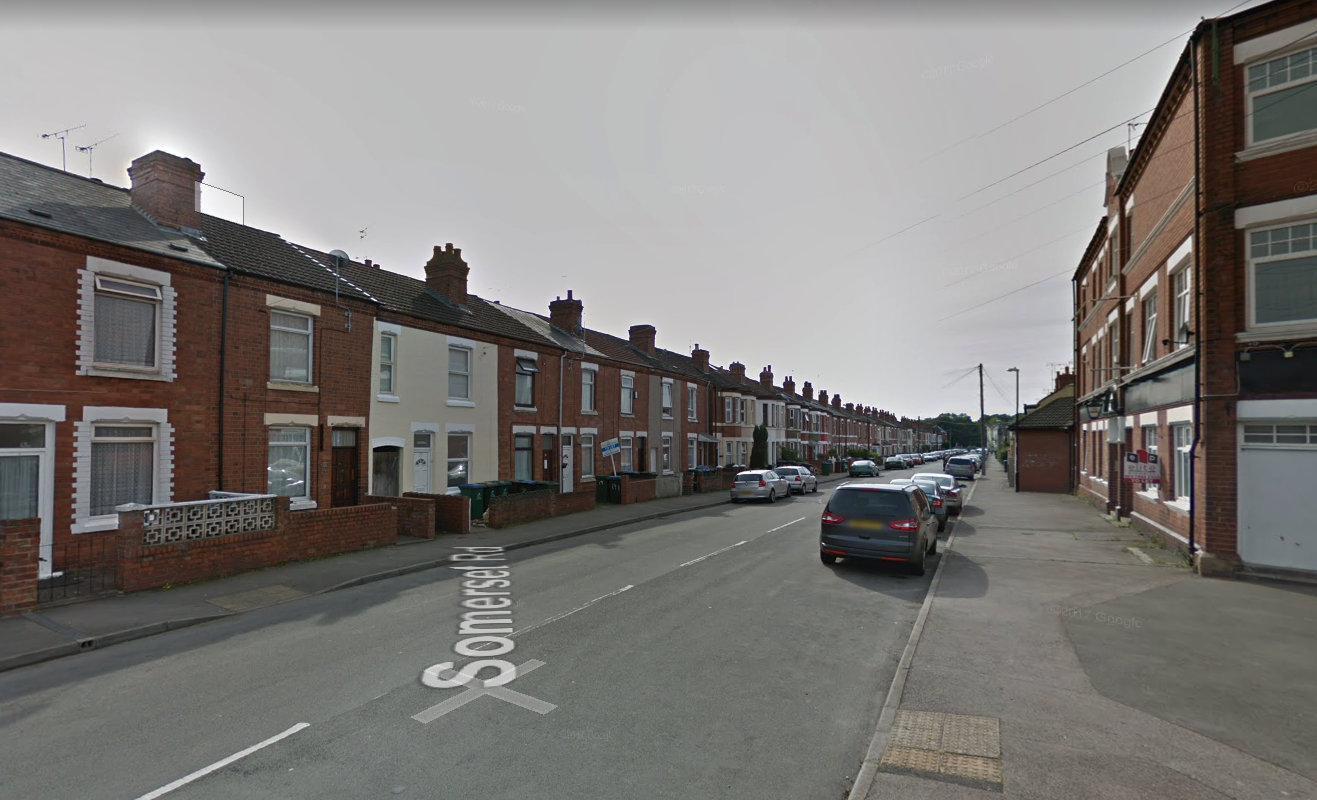 They forced open the front door to the property and arrested three men: Jake Cairns, 21, Jack McNally, 21 and Brandon Sharples, 20.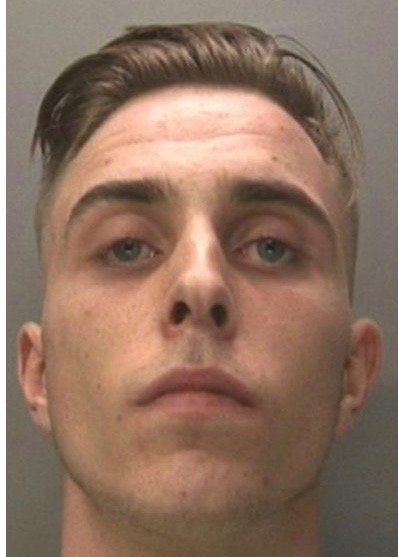 "Cairns began to exploit the victim after the pair struck up a friendship while he supplied her with drugs," said a Crown Prosecution Service (CPS) statement.
Cairns had offered her a place to stay at a property in Radford, Coventry.
"Over the next two days he gave the girl drugs and then encouraged her to work as a prostitute to repay her debt", said the CPS. "Cairns made the victim pose naked for photos which were then uploaded onto a social media site advertising her as an escort."
Over the next three days, 20 men visited the property, paying to have sex with her.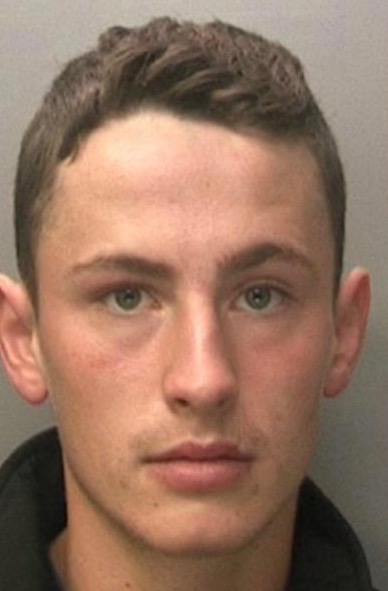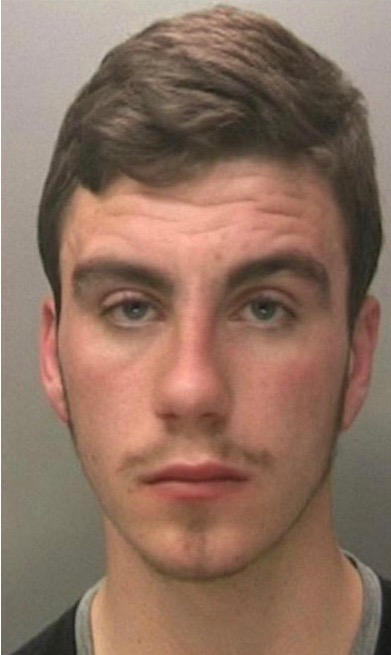 "She was treated as little more than a commodity to be utilised for their financial gain," said CPS spokesperson Alex Warren in the statement.
They were sentenced in Birmingham Crown Court on Jan 11, for a variety of offences.
All three were found guilty of arranging or facilitating the sexual exploitation of a child. Cairns was also found guilty of distributing indecent photographs of a child.
Cairns was sentenced to eight years' imprisonment, while McNally and Sharples were sentenced to five years.
They will all go on the sex offenders register for life.
Recommended Video:
How doctors in China turn into murderers