The Crazy Ones Season 2? Will CBS Sitcom be Renewed or Canceled?
February 25, 2014 3:45 pm Last Updated: July 18, 2015 5:16 pm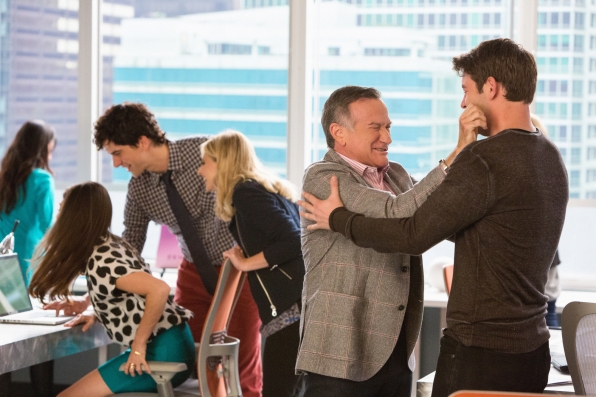 The Crazy Ones on CBS: will there be a season 2?
Things aren't looking good for the show, which slipped into the lowest rated CBS sitcom position earlier this year.
The show's viewers dropped from 15.5 million on its premiere episode to 7.4 million viewers for episode 15 aired on February 6.
And CBS announced that the show would end its season early on April 17.
Zap2It says that it's currently a toss up whether the show will be renewed or canceled.
CBS should announce which one by its meeting on May 14.