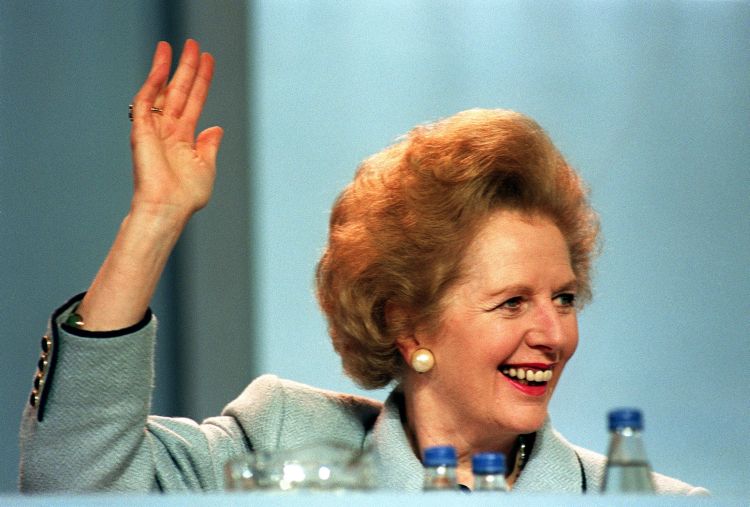 Former British Prime Minister Margaret Thatcher held secret talks with media mogul Rupert Murdoch in the early 1980s before he acquired The Times newspaper, according to files that were recently released.
The official history of The Times newspaper said that Murdoch and Thatcher never spoke of the matter. Murdoch bought the newspaper, which was at the time considered the paper of record in the U.K., in 1981 just a few weeks after the two held the talks.
Weeks later, Murdoch sent a personal handwritten letter addressing Thatcher as "my dear Prime Minister," which was published by the BBC. It said that "the field has contracted down to only two or three of us" and said the owners of The Times newspaper at the time would soon make up their minds on the matter.
"It was kind indeed of you to let me interrupt your weekend," the note added.
At the time, Murdoch's attempt at acquiring The Times was viewed as contentious as he already owned the Sun and the News of the World. The latter was shut down amid phone hacking allegations last year.
Murdoch's News Corporation nearly took over BSkyB last year, but the deal fell through due to the phone hacking scandal.