The suspect who opened fire in a Texas church on Sunday was a former U.S. Air Force member who had been court-marshaled for assaulting his wife and child.
Devin Patrick Kelley was identified on Monday morning, Nov. 6, as the suspect in the shooting that left at least 26 people dead, according to CBS and AP, citing police sources.
Authorities have only formally identified the suspect—who killed himself after a car chase—as a young white male dressed in tactical gear.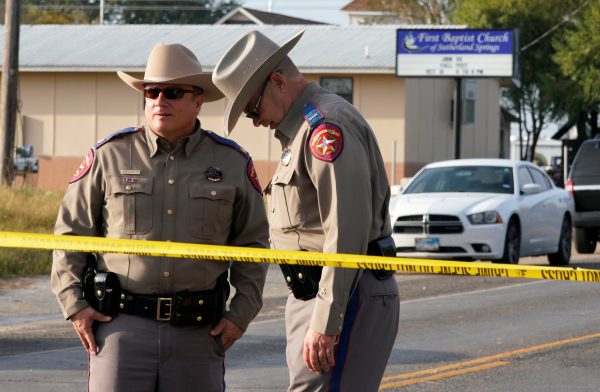 Kelley is a former member of the U.S. Air Force, who served from 2010 to 2014.
The Air Force confirmed that Kelley was court-martialled in 2012 for two counts of assault on his then-wife and for assault on their child.
In a widely reported statement, an Air Force representative said that Kelley had received a bad conduct discharge and been confined for 12 months.
Kelley served in its Logistics Readiness unit at Holloman Air Force Base in New Mexico from 2010 until his discharge in 2014.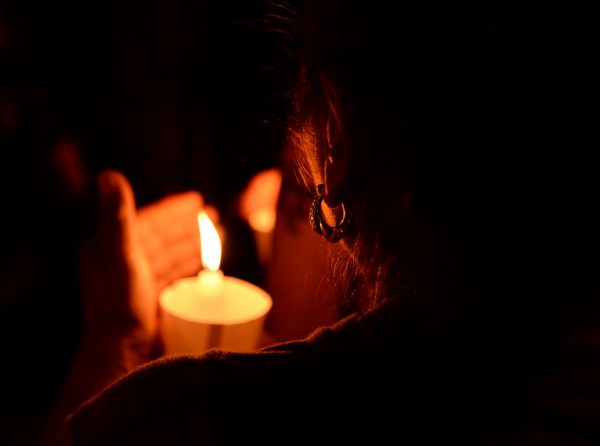 Republican Texas Gov. Greg Abbott told CBS, "It's clear this is a person who had violent tendencies, who had some challenges, and someone who was a powder keg, seeming waiting to go off."
He said there was evidence that Kelley had mental health problems.
Kelley's former in-laws and ex-wife sometimes attended the church where the shooting occurred, said officials, according to CBS.
Reuters reported that at Kelley's home located in an isolated area of New Braunfels, about 35 miles north of Sutherland Springs, a Comal County Sheriff vehicle blocked the entrance. A "beware of dog" sign was affixed to the gate where a dented mailbox bears the address.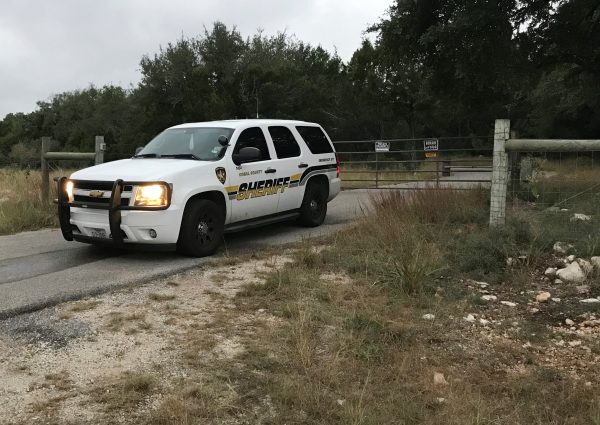 Kelley's Facebook page has been deleted, but cached photos show a profile picture where he appeared with two small children. He also posted a photo of what appeared to be an assault rifle, writing a post that read: "She's a bad bitch."
The shooting, which took place in the First Baptist Church in Sutherland Springs, Texas, was described as the worst mass shooting in the state's history by Gov. Abbott.
Statement on shooting in Sutherland Springs, TX. pic.twitter.com/ffUbQgYdWD

— Gov. Greg Abbott (@GovAbbott) November 5, 2017
Abbott has ordered Texas flags across the state to be lowered to half-staff to honor those lives lost in the shooting. Flags will remain at half-staff through Thursday Nov. 9.
Reuters contributed to this report.