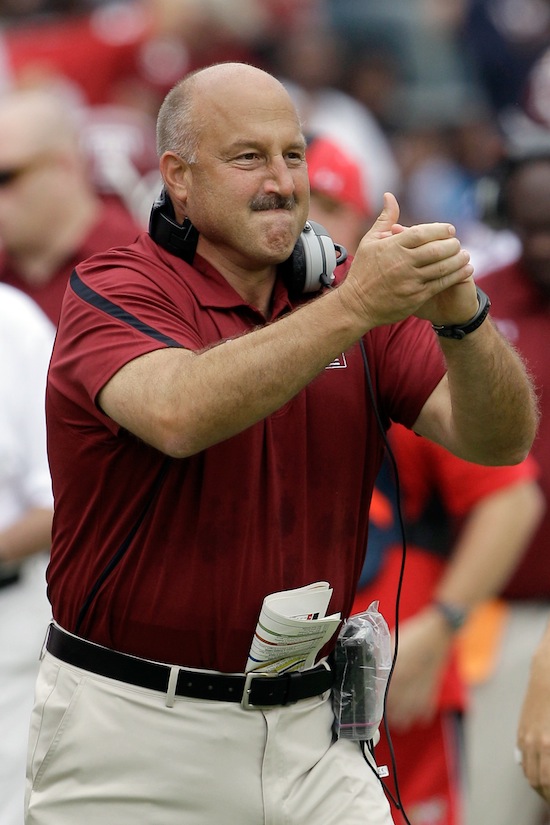 Temple University will join the Big East Conference in football for the 2012 season and in all sports for the 2013–2014 academic season, according to a report on the school's website Wednesday.
Temple's football program had previously been a member of the Mid-American Conference since 2005. Over the last three seasons the Owls suddenly competitive program has compiled a 26-12 record.
The rest of the athletic programs will leave the Atlantic 10 conference following the 2012–2013 season.
"This is arguably the greatest day in the history of Temple Athletics," said Bill Bradshaw, Temple's director of athletics. "For the first time we will have all of our athletic programs playing in one conference, and there is no conference that is a better fit for Temple than the Big East. It also will provide a national platform in a BCS conference for our teams and student-athletes to compete with other highly respected educational institutions."