A 14-year-old girl was electrocuted to death on Sunday because she was using her cellphone—and charging it—while taking a bath. 
The fatal shock came while she was at her father's home in Lovington, New Mexico, reported KCBD, an NBC affiliate in Texas. The teen was identified as Madison Coe from Lubbock, Texas.
Coe's mother and grandmother said that she must have either plugged in her phone while in the bath or grabbed the already charging phone.
"There was a burn mark on her hand, the hand that would have grabbed the phone. And that was just very obvious that that's what had happened," said her grandmother, Donna O'Guinn, according to the station.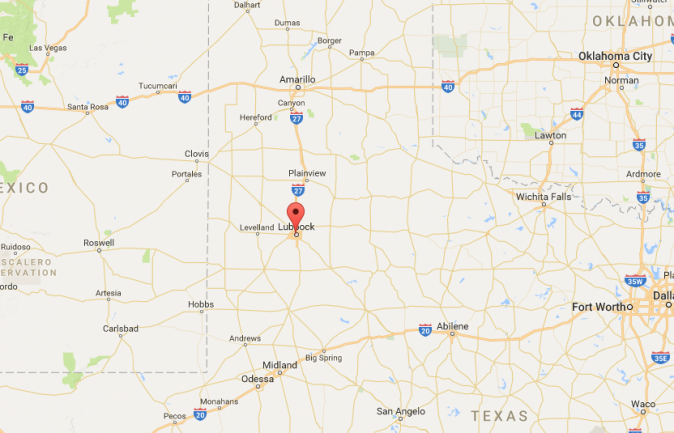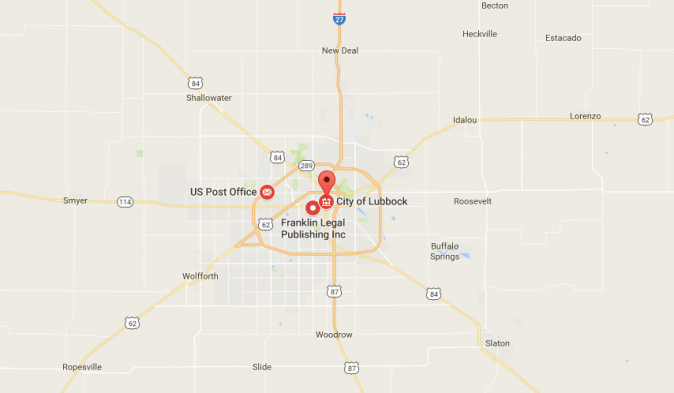 A GoFundMe was set up to pay for funeral costs, which has raised over $6,600 in the first day.
"It is with a heavy heart that we announce the loss of Madison Coe. Our hearts go out to their family during this difficult time. We are asking for your support to help this precious family with medical and memorial costs. Any support given would be greatly appreciated. All donations will go directly to her family," the post reads.
The teen recently graduated from the eighth grade.
"It is with heavy hearts that Frenship Independent School District mourns the loss of Madison Coe. We wish to share our heartfelt sympathy with her family and friends as we carry the burden of this tragedy together," Terra Vista Middle School said in a statement.