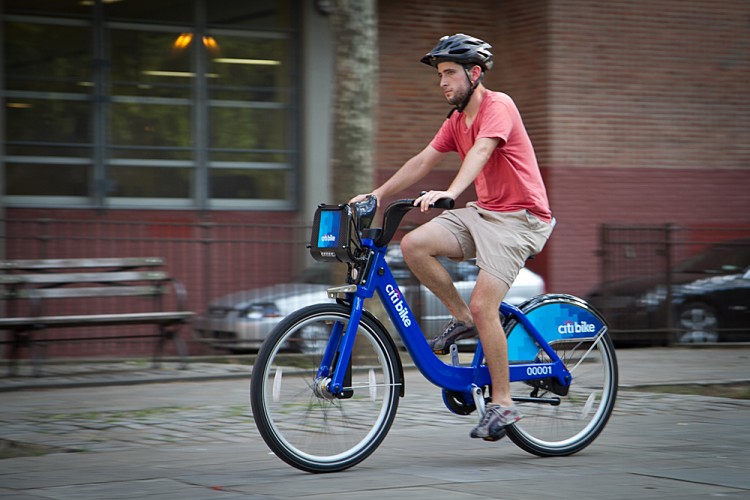 NEW YORK—The reason behind the delay of the beginning of the city's massive bike shares system is technology, according to Mayor Michael Bloomberg.
"Its software isn't working yet," Bloomberg said at a groundbreaking ceremony in West Harlem on Thursday, according to The New York Times. "And just rest assured we're not going to put out any program here that doesn't work."
Transportation advocacy media noticed the Twitter account NYC Bike Share subtly changed its response to queries about the systems rollout date from "Late July" to August. Then the city's Department of Transportation was bombarded with requests about the cause of the delay. Soon after, the banner on its website was changed from "Citi Bike is coming in July!" to "Citi Bike is coming!"
A phased rollout of the 10,000-bike, 600-station system should be in place by next summer, according to earlier comments by DOT Commissioner Janette Sadik-Khan.
A list of demonstrations, where Citi Bike staff will be available to answer questions and the public can test out the bikes at various locations, has been extended to July 28 on Citi Bike's website.
The Epoch Times publishes in 35 countries and in 19 languages. Subscribe to our e-newsletter.