Taxi Driver Strike Covered Up in China
April 13, 2009 9:15 pm Last Updated: October 1, 2015 9:54 pm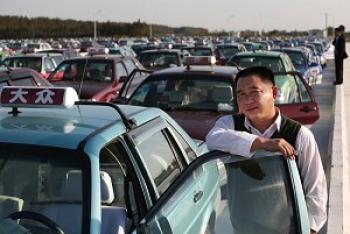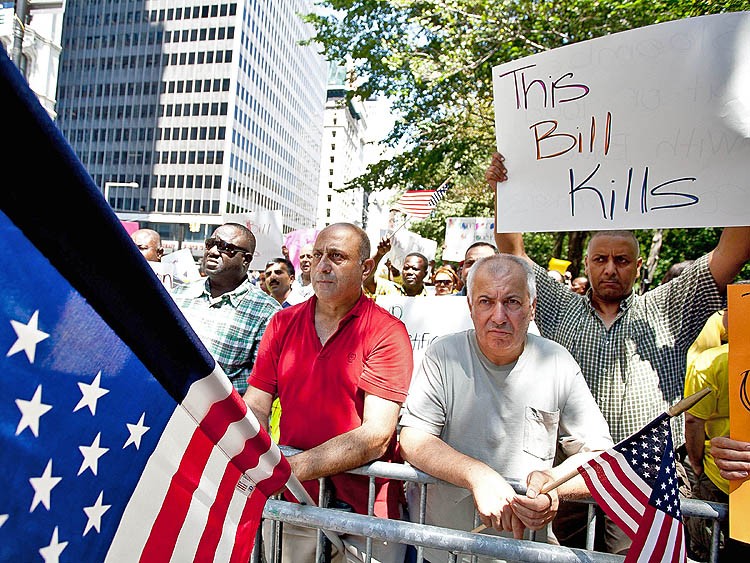 China has blocked Internet articles and discussions to hide the on-going taxi driver strike in Yueyang City of Hunan Province.
A few dozens taxi drivers parked in front of the local government office on April 10 to demand lowering taxi company fees. Authorities did not respond to their appeal, but the next day over 3,000 drivers joined in the strike. By 8 p.m. on April 11, eleven people had been arrested under charges such as destroying public properties.
News soon spread on the Internet, but the authorities quickly blocked all relevant articles. The cache of a deleted blog stated the reasons why the drivers went on strike. The major reason, sid the blog, was that the drivers have to pay more than they can afford to the taxi companies for the use of the cars. According to the blog, on average each driver earns a daily income of only 96 yuan (US$14) out of which they also have to pay for the maintenance and repairs of the car. The drivers are not allowed to terminate the contract either, unless they pay a large fine.
The situation has been worsening lately, said the blog, due to recent price cuts the government ordered and competition from unlicensed cabs.
In mainland China, blogs like this can no longer be found by search engines such as Google or China's Baidu.com because of China's Internet censorship.
Read original article in Chinese.