An investigation has been launched into the death of a student in New Zealand, whose body lay unnoticed in his University of Canterbury, Christchurch, dorm for nearly eight weeks.
The body of the male student was discovered on Sept. 23 after fellow students noticed a foul smell coming from his room at the university's Sonoda dormitory and alerted police, according to local outlet Stuff.
The student, who has not yet been named, was reportedly living at the end of a long hallway in the dormitory where staff were not expected to clean. The circumstances of his death are still unclear and are being examined by the coroner.
The condition of his body was reportedly so poor that police called in a police disaster identification team to examine fingerprints, DNA, and dental records to confirm his identity.
Education Minister Chris Hipkins described the situation as horrific, while the university's Vice-Chancellor Cheryl de la Rey said it was "inconceivable."
"Despite the comprehensive pastoral care programs in place, for us it is inconceivable to imagine how these circumstances could have occurred," she said in a statement.
"My thoughts are with the family and friends of the victim. This must be an incredibly distressing time for them," Hipkins said.
During the almost eight-week period, the student's stepfather had allegedly reached out to friends and police, concerned about his son's disappearance.
The student was described by his friend, who was enrolled Scots College in Wellington, as a "good and confident guy" but someone who could "go off the grid for a week or so."
The fully-catered Sonoda hall cost almost $10,500 (NZ$16,400) for a 41-week university year in 2019, and claims to offer a "smaller close-knit community" and "pastoral care," with two on-site support staff and three meals provided daily, reported Stuff.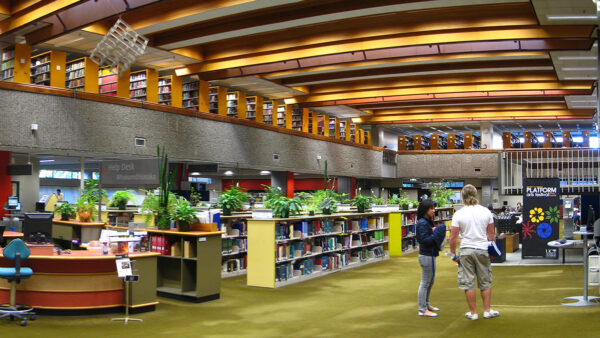 A fellow University of Canterbury student told the outlet there is a lack of communication between students and staff, claiming most of the communication is done through a Facebook page.
"We have no idea who is running this place, there is an overwhelming lack of presence from adult staff in this hall," she said.
"If a student was in crisis, the hall of residence would have no idea … we could disappear for weeks, and it would go unnoticed by staff here."
Hipkins said he "expects the university to conduct a thorough investigation."
"If you're going into a hall of residence or hostel you're paying a top dollar for not just a roof over your head but also for the pastoral care that goes with that. I think that clearly that has not been present in this case."