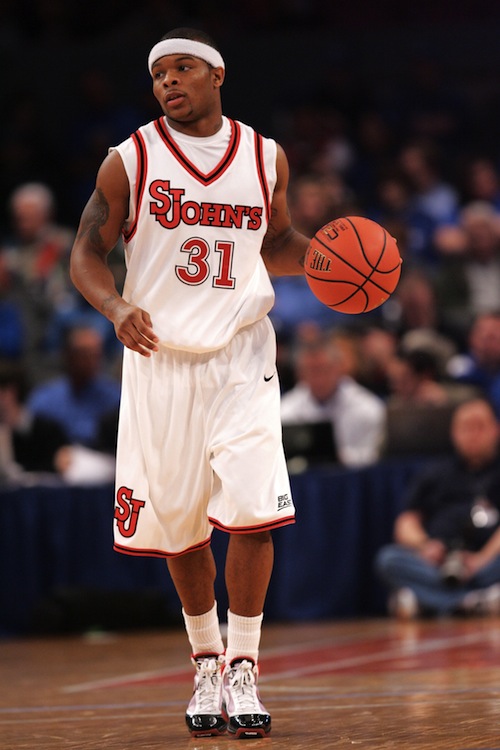 St. John's men's basketball head coach Steve Lavin announced Wednesday that junior guard Malik Stith has withdrawn from the Red Storm basketball team effective immediately, citing personal reasons, according to a report on the team's website.
Stith though will still remain a part of the St. John's program as a student-assistant and will continue to make progress toward earning his degree in sport management.
"For personal reasons Malik has chosen to no longer participate as a member of our basketball team. Beginning next week he will instead take on a role as a student-assistant with our squad and continue working toward completing his St. John's degree," said Lavin, according to the report.
Stith, a junior guard, was the only returning varsity letter winner on this year's Red Storm squad, played in all 23 games to date, started 5 of them, and averaged 14.6 minutes and 2.6 points per contest.