A jury has sentenced a South Carolina father to death on June 13 for murdering his five young children, then dumping their bodies on the side of a dirt road in Alabama.
Timothy Jones Jr., 37, was convicted of five counts of murder in the killing of his children, aged 1 and 8, in their home in 2014. The jury took less than two hours of deliberation before delivering their verdict, choosing death instead of life without parole.
During the trial, prosecutors portrayed Jones as a selfish, controlling father and husband, who first killed his 6-year-old son Nahtahn in "white-hot rage" before strangling the rest of his children with his hands.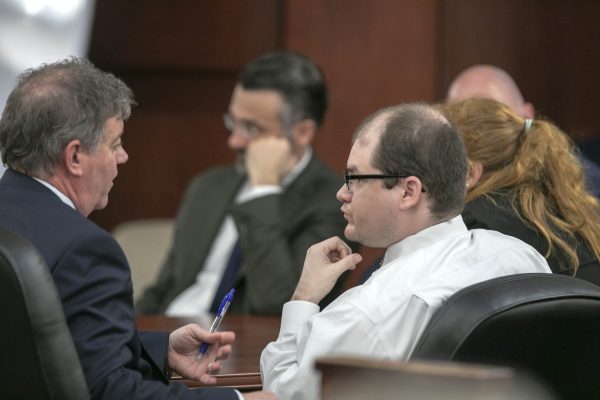 Solicitor Rick Hubbard said in his closing argument on June 13 that Jones had split with his wife and couldn't stand that he no longer had control over her. He would then mistreat his children if they expressed any intention of wanting to be with her over him.
Hubbard said Nahtahn was killed after he confessed on the phone to his mother—but not to his father—to breaking an electrical outlet. Jones subsequently then sentenced the rest of his children to death.
After killing the children, Jones then moved the bodies into his SUV and drove around the southeast United States for nine days before dumping their bodies in five garbage bags on a dirt road near Camden, Alabama.
Hours later, he was arrested at a traffic checkpoint in Smith County, Mississippi, after an officer found the bodies from following the horrible odor of decomposition.
While pushing for the death sentence, Hubbard referred to photos of the five garbage bags that were filed in the court but not shown to the jurors. The jurors could have viewed the photos during the deliberation if they wished.
"If you have any doubt for the appropriate sentence for that man, look in the bag!" Hubbard said.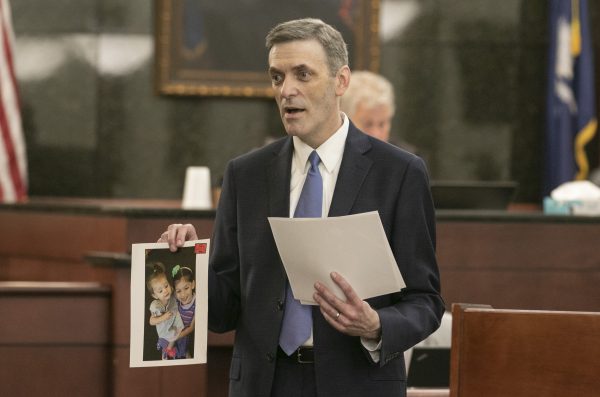 Meanwhile, the defense claimed that Jones suffered emotional trauma and had undiagnosed schizophrenia, made worse by drug and alcohol use, reported NBC News. But jurors last week rejected the arguments that he was not guilty by reason of insanity, or guilty but mentally ill.
Defense lawyer Casey Secor brought up Jones's family members as she tried to convince the jury to choose the life sentence.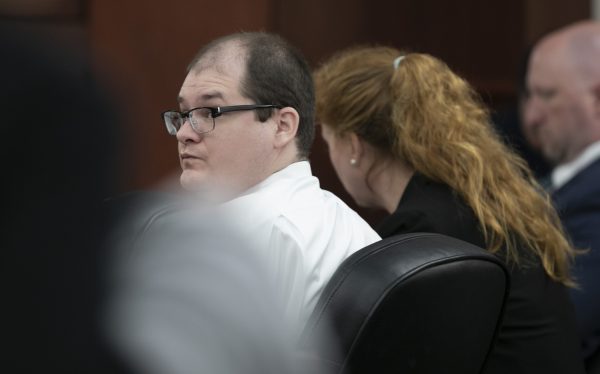 "How much more death does the Jones family have to endure? How many more funerals does this family have to go to? How many more tears do they have to shed? How much more heartache to they have to endure?" Secor said.
The children's mother, Amber Kyzer, had asked the jury to spare his life because she did not support capital punishment but said she would respect the jury's decision.
"He did not show my children any mercy by any means. But my kids loved him and if I'm speaking on behalf of my kids and not myself, that's what I have to say," Kyzer said, reported NBC News.
She also admitted that there were parts of the trial that made her want to "fry him."
The Associated Press contributed to this report.