A Connecticut social worker is facing charges of cheating Medicaid out of tens of thousands of dollars, according to one local media report.
Kathleen Service, 63, was charged with larceny, health insurance fraud, and identity theft on Oct. 7, WFSB reported.
Investigators said she used the credentials of three other providers to collect $151,960 for 1,722 claims for counseling that she couldn't bill in her own name, according to the report.
Officials said that she is a master's level social worker and is the principal of Unlimited Family Services, which is a counseling practice in Hartford.
The state's Department of Social Service (DSS) in 2017 told all masters-level social workers, including Service, that they can't bill Medicaid for counseling.
In 2018, officials saw she was continuing to bill the program for other enrolled providers. Those providers were not aware of the billing, according to the report.
That's when investigators noticed that she made tens of thousands of dollars in collections.
Service was released on a $100,000 bond after being arrested and is now slated to appear in court later this month.
For the larceny charge alone, according to one private criminal lawyer website, she could face between one and 20 years in prison.
Other Fraud Cases
A New Jersey woman was accused of stealing more than $140,000 in her deceased mother's pension benefits, it was reported.
Diana Heil, of Atlantic County, entered a guilty plea last month to theft, reported The Associated Press earlier this year.
The New Jersey Attorney General's office said she should get a 364-day county jail term when she is sentenced in March.
Heil also must pay full restitution on top of the jail term, according to the report.
Her mother, who was not named in the report, received survivor's benefits as the beneficiary of her late husband. He was a member of Teachers' Pension and Annuity Fund.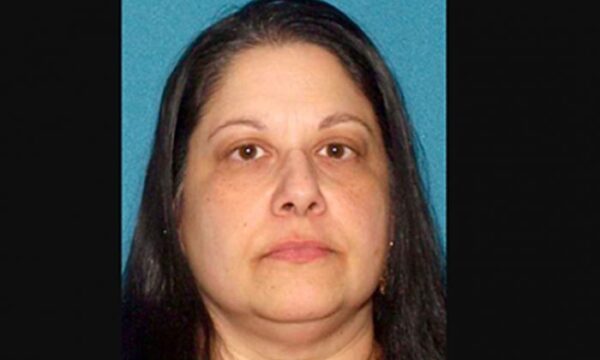 When the mother died in 2005, officials were not told of her death.
The payments to Heil continued until 2013 after Heil reported her death.
And Inwood, New York, woman is accused of stealing more than $200,000 in welfare and housing benefits over the course of four years. Police arrested her Oct. 30 of last year.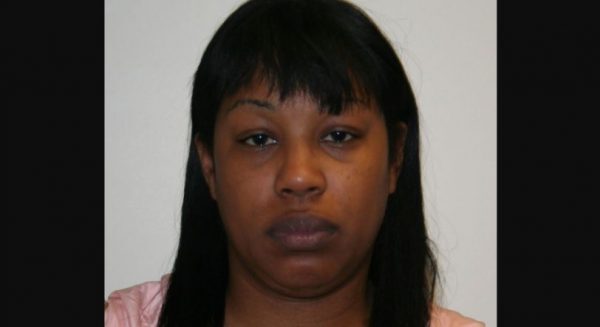 Amika Land, 37, who is also known as Amika Simmons, allegedly underreported her household income to the Nassau County Department of Social Services, according to the local district attorney's office.
Her gross income working at a medical practice in Nassau County allegedly ranged between $38,604 and $76,730, legally disqualifying her for welfare and housing benefits, the report said.
But she got $180,868 worth of benefits from Medicaid, daycare, public assistance, SNAP and Home Energy Assistance Programs, officials said. She also got more than $26,628 in Section Eight housing benefits from the county's Office of Housing and Community Development.