Officials said the ex-husband of a Houston-area real estate agent—who went missing before Hurricane Harvey hit the area last month—confessed to her murder.
Chambers County Sheriff Brian Hawthorne told CBS News that 44-year-old Steven McDowell was charged with murder in the case.
Detectives found the body of realtor Crystal McDowell, 37, after two weeks of searching amid the damage that was left during Hurricane Harvey. They found her body Saturday, Sept. 9, in a wooded area in Chambers County.
He confessed to strangling her in his home, CBS reported.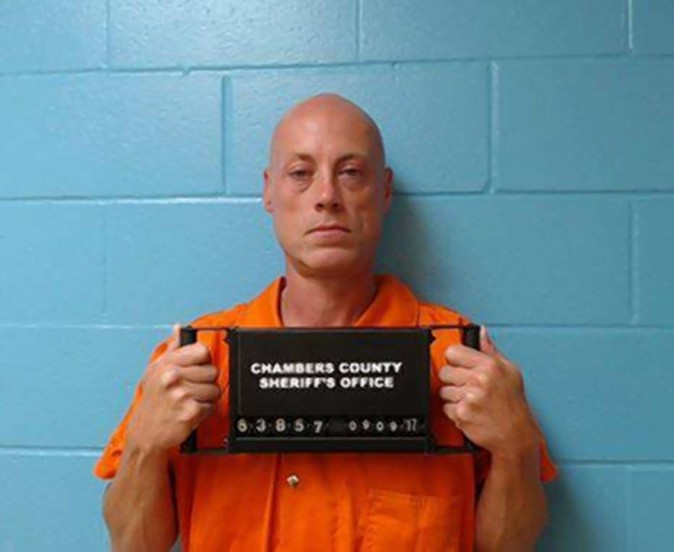 After being questioned, Steven McDowell made a "tearful, remorseful confession," Hawthorne told ABC13.
"Once we started the investigation, there were a number of family and friends who expressed concerns about the ex-husband," Hawthorne said.
The woman was seen last in Baytown near Houston on Aug. 25, one day before the hurricane hit Texas.
Her two kids, aged 5 and 8, are in the care of the Texas Department of Family and Protective Services.
The two got divorced earlier this year, according to officials. The sheriff said that they were living together in his home for the time being.
Crystal's boyfriend, Paul Hargrave, said she texted him at 7:25 a.m. about traffic conditions on her way to Houston to pick up her kids.
When she stopped returning calls and text messages, and didn't show up for a meeting with a client that afternoon, her family started to become concerned. She was normally prompt at returning text messages and calls, says her uncle, Jeff Walters, who raised Crystal from the age of 11 after her parents passed away. He also works in the same real estate office as her.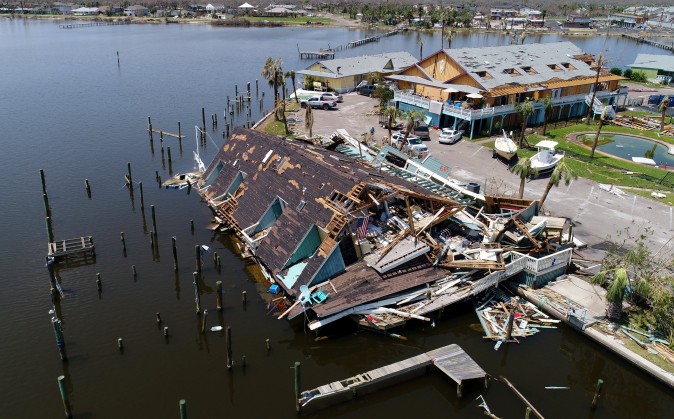 "He showed me a message on his phone where she said she was going to get the kids and go to Dallas. I have reservations about believing that she sent that message," Walters told CBS last month.
The reason she gave, according to Steven, was that she wanted to wait out the storm. But Walters found it strange that she wouldn't have told him. He was also going to Dallas to be with his aunt, and thought she would have wanted them to go together.
According to Hargrave, Crystal and Steven were fighting in the days leading up Crystal's disappearance.
However it wasn't apparent from her comments on social media that anything was wrong. Two days before she disappeared, she wrote on Facebook: "I've never been happier in my whole life than I am right now. God is so good."