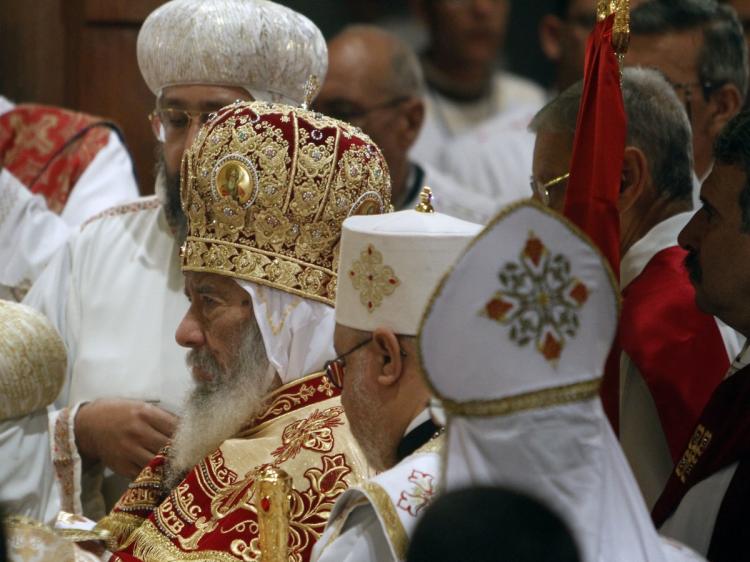 Coptic Christian churches and other vital facilities in Egypt are under tight security for Coptic Christmas celebrated on Jan. 7, according to the Egyptian State Security Service, amid fears of a subsequent terrorist attack.
A suicide bombing on New Year's Day at a Coptic church in Alexandria killed 23 worshippers and has stirred tension within the group.
Copts are native Egyptian Christians with ancient roots and constitute the biggest Christian community in the Middle East.
Despite the security concerns, many Copts in Cairo's Christian areas are planning to attend the Christmas services, Egyptian newspaper Al-Masry Al-Youm reports.
"Of course I'm going to attend Mass in the evening with my family. I'm scared for my life and the lives of my loved ones, but those who die in a church will go directly to heaven," the newspaper cited one anonymous worshipper as saying.
The last few days have seen numerous demonstrations by Copts over the terrorist attack. According to the United Nations Refugee Agency, UNHCR, Copts in Egypt have faced systemic discrimination for years. UNHCR sees signs of rising sectarian tensions between the Muslim majority and Christian minority in Egypt.