Roy Horn, who was half of the Las Vegas-based Siegfried and Roy magic and entertainment act, died after contracting the CCP virus.
Seigfried Fischbacher said in a statement about Horn: "Today, the world has lost one of the greats of magic, but I have lost my best friend. From the moment we met, I knew Roy and I, together, would change the world. There could be no Siegfried without Roy, and no Roy without Siegfried."
He added, "Roy was a fighter his whole life, including during these final days. I give my heartfelt appreciation to the team of doctors, nurses, and staff at Mountain View Hospital who worked heroically against this insidious virus that ultimately took Roy's life."
Fischbacher told outlets that Horn died last week at the age of 75 from complications from COVID-19, the disease caused by the CCP (Chinese Communist Party) virus, a novel coronavirus.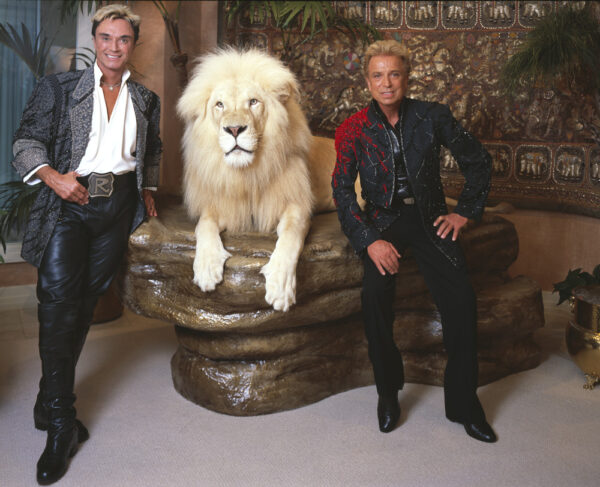 Nevada Gov. Steve Sisolak posted Fischbacher's statement and offered condolences to Horn's family.
"Thank you, Roy, for your years of entertainment to Nevadans and visitors. May you Rest In Peace. My thoughts and prayers go out to Roy's family and loved ones at this difficult time," he said.
Horn was famously mauled by a 380-pound white tiger named Mantecore in 2003 during a performance at the Mirage Las Vegas. The big cat grabbed Roy by the neck during the act and dragged him offstage.
However, Horn and Fischbacher have said that it wasn't an attack but that Horn had a stroke and the tiger dragged him offstage to save his life.
Horn was left partially paralyzed, and it essentially ended the Seigfried and Roy act. They performed again in 2009.