Rihanna restraining order: A man who allegedly tried to break into singer Rihanna's home last week is nowhere to be found, forcing her to get a restraining order.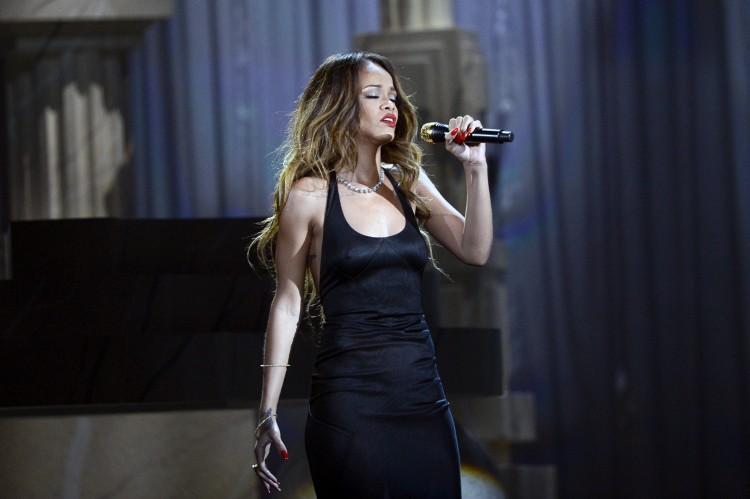 Pop singer Rihanna filed a restraining order against a fan who allegedly tried to break into her house, it was reported this week. 
The intruder, identified as Steveland Barrow, was arrested last week after breaking into a Los Angeles home belonging to Rihanna's neighbor, reported TMZ. He told police that he was invited inside, slept on a bed that he thought belonged to her, and stole some property.
Her lawyers claim that Barrow will "go to great lengths to come into contact with Rihanna and has no regard for her privacy," reported The Sun tabloid.
The singer was forced to endure "substantial emotional distress," her lawyers added.
The judge handed down a temporary restraining order for Barrow not to come within 100 yards of the 25-year-old singer born Robin Fenty.
The Los Angeles Police Department told the Los Angeles Times that Barrow was arrested Thursday night on Rivas Canyon Road. Officers said he was in possession of poetry penned by Rihanna.
Barrow was released Friday on $58,000 bail, which forced the singer to get a court order against him.
But Rihanna's lawyer told TMZ that after Barrow was released from custody, his whereabouts are now unknown.