Casey Anthony, who was acquitted nearly a decade ago in the 2008 killing of her daughter, said she wants to help "wrongfully convicted" people, including Scott Peterson, who was convicted of murdering his wife, Laci Peterson, in 2002.
Anthony said she doesn't want to help Jodi Arias, who received life in prison for murdering boyfriend Travis Alexander.
"I think she is guilty as hell….I would like to punch her in the face… maybe as bad as people want to punch me in the face," she told the Daily Mail last week.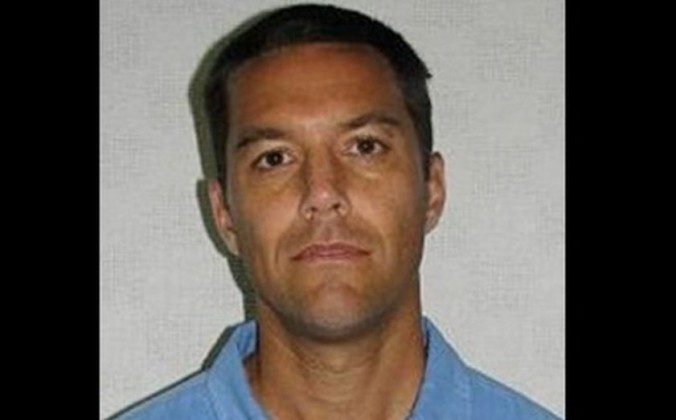 Her "next project," she said, is to meet with Peterson over the summer.
Anthony also nixed plans to partake in a reality TV show.
"I have turned down a reality shows..I think I will take time and help people wrongfully convicted..all reality shows are off the list," she told the Mail via her "independently-authenticated" Twitter account.
The Mail reported that she was doing a reality TV show that was initially called "Casey Moving Forward," saying it would be too invasive.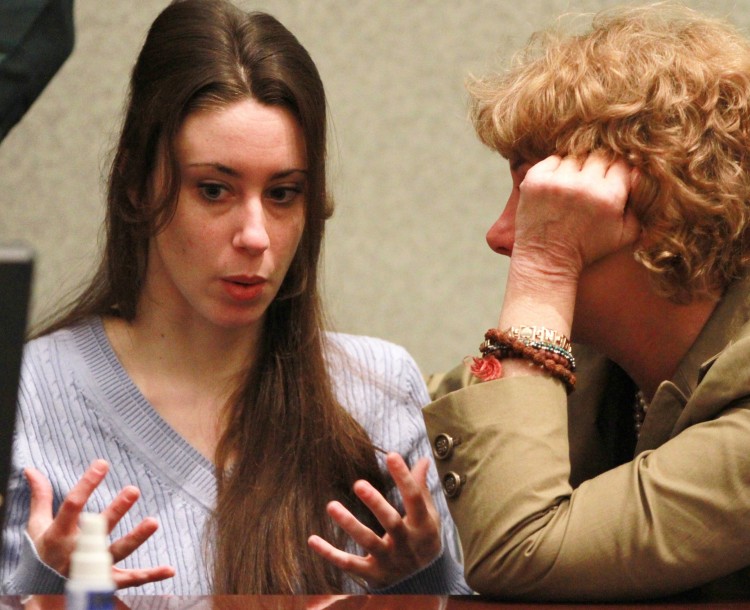 "They wanted to add things that I didn't.. we will leave it at that," she told the publication. "I guess the life of Casey wasn't good enough, and wanted to make me more wild to hype up the speculation of me and make what everyone has thought about me all along to be true. I am not the wild child that everyone characterizes me to be. I am not shy.. I am very outgoing.. I love everyone..but I am in no ways a wild easy woman."
Peterson is on death row at the San Quentin Prison in California for killing his wife, Laci, who was heavily pregnant, before dumping her body in the San Francisco Bay after she went missing in December 2002.
When he was arrested, Peterson had dyed his hair a different color and was carrying a gun. Camping gear, $15,000 in cash, several changes of clothes, four phones, and his brother's driving license were found in his possession.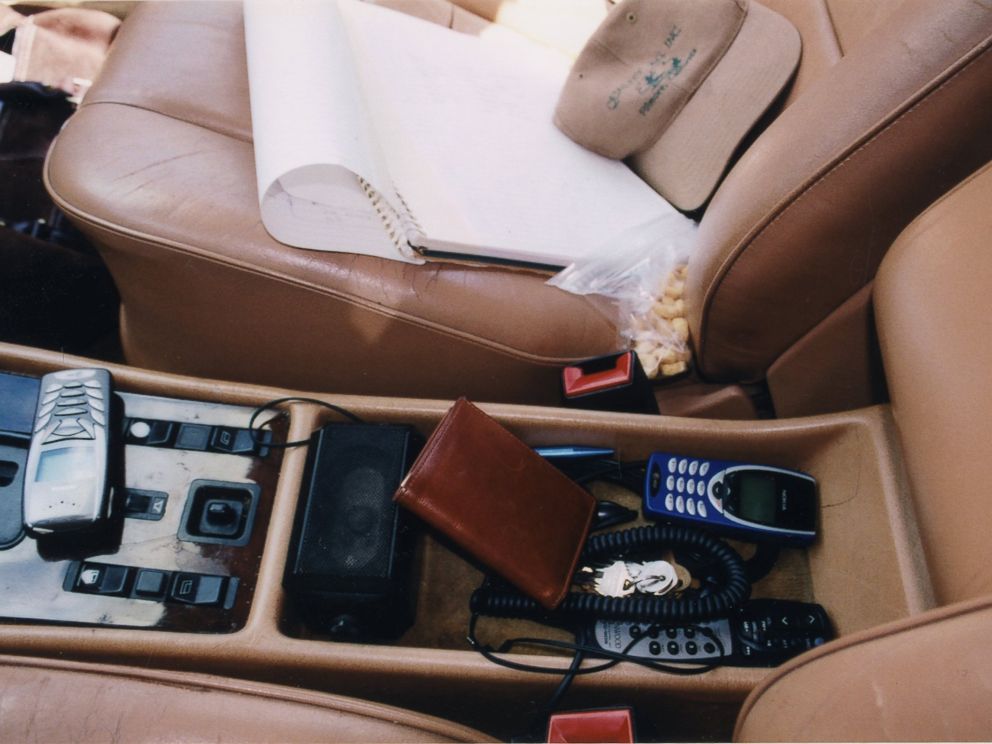 He told police he was living out of his car due to the media attention while claiming he was using his brother's license to get a discount at a golf course.
In 2004, he was convicted of killing Laci and their unborn son.
Meanwhile, Anthony wants to investigate the 2013 death of Kendrick Johnson, who was found dead inside a rolled-up wrestling mat in the Lowndes County High School in Valdosta, Georgia. His family claimed that he died from blunt-force trauma.
"How about Kendrick Johnson…how did his body get into [a] rolled up gym mat? His shoulders were bigger than the opening of the mat. Obviously, he didn't crawl into it to get his shoes," she added.
Ex-Roommate Says 'She's Lying'
A former roommate recently accused Anthony of "lying about everything" in the case. Anthony was later acquitted of murder charges in relation to the death of her 2-year-old daughter, Caylee.
Clint House, who claims he was her roommate when the girl went missing, had a different view on Anthony's behavior during and after the girl went missing back in 2008.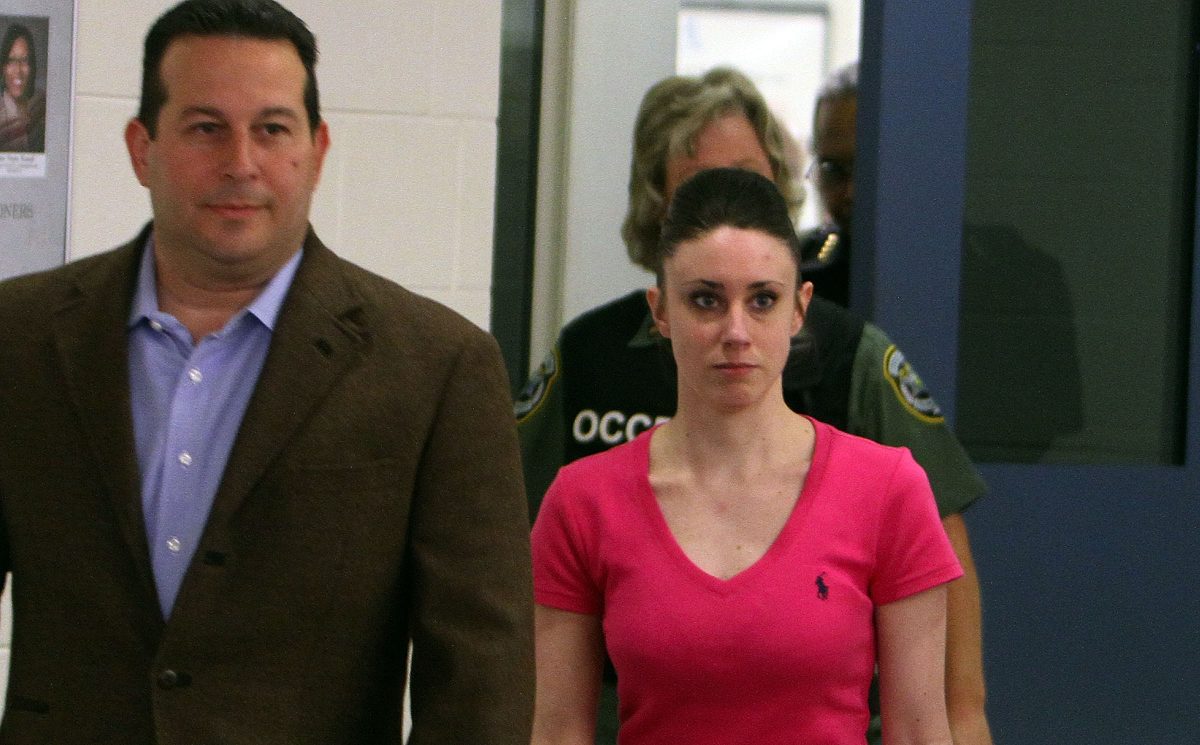 "She's lying about everything," he said in an episode of Casey Anthony: Her Friends Speak on Reelz, reported the Daily Mail in December. "And that interview, where she says she sleeps pretty good at night, are you kidding me?"
House is referring to the 2017 comment Anthony made to The Associated Press. "I don't give a [expletive] about what anyone thinks about me, I never will. I'm OK with myself, I sleep pretty good at night," she said. House believes the response was unusual for a woman whose child had died.
"If I was put on trial for killing my kid, and I was acquitted because I didn't do it, as soon as I walked out those doors at the courthouse, I would be on a manhunt trying to find out who killed my kid. I wouldn't sleep again until I found out who killed my kid. That says everything you need to know," he said.
"At that time, none of us knew that Caylee was missing," House said, adding that Anthony had not mentioned Caylee was missing. House was surprised after learning about Caylee's disappearance from police that her mother could seem so unaffected while doing her job.
"We were shocked and surprised that she could be out here doing what she had been doing that night and, meanwhile, her child is missing," he said. "It came as a big shock once we found out about it but we just didn't know."