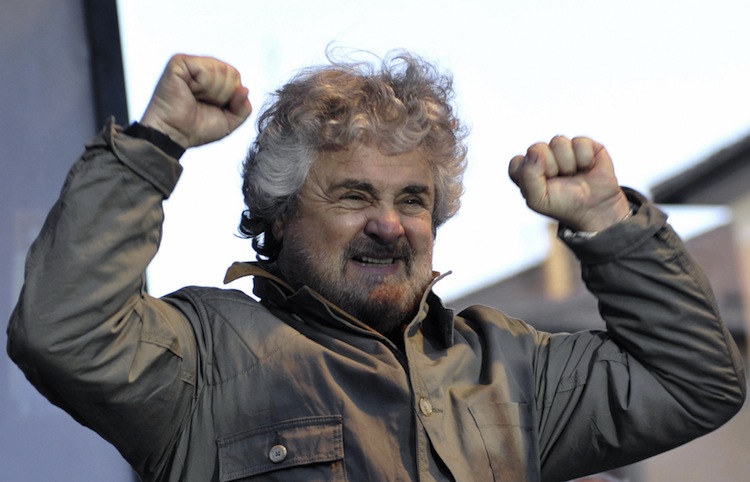 Protest and center-left parties made major gains in Monday's local elections in Italy, while ex-Prime Minister Silvio Berlusconi's center-right party suffered big losses.
Notably, the protest party named Five Star, run by an Italian comedian made significant gains. The party headed by Italian comedian Beppe Grillo took 20 percent of votes in the city of Parma, more than former Prime Minister Silvio Berlusconi' People of Freedom party.
Berlusconi himself did not await results of the vote that took place in over 900 towns and cities, but instead attended the inauguration of Russia's President Vladimir Putin.
The local elections could be a foretelling of next year's national elections. "We will see you in parliament," said comedian Grillo in a twitter message, the Guardian reports.