A Brazilian woman who was set to get married died of a stroke just minutes before she reached the altar, according to reports.
Nurse Jessica Guedes, 30, was six months pregnant when she began to feel sick on the way to the church in Sao Paulo on Sept. 15, reported the Daily Mail.
She complained about pains in her neck and dizziness. It was later revealed that she was suffering from preeclampsia.
According to the Mayo Clinic, preeclampsia is a "complication characterized by high blood pressure and signs of damage to another organ system, most often the liver and kidneys. Preeclampsia usually begins after 20 weeks of pregnancy in women whose blood pressure had been normal."
After suffering a stroke, she was declared brain dead after being sent to the hospital, the Mail reported.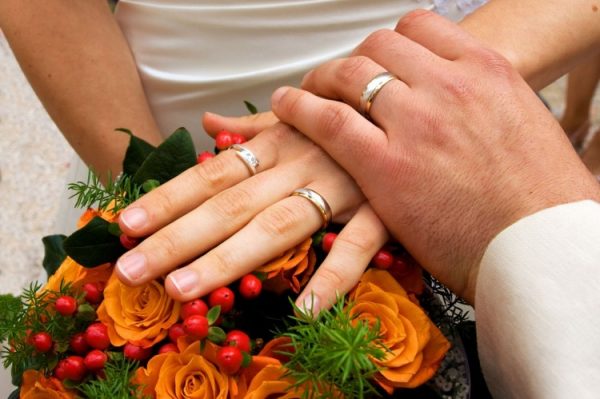 Fiance Lieutenant Flavio Goncalvez, 31, was waiting at the altar when it happened.
"I was worried because I was waiting for her at the altar and she was taking ages to come in. A cousin of hers ran down the carpet and told me that she had passed out," Goncalvez, a firefighter, was quoted as saying by the news outlet.
He added: "I opened the car door and she was lying down but regained consciousness to talk to me … She replied that everything was fine, but that she had a severe pain in the back of her neck. At that moment, I became a rescuer, as I have been for seven years with the Fire Department."
Surgeons were forced to remove her unborn child after she suffered the stroke via emergency C-section.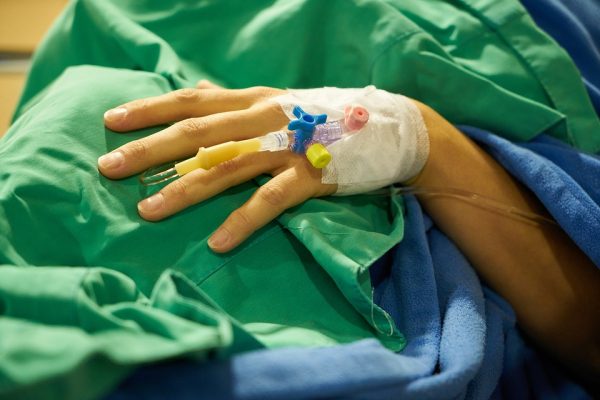 The baby was born at 2 pounds and taken to the neonatal intensive care unit. The newborn will remain in the hospital for at least two months.
One of her relatives said, "Jessica was attending prenatal care, had no high blood pressure during her pregnancy and was healthy, doing physical activity and eating well," the Daily Mirror reported.
Friends have raised some $20,000 to cover the medical bills.
"I still can't believe this has happened. It seems like I'm in a sad movie, and you cry, cry, cry, but leave the movie theatre knowing it was just a movie," the Mirror quoted Goncalvez as saying. "However, in my case, the movie will never be over, and the suffering will go on forever."
He also said, "Jessica was a really cheerful person who loved life, an enlightened and strong being of light. I was so looking forward to becoming her husband and becoming a father. I will be strong and I will not weaken in the face of adversity."