The UK's former Secretary of State told British lawmakers on Tuesday that free speech is under severe threat in the country's universities from the cancel culture movement.
"Today there's a corrosive trend in our universities that aims to prevent anybody hearing ideas that groups disagree with or would be offended by," said Conservative MP David Davis while introducing his Freedom of Speech (Universities) private members bill to the House of Commons.
"Today the cancel culture movement think that it's reasonable to obliterate the views of people they disagree with," he said.
He said that the primary reason the United Kingdom can be called a great nation is summed up in a single word—the word "freedom," which he subdivided into several specific freedoms.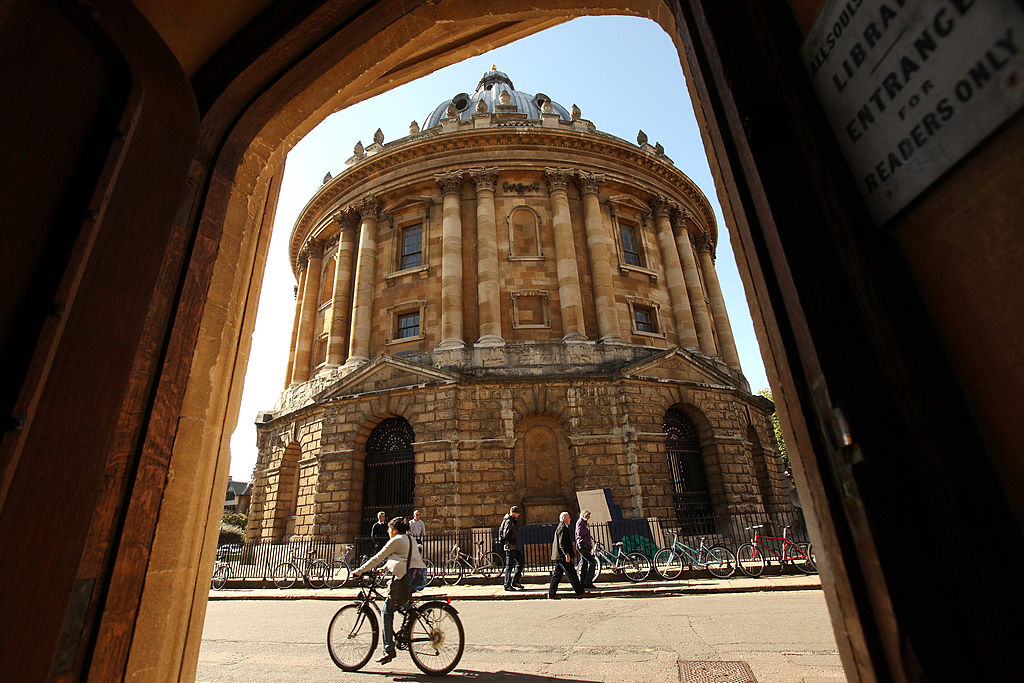 These include, he said, "freedom of action, freedom of assembly, freedom of thought, freedom of belief, freedom of speech, freedom under the law."
But he said that among those the freedom of speech which was preserved by Parliament's Bill of Rights back in the late 1600s was by far the most important.
Of "all these freedoms, the most precious is freedom of speech," he said.
"It's been fundamental to the development of our culture, our society, our literature, our science, and our economy," he added.
Davis also said that the right to the "free exchange of ideas" had fostered the nation's wealth even more than the exchange of goods and that democracies around the world had long followed the UK's example in upholding it.
He quoted Article 19 of the Declaration of Human Rights which reads that "Everyone has the right to freedom of opinion and expression; this right includes freedom to hold opinions without interference and to seek, receive and impart information and ideas through any media and regardless of frontiers."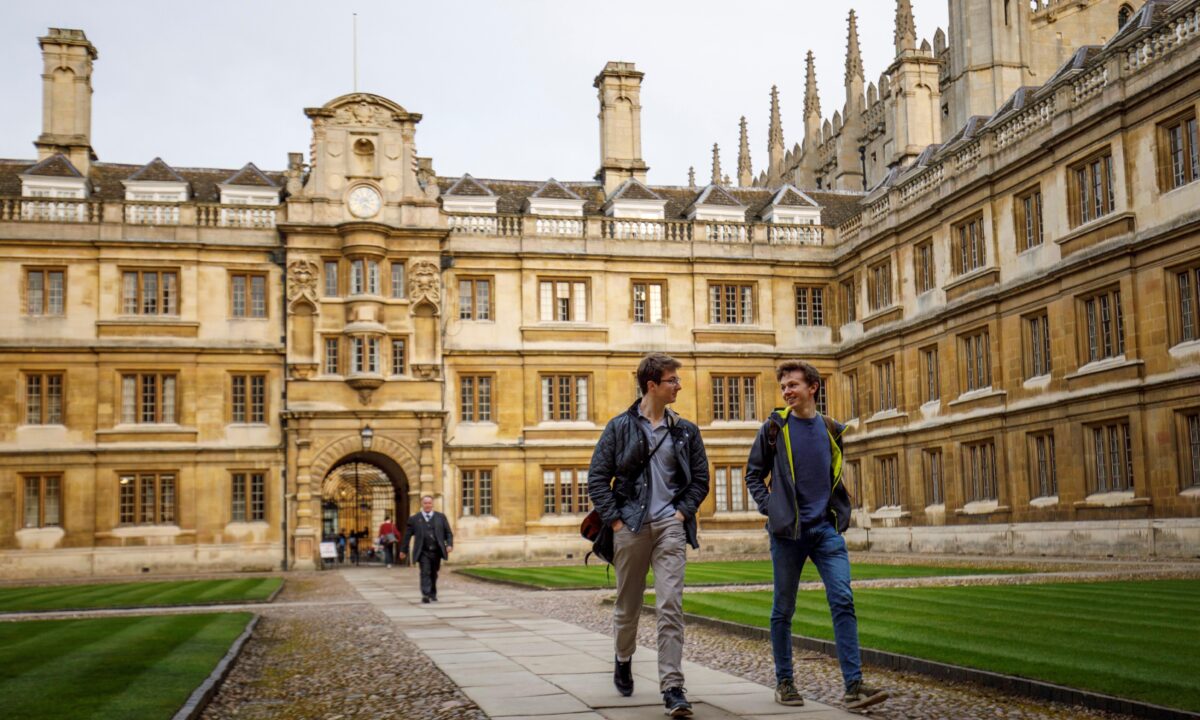 However, he said that the rights enshrined in Article 19 are "under threat in the very institutions where it should be most treasured—our universities."
In support of the need for his bill, Davis cited research published in December last year by open discussion advocacy organization, Civitas.
The research shows that in the period from January 2017 to August 2020, all of the 137 universities it looked at had allowed free speech to be censored.
The censorship had occurred, according to Civitas, in controversies around free speech that took place on or near campuses, within universities' restrictive policies, Codes of Conduct and society groups, and under influence from external pressure groups.
The research (pdf) found that the 48 (35 percent) of the universities studied fell into the "most restrictive" category of censorship.
This group included the top three in Britain's elite Russell Group universities, namely Oxford, Cambridge, and St. Andrews.
The Russell Group did not respond to a request for comment.
Civitas found that a further 70, (51 percent) of the universities it studied had curbed free speech in "moderately restrictive" ways and the remaining 19 (14 percent) had "permitted some restrictions to free speech in its actions and regular policies."
Davis characterized the curbs in universities as "disastrous" and said if not tackled the impact on academic freedom will be "catastrophic."
He said the proposed bill is needed despite laws already being in existence protecting free speech.
"While in the UK we theoretically have laws protecting freedom of speech, in practice they're buried in education acts, resulting in protections not being widely known and universities not always upholding their duties," he said.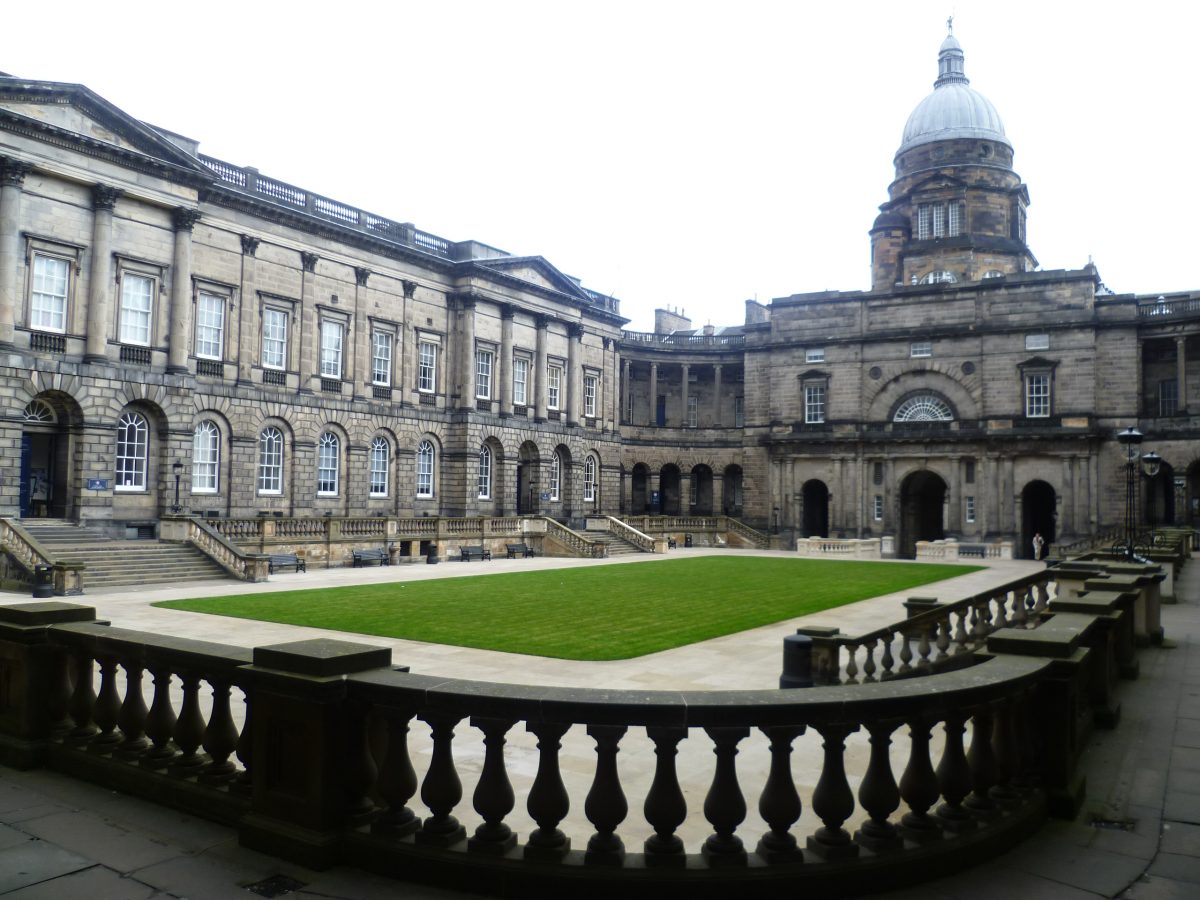 While the bill would not protect those who for example incited violence, Davis said, it would make it incumbent upon universities to ensure that speech that was merely controversial, challenging, or unpopular was not censored.
He said free speech was needed to preserve democracy: "The right to free speech is the foundation stone of our democracy. To stand idly by while this foundation is being eroded is a dereliction of duty. This bill makes it the absolute duty of every university authority to protect the most fundamental of our freedoms, the right to free speech."
The issue of censorship in Britain's universities came under the spotlight in 2020 when, amid Black Lives Matter protests across the country, the University of Edinburgh for example bowed to pressure.
Due to perceived connotations of racism in remarks made 260 years previously by its namesake David Hume, one of Scotland's most lauded philosophers, it renamed one of its campus buildings.
Earlier that year Secretary of State for Education Gavin Williamson said that "if Britain as a nation is to prosper, it needs a vibrant, academically curious, and intellectually diverse university sector."
Writing in The London Times at the time he said that every university should promote "unambiguous guidance" on academic freedom and free speech "explicitly recognising that this may sometimes cause offence."
"If universities don't take action, the government will," he said.